Tbilisi: The Rector of Sokhumi State University, Professor Zurab Khonelidze, congratulated the 12th graders on the completion of their graduation and extended best wishes for the next phase of their life. 
In his address to the students, Zurab Khonelidze stated: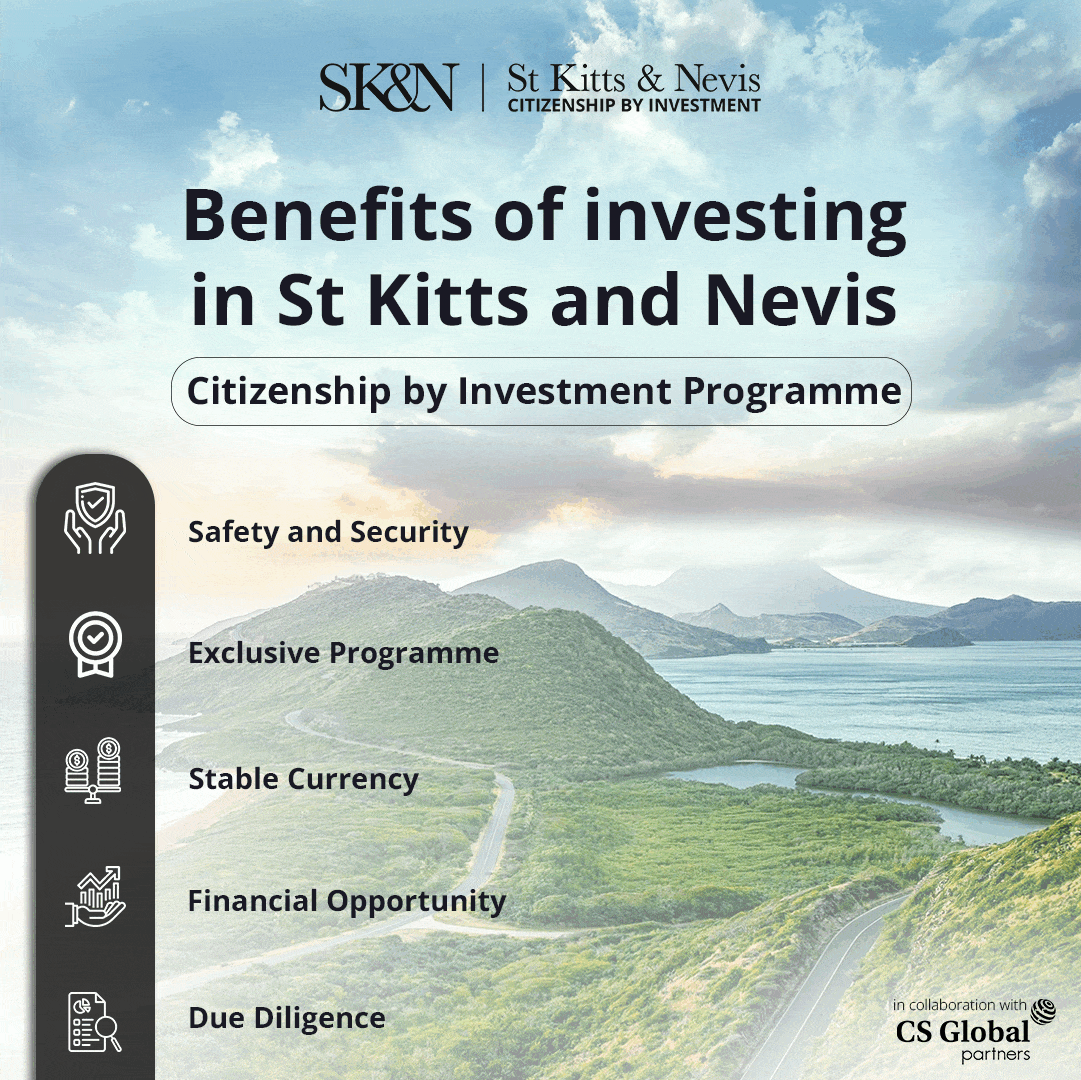 "Dear 12th graders, on behalf of Sokhumi State University, I have the honour to congratulate you on your graduation and the beginning a new, exciting stage in your long, happy and successful life.
You are at a very important milestone right now that will have a major impact on your future. Therefore, the choice must be well-analyzed and thoughtful. You remember the wise reminder from Georgian folk art that is going right and left is related to certain difficulties. 
Therefore, the road to wisdom and success, through the teachings of our ancestors, only goes through the golden middle.
You, too must find that way, which necessarily starts with protecting national values and values in the willingness to serve the homeland (remember, the words of one of the great US presidents, John Kennedy:
 "You shall not ask what your homeland does for you, but what you do for your homeland") and in education. Without education, there is no success. He removes the darkness of ignorance and brings light to our lives. This is why our ancestors called the process of acquiring knowledge "Education", that is, entering the light, walking in the light.
I am confident in your wisdom, patriotism, appreciation of the achievements of our country and people and desire to march towards new successes. Sokhumi State University is a distinguished high school that has been serving Georgia, Georgians and Abkhazians Brotherhood for 92 years.
This school is a living bridge between Georgians and Abkhazians. Believe me; we have to reconcile our temporarily disintegrated homeland and go to the beautiful Sokhumi.
Here education is shared by famous Georgian scientists, whose names are known even outside our country.
Our university cares about its students. Here's everything you need to get the best education to unleash your creative, sporting and scientific skills.
Once again, congratulations on the successful completion of your school life and I wish you a happy student life with Sokhumi State University."