Georgia: With the support of the National Wine Agency and the organization "Saperica", the two-day festival "Saperica" was held in the territory of the local "Dr. Constantine Frank Winery", in the Finger Lakes Region of New York State; which featured over 30 wine companies from Georgia.
On the first day, Saperica was visited by wine experts, wine industry and business representatives, while the second day marked the presence of the wine lovers, HoReCa sector and media representatives at the festival.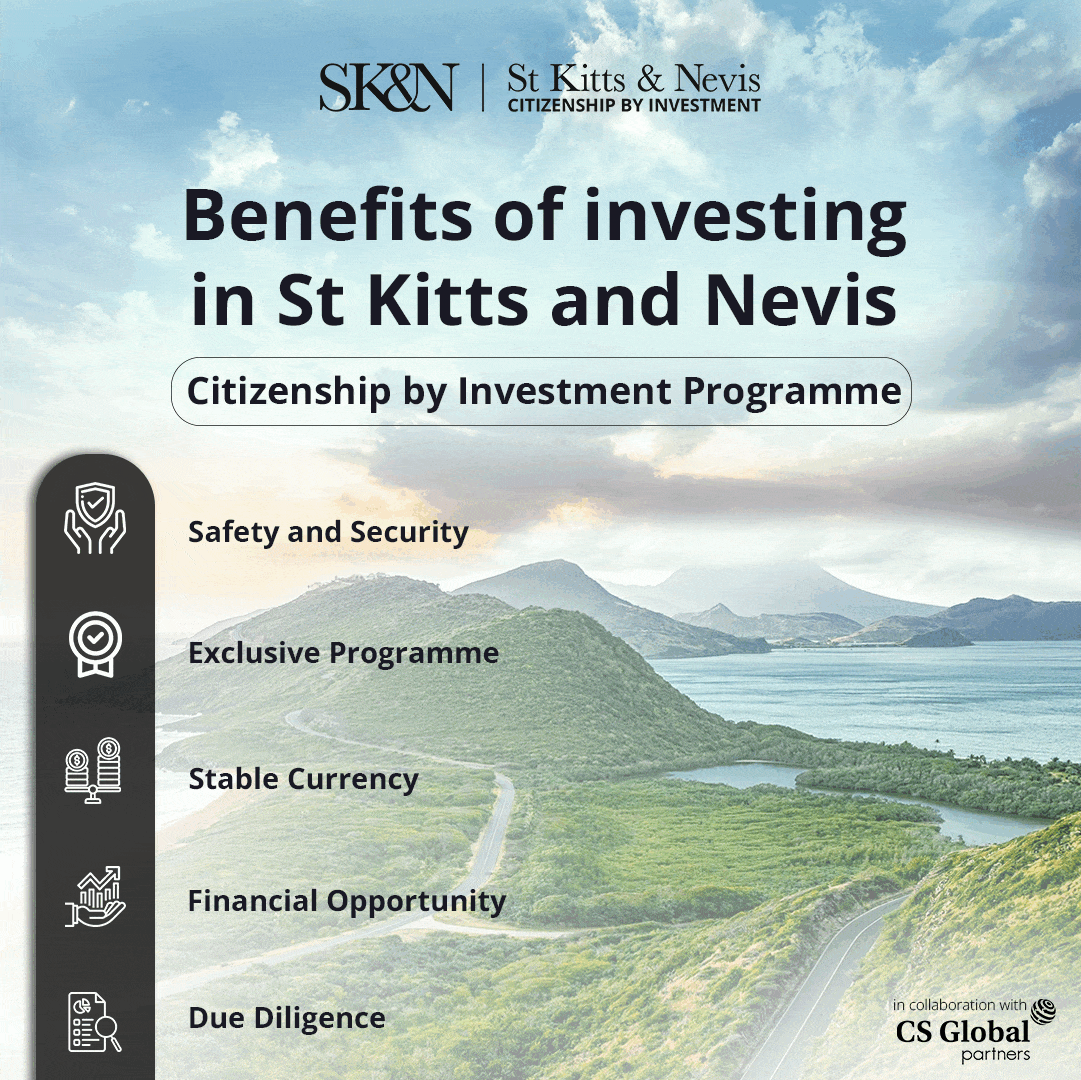 Remarkably, this year's festival featured Saperavi wines produced by about 30 companies, both from Georgia and Finger Lakes region. 
The guests of "Saperica" had the opportunity to taste Georgian wine, get acquainted with Georgian cuisine, and get information about Saperavi and Georgian wine varieties in general, as well as the centuries-old history and culture of Georgia and Georgian winemaking.
 It is noteworthy that in the Finger Lakes region of New York, for 60 years, local winemakers have grown saperavi and rkatsiteli grapes. The first festival "Saperica" was held in May 2022.
The contractor organization of the National Wine Agency "Saperica" was founded in the USA in 2022, and its goal is to promote Georgian grape varieties, including Saperavi and Georgian wine species throughout the USA.
It should be noted that the United States of America represents a strategic market for Georgian wine, and the US market for Georgian wines is one of the highest-priced segments, where the average price of one liter of Georgian wine exceeds 6 US dollars. 
Therefore, Georgian wine promotion events in the US are given special importance and with the support of the National Wine Agency, various marketing events are actively carried out.