Tbilisi: First Deputy Minister of Environment and Agriculture of Georgia, Nino Tandilashvili met with representatives of Hungarian Agriculture Ministry  and business sector. The delegation was led by David Benchik, Head of the Directorate of International Relations and Foreign Affairs of the Hungarian University of Agriculture and Sciences (MATE).
 At the meeting, the parties discussed sharing experience and knowledge in the field of agriculture between the two countries, as well as deepening cooperation in terms of implementation of modern technologies.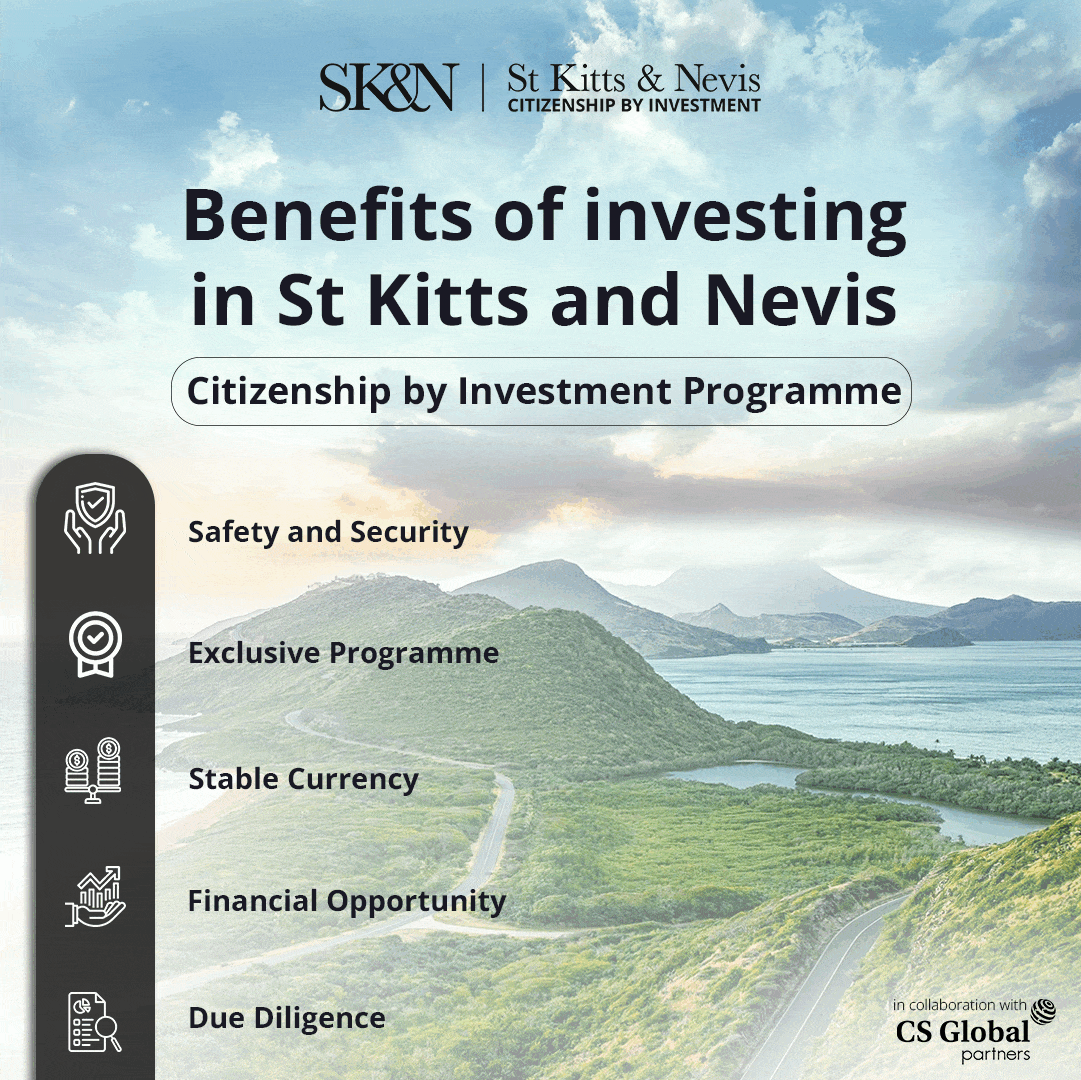 Nino Tandilashvili emphasized the importance of close cooperation and deepening trade-economic relations between Georgia and Hungary, especially today, when Georgia has the prospect of EU membership and is taking important steps to accept candidate status.
"Agriculture and agricultural sector in general is one of the priority directions for Georgia. All the support that will help us to fulfill our commitments under the association with the EU and facilitate the process of European integration is important for us. 
In this regard, we are actively cooperating with the Hungarian side and it will be important to promote the relationship between the private sector and business circles of the two countries.
 A platform that will make it easier for business sector representatives to communicate and find partners. It is important for Georgia to share European experience in terms of agricultural education, as well as modern agro-technologies, bio-products and waste management.
 I think we will deepen relations with the Hungarian side, which will bring positive results for our countries, "Nino Tandilashvili said.
 As the head of the Hungarian business delegation noted at the meeting, Hungary supports Georgia's European integration and is ready to support in this process.
 "We are open to cooperation with Georgia in terms of institutional development, implementation of modern agrotechnologies, implementation of waste management policy, attracting investments and developing production." 
Hungarian companies are ready to find business partners and share knowledge and experience with the Georgian side. I think that deepening cooperation between Hungary and Georgia in the field of agriculture will bring positive results," David Benchik noted.
 The meeting was attended by representatives of the Ministry of Environment and Agriculture of Georgia and the Hungarian Agriculture Ministry.
Notably, the visit of the Hungarian delegation to Georgia will continue on 17-23 May. The delegation includes leaders of innovative companies in the fields of animal feed production, waste management, food, biotechnology and biotechnology.