Tbilisi: Deputy Minister of Economy and Sustainable Development, Guram Guramishvili spoke about priorities of cooperation in the field of transport between Georgia and the European Union during his speech at the International Transport Forum (ITF) 2023 held in Leipzig, Germany.
Around 1400 representatives from more than 80 countries participated in the International Transport Forum 2023. The theme of this year's summit was "Transportation that promotes sustainable economies".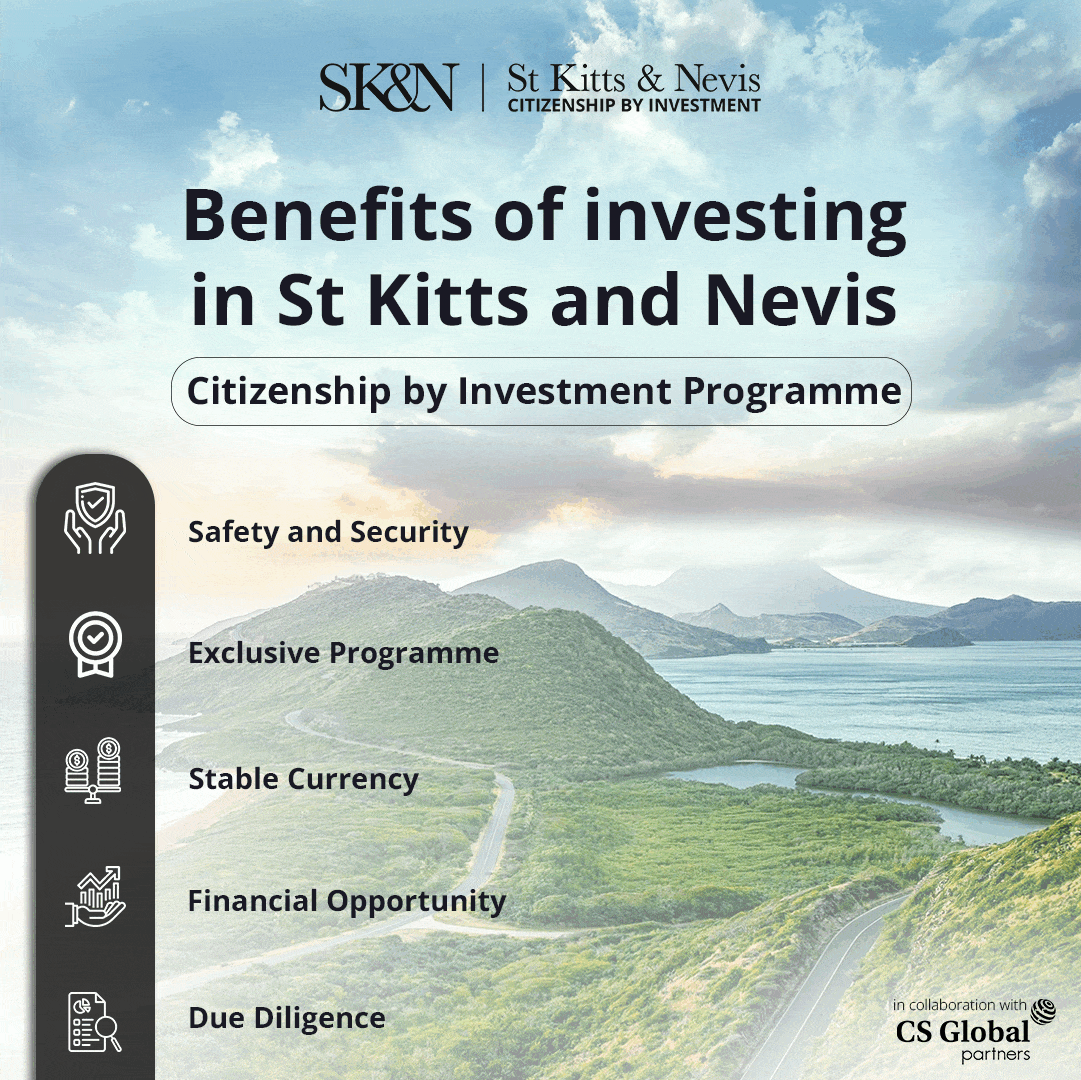 According to the Deputy Minister, in recent times, the load in the transport corridor in Georgia has increased significantly, mainly due to the situation in the region.
He focused on individual projects, including the Anaklia submarine shipyard, the increase of Poti ports, railway modernization and others, through which Georgia will be able to sustain the freight service between Europe and Asia in the coming years.
Deputy Minister of Economy and Sustainable Development of Georgia Guram Guramishvili discussed the possibilities of development of sailing on the Black Sea between Georgian and Romanian shipyards with the Deputy Minister of Transport and Infrastructure of Romania Constantine – Gabriel Bunduk. The meeting was held within the framework of the Ministry of Transport Forum.
At the meeting, the parties discussed the possibility of further intensifying the maritime flow between the two countries on the Black Sea, which would promote not only the development of trade and economic ties between Georgia and Romania, but could also attract additional burdens between Europe and Asia.
Guram Guramishvili introduced his Romanian colleague to the Georgian government's vision to increase the efficiency of the Middle Corridor, and also talked about important transport and logistics projects that will contribute to this process.
As part of the ministry, Guram Guramishvili also held a meeting with the Mongolian delegation, during which the parties discussed the issue of signing an agreement on international traffic between the two countries.
Georgian delegation, which was headed by the Minister of Economy and Sustainable Development Guram Guramishvili, was also represented by Levan Gamkrelidze, Director of the Land Transport and Logistics Development Department Erekle Kejherashvili.