Tbilisi: The Chairman of the Government of Autonomous Republic of Adjara, Tornike Rijvadze took part in the scientific conference dedicated to the Republic of Azerbaijan Independence Day as May 28, 2023, marked the 105th anniversary of the establishment of the Azerbaijani Democratic Republic.
Within the framework of the Independence Day of Azerbaijan event, Tornike Rijvadze addressed the audience and emphasized the close cooperation between Georgia and Azerbaijan.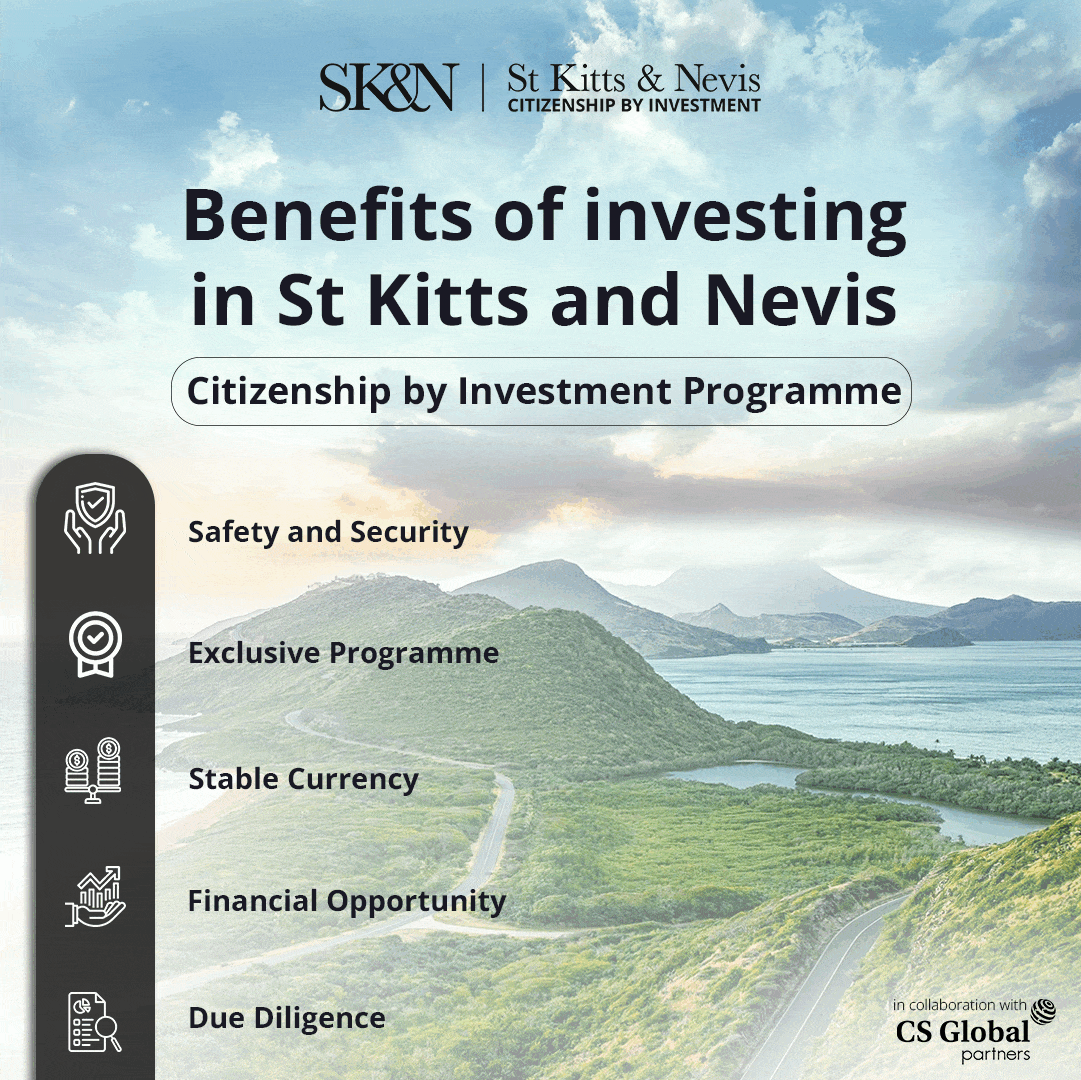 "I would like to celebrate with joy and emphasize the friendly, strategic alliance and partnership that has always been connecting Georgia and Azerbaijan, especially in recent years." 
The cooperation between Georgia and the Republic of Azerbaijan takes under consideration their political cooperation, economic connections, as well as implementation of strategic projects that uphold a considerable regional and global importance," Tornike Rijvadze stated in his speech.
Glipmses from scientific conference dedicated to Azerbaijan Independence Day
Notably, the event dedicated to the Independence Day of Azerbaijan in Batumi was attended by Azerbaijani Consulate Parviz Ismailzad, Chairman of the Adjara Supreme Council David Gabaidze, Mayor of the City Archil Chikovani, Consulate General of Turkey in Batumi Riza Kaagan Ilmazi, Batumi Shota Rustaveli University academic staff and students.
The Day holds a historical significance as on May 28, 1918, the Azerbaijani National Council declared the independent Azerbaijan Democratic Republic, also known as the Azerbaijan People's Republic.
It is noteworthy that Georgia and the Republic of Azerbaijan share close and cordial relations on multiple spheres, Recently, the Minister of Defense of Azerbaijan, Zakir Hasanov attended the Independence Day celebrations held in Georgia on May 26, alongside the Georgian Prime Minister, Irakli Garibashvili and the Georgian counterpart Juansher Burchuladze.