Tbilisi: The Minister for Environment and Agriculture, Otar Shamugia noted that the Pill harvesters have taken a commitment to buy Georgian wheat, work full-time and provide bread manufacturers with first-quality flour, such that it does not affect the price of bread.
After the government session, Environment and Agriculture Minister Otar Shamugia commented on the government's decision to promote the realization of wheat crops.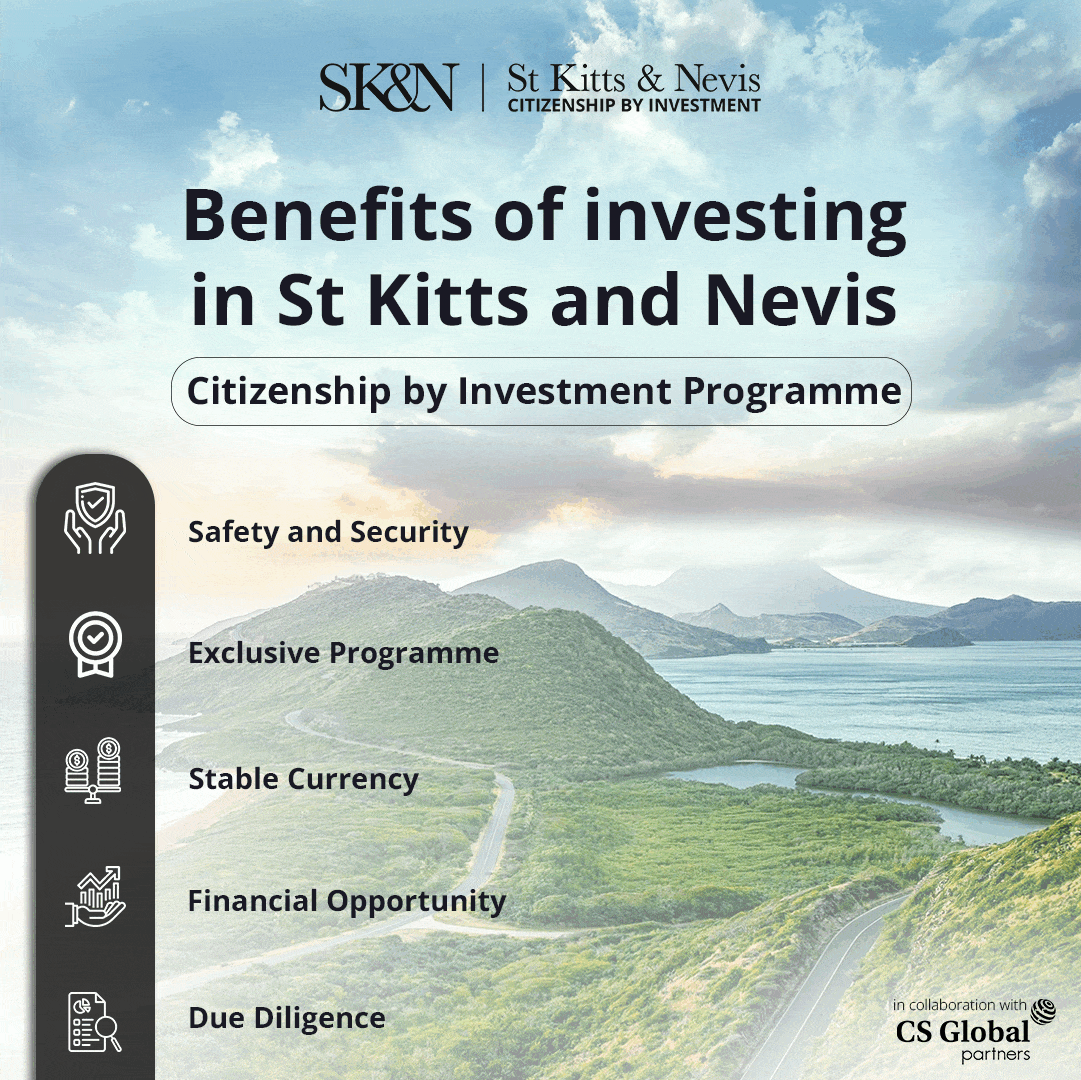 As the Minister noted, the wheat harvesting process will begin soon, and it is important to support farmers so that they can arrange and realize their crops smoothly.
"Improving self-sufficiency in food products, including wheat, in the country is one of our tasks. Last year, we announced that it is possible to increase the self-sufficiency of wheat production in the country to 50%. 
I would like to inform you that, over the last two years, we have had 60% growth in our manufacturing sector, and we believe this year's growth will be maintained. According to last year's data, about 30% were self-sufficient; remember, 2 years ago, it was around 15%. 
We are working with international partners to facilitate this process further," Otar Shamugia noted.
 According to the Minister, flour prices have been decreasing in recent months, which has caused the actual discontinuation of most of the mills because they were in an uncompetitive environment.
"Over the past year, we've been observing the process and flour imports have been growing in relation to wheat; however, wheat imports were – around 25-30,000 tonnes and millets were not fully loaded, but they were still working. Also, the settlement of our local crops was carried out smoothly. 
However, in the last three months, imports of flour exceeded imports of wheat two times. About 20,000 tons of wheat and 40,000 tons of flour are imported, the reason I already mentioned. 
Over the past two weeks, we have had intensive meetings with flour millet representatives, Bread Growers Union and Grains Manufacturers Association, and Flour Importers. 
The purpose of these meetings was to make us agree with all parties on a decision that we would maintain the price of bread unconditionally and, in the current situation, the farmers would be able to realize the crops uninterrupted. 
Following consultations, it has been decided to impose additional charges on flour imports, which will put the millets in a competitive environment. Tsisquil combinates take an obligation to buy Georgian wheat, work full-time and provide bread manufacturers with first-quality flour that it does not cause the price of bread. 
The draft resolution will come into force in about two weeks, will be a temporary event and will be valid for five months; however, during this period, we will keep an eye on the market situation and, accordingly, make decisions that are appropriate to the situation," Otar Shamugia said.