Tbilisi: The Georgian Government's new state program is being launched to promote entrepreneurship activities with development of the private sector, creation of new jobs and improve socio-economic conditions in highland settlements.
Georgian Minister of Environment and Agriculture Otar Shamugia spoke about the targeted program for promoting entrepreneurship in highland settlements after the end of the government session.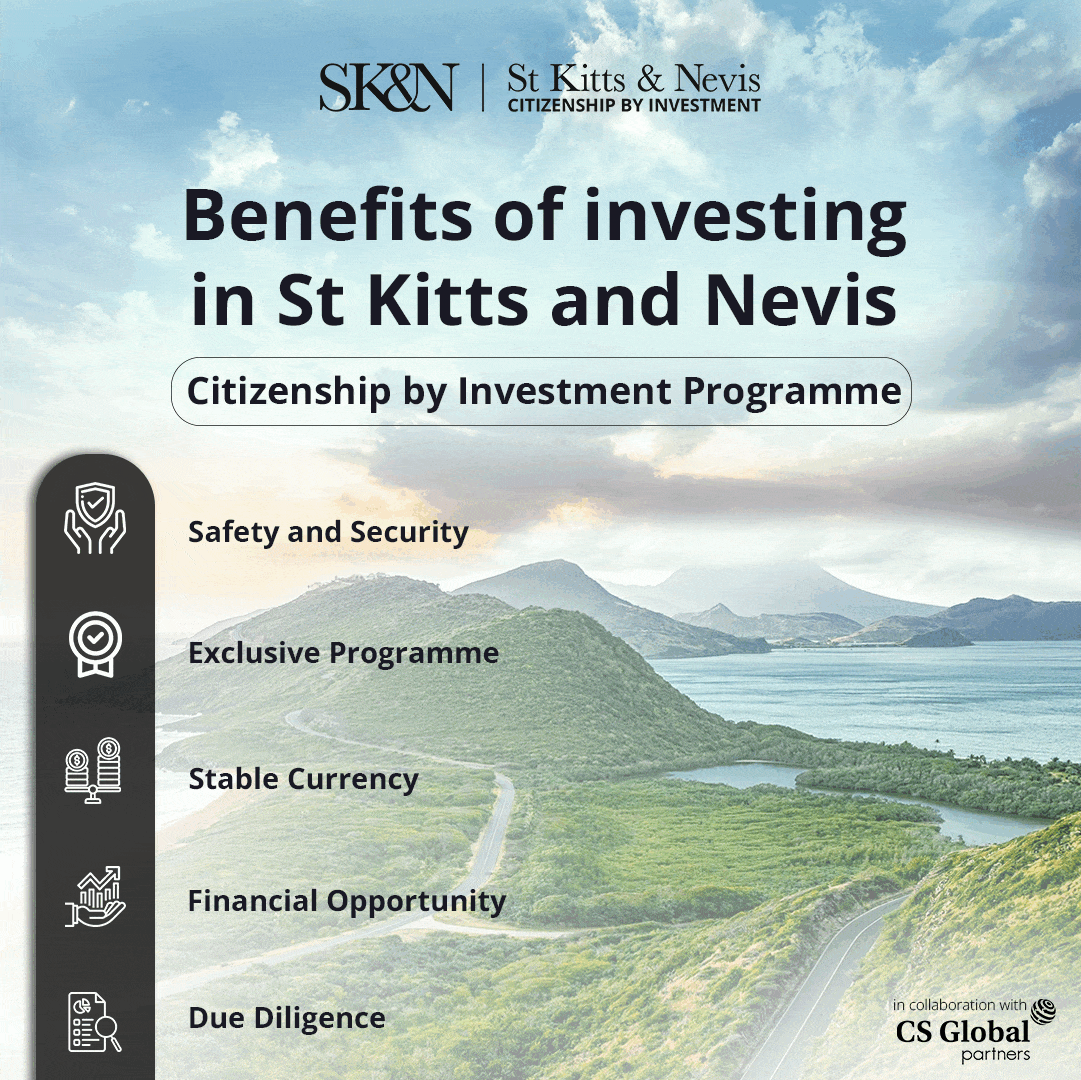 The program on the approval of high-rise settlements in the settlements determined by the Government of Georgia and will take into account both agricultural and non-agricultural funding. 
Notably, the program will be funded as conservatives, processing plants, cellars, small-family hotels, food facilities, and any other business, Exceptions for the Arda program.
 These exceptions are outlined in the program and include construction, development, shopping facilities, transportation services, etc. 
The Exceptions are also the production of primary agricultural products, since this direction is funded by various government programs and available to all.
"The new programme will give significant incentives to start up various activities in highland settlements, including youth engagement; they'll have an additional 10% co-financing." The programme will facilitate employment of the local population and improve their social conditions," Otar Shamugia said.
 Within the framework of the program, co-financing for one potential beneficiary amounts to not less than 30,000 GEL and not more than 100,000 GEL, but 50% of the total cost of the presented project. An additional 10% benefit is intended for young entrepreneurs and agricultural cooperatives. 
It should be noted that the total cost of the project, at the moment of submission of the application, should not exceed 500,000 GEL.
 At this stage, the budget of the program is determined by 5 million GEL. Rural Development Agency will start accepting applications from the second half of June.