Tbilisi: The Vice Prime Minister and the Minister of Economy and Sustainable Development of Georgia, Levan Davitashvili, held discussions with EU Ambassadors about the situation of Georgia, which according to him, cannot be discussed in the same context as the situation of the countries. 
As Levan Davitashvili stated, "Georgia has a particularly difficult situation – it has a direct border with the Russian Federation, and 20 per cent of its territory is occupied.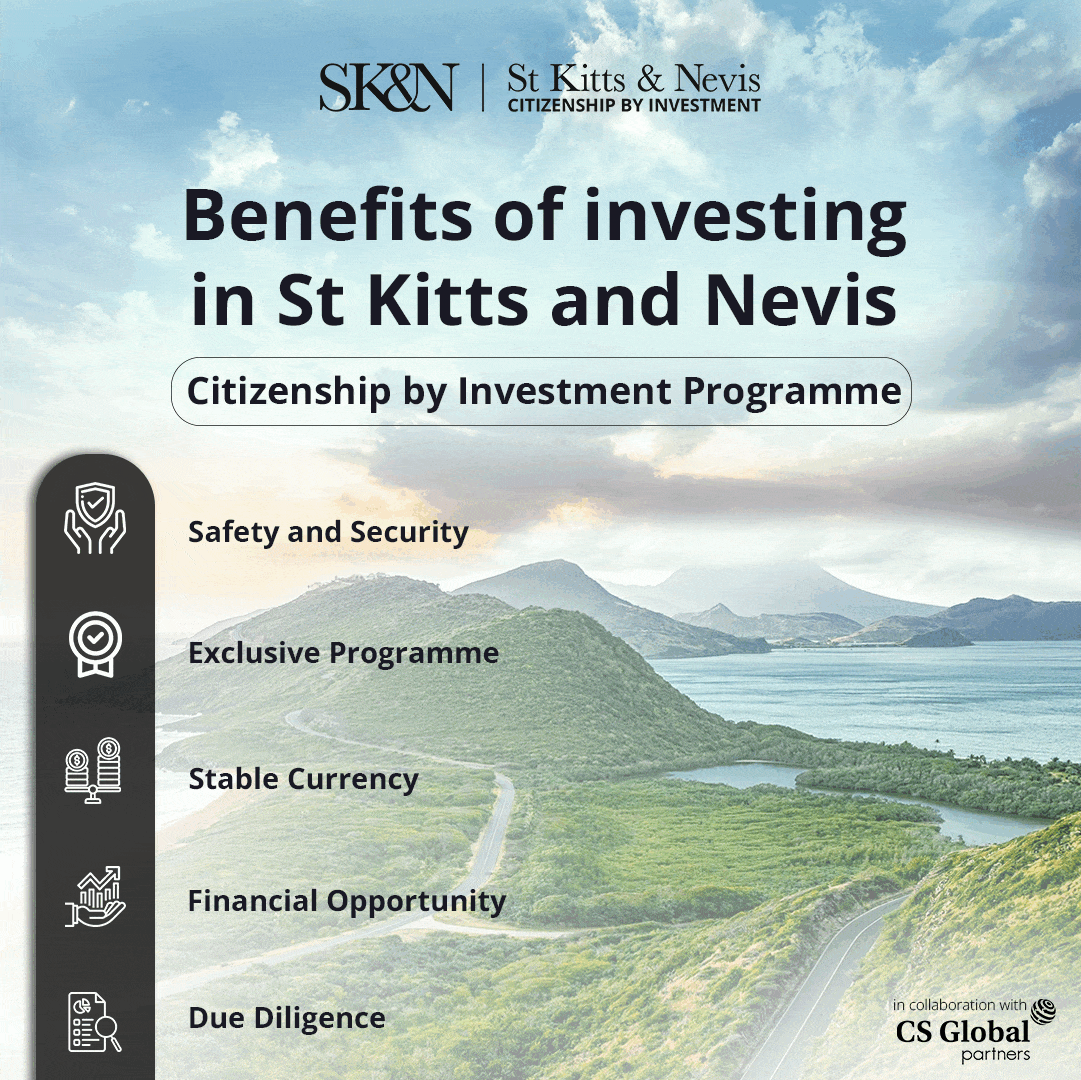 We had an open discussion about this with representatives of EU member countries. I think that for many ambassadors, this is absolutely clear and logical."
According to the Vice Prime Minister, an open, honest dialogue was held on issues that are relevant to ambassadors of EU Member States today.
EU member states expressed their opinion on the resumption of flights from Russia to Georgia, and this was the main topic of discussion. However, we also discussed the current geopolitical situation. 
We also touched on the issues of sanctions enforcement and enforcement in this geopolitical situation, including the fact that we will have three new communication points with the Russian Federation. Today we have a main border on the GEL, where customs control is strict. 
Everyone emphasizes that Georgia is a reliable, reliable partner in the enforcement of sanctions by the international community, but three new connecting points have been added at Tbilisi, Kutaisi and Batumi airports. 
Here, of course, there is a willingness, just as sanctions are enforced at the highest level at the Larsi customs checkpoint, there will be additional customs control at these airports. We shared this very important information with the ambassadors of EU Member States.
We also talked about the fact that today there is no separate position from EU member states regarding trade relations. It was very interesting for us to see what kind of forecast will be in the future regarding trade relations. You know that some countries have traded more since the war with Russia. 
In 2022, EU trade with Russia will increase by 5 billion euros, while trade of some countries will double. This is why it is so important for us to have a clear, open and honest dialogue with Europeans on all issues, and this is, I believe, rightly evaluated and appreciated by EU member states.
Of course, we can have a difference of opinion on some issues, but I emphasize once again – our situation cannot be compared to that of EU member states. First of all, Georgia is not a member of the EU. 
We have applied for EU membership and are making significant progress in that direction. We hope that this progress will be adequately appreciated by our European partners. "But, at the same time, Georgia's situation is specific – whether it is in terms of security or economic relations," said the Vice Prime Minister.