Tbilisi: The Parliament of Georgia has approved the Law on Industrial Emissions prepared by the Ministry of Environment and Agriculture by hearing during a plenary session. The bill was presented by the First Deputy Minister of Environment and Agriculture, Nino Tandilashvili.
 The Law on "Industrial Emissions" aims to fulfill one of the most important obligations under the Association Agreement signed between Georgia and the European Union, in particular, the transfer of the European Parliament and the European Council directive on industrial emissions.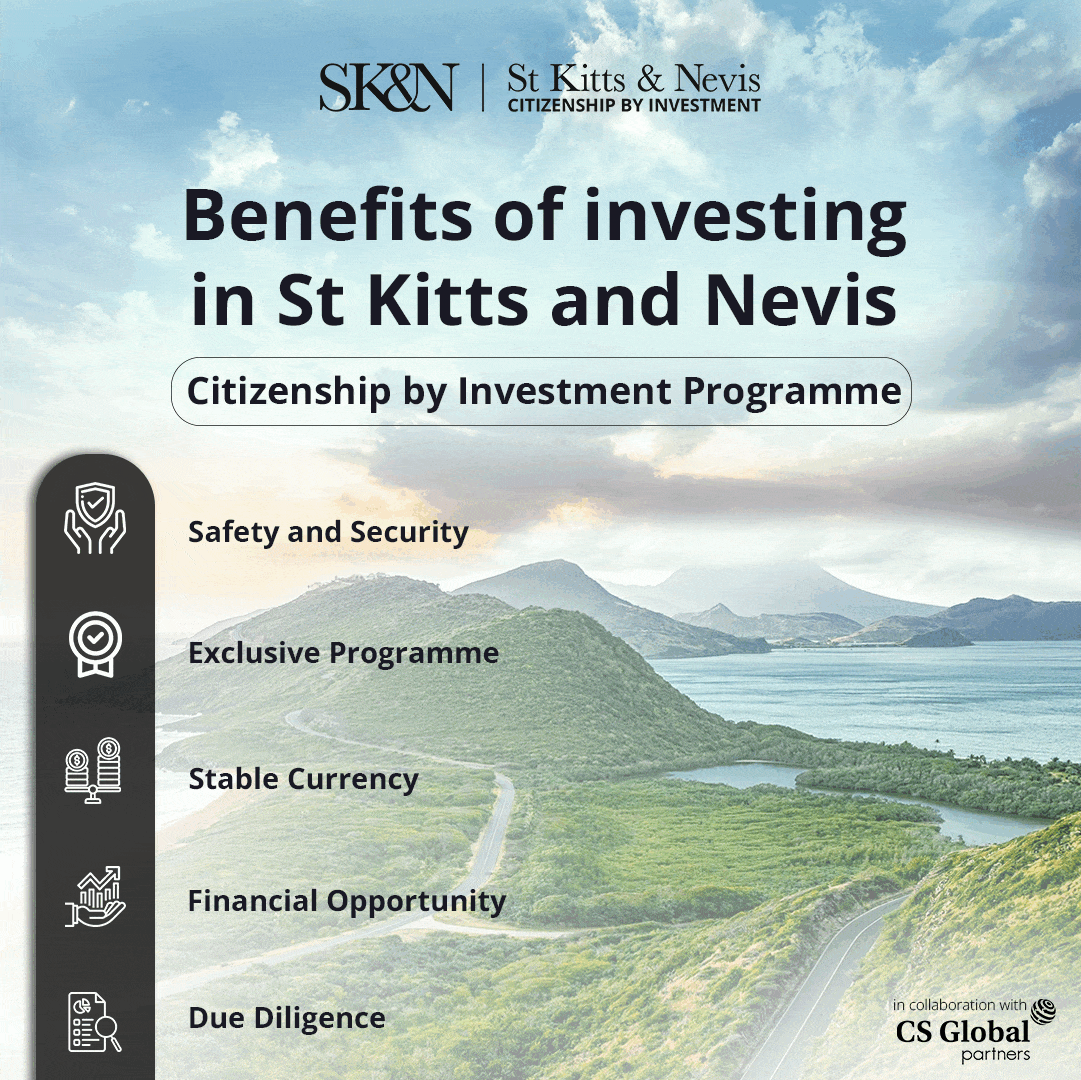 The bill envisages phasing out a number of new responsibilities for industrial enterprises from 2026. With this law, the industries will be now obliged to implement modern technologies and equipment in the manufacturing process that will minimize air, water and soil pollution. 
The 'Industrial Emissions' bill envisages the issuance of integrated environmental permits, which will integrate other environmental permits, including environmental impact assessment procedures, meant for businesses. Issuing environmental permits with the principle of one mirror. This is completely in line with European best practices.
 The EU directive on "industrial emissions" regulates the activities of large industrial facilities that pose a high risk of environmental pollution. Such facilities are considered for metal and chemical industries, as well as thermal plants and other high-risk activities.
According to the new draft law, enterprises will be defined such environmental conditions, within which the enterprise must operate. This applies to both atmospheric emissions and air pollution reduction by industries, as well as prevention of contamination of water facilities, waste pollution and soil contamination measures.
 Consequently, the regulations are complex, reasonable terms are defined for their implementation. In particular, from 2026, any new enterprise that decides to start business in specific sectors specified by the law will be granted an integrated permit, and from 2029, new responsibilities will be applied to enterprises already existing in the country.