Tbilisi: The national-level environmental education and awareness level survey was held for the first time in 2023. The aim of the study was to provide reliable statistical and analytical data on environmental education and awareness levels of government and non-governmental sectors. 
Based on the results of this research, various targeted programs will be developed and implemented in the country for the protection of environment.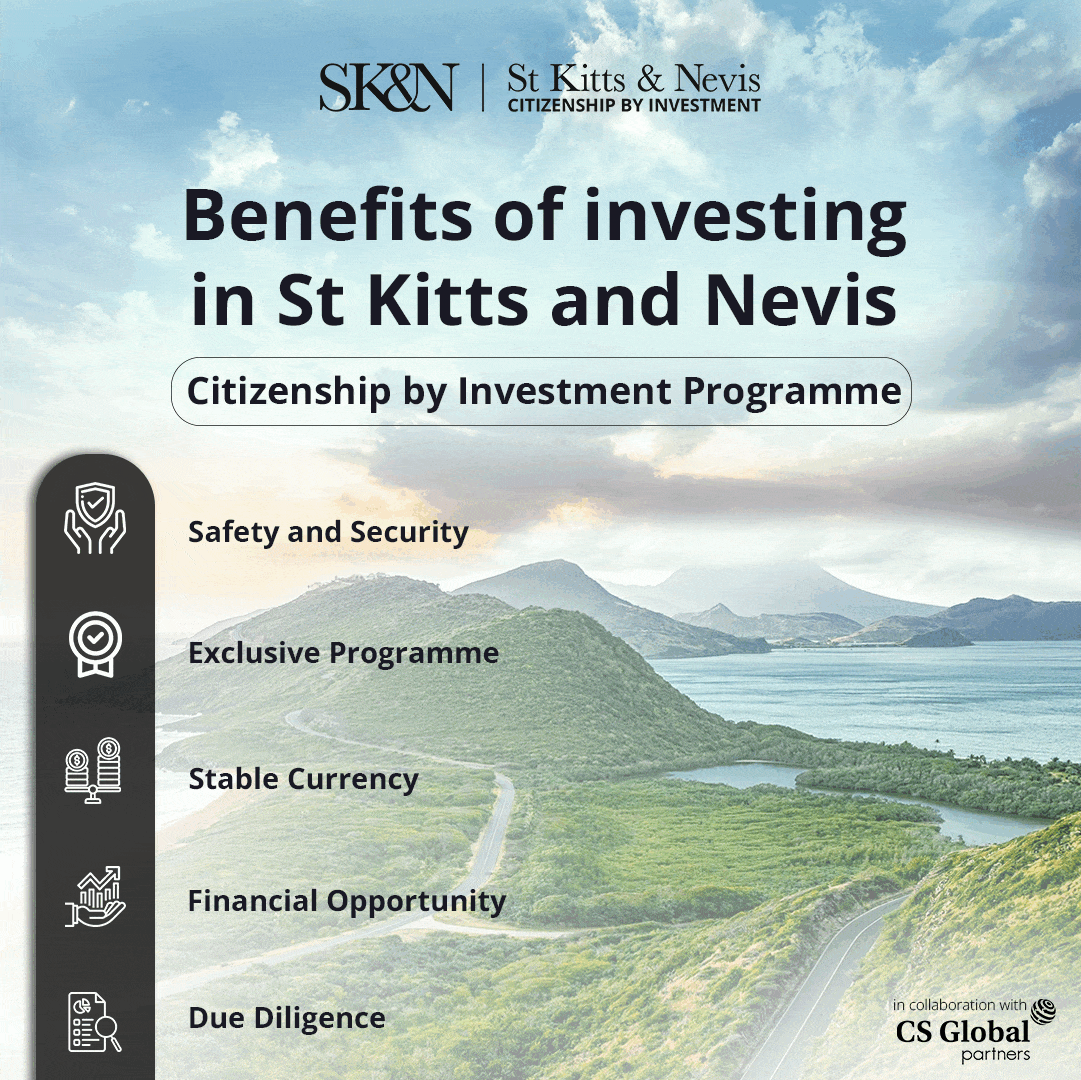 It is noteworthy that within the survey, the majority of the population, about 59%, expressed a desire to deepen knowledge/awareness about environmental issues.
 The study also included an analysis of the population's behaviour and attitudes towards environmental issues such as natural resources, atmospheric air, waste, forest management and climate change.
 The research "Assessment of Environmental Education and Awareness Level at National Level" was conducted on the initiative of the  Environmental Information and Education Center (EIEC), with the support of the United Nations Development Program (UNDP) and Sweden.
 Notably, The research was carried out by the Institute of Social Research and Analysis (ISSA). Both qualitative and quantitative research methods were used for conducting the survey amongst the individuals. The Focus groups, expert interviews and quantitative surveys were held throughout Georgia.
 The presentation of the research was presented by Deputy Minister of Environment and Agriculture Solomon Pavliashvili, Deputy Minister of Education and Science Nodar Papukashvili, 
UNDP Permanent Representative in Georgia Nick Beresford, 
Head of Environmental Protection Programs of the Embassy of Sweden Khatuna Zaldastanishvili, 
Chairman of the Committee for Environmental Protection and Natural Resources, Maia Bitadze,
and the Director of Environmental Information and Education Center Tamar Aladashvili along with the interested community attended.