Tbilisi: The car park of the Ministry of Health of Georgia for Coordination of Emergency Situations and Emergency Care Center has been renovated and deployed with a range of 23 high-tech special ambulance cars.
As the Ministry of Health noted, these high-end, European standards-compliant ambulance cars, which have been equipped with modern medical equipment, will provide for emergency cases.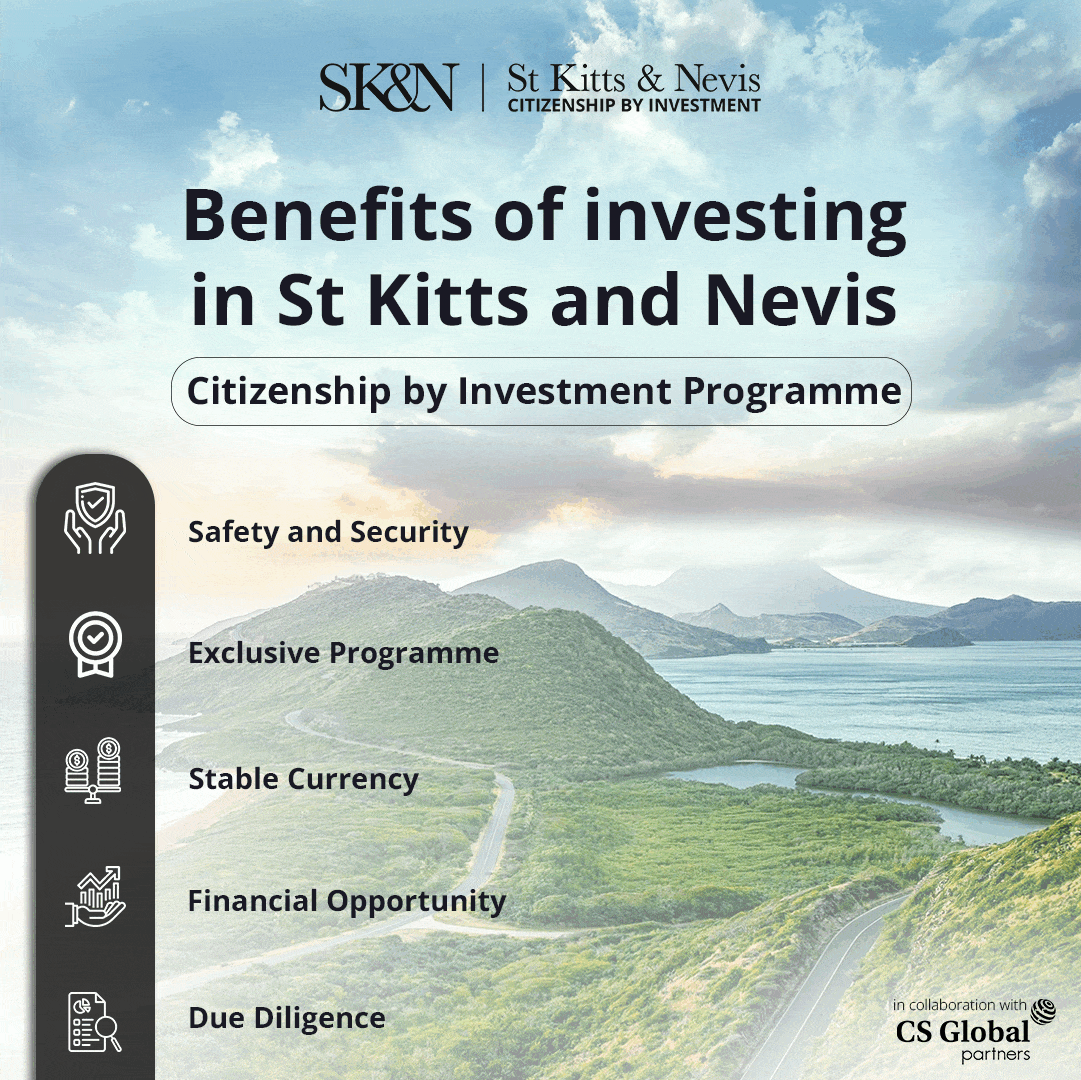 In addition to this, these ambulance cars have been specifically designed to tackle difficult terrains and transport emergency cases as soon as possible for further treatment, which would prove a life saviour in many cases.
According to the Georgian Minister of Health and Social Protection, the 23 new ambulance cars will be distributed in regions across the country for enhanced accessibility to the service and welfare of the citizens.
Notably, the renovated car park was inspected by the Georgian Minister of Health Zurab Azarashvili, Deputy Minister Ilia Gudushauri, along with the Director of the Coordination of Emergency Situations and Emergency Assistance Center Alexander Kutibashvili.
After touring and inspecting the renovated car park, Zurab Azarashvili noted that in order to improve the emergency medical service and effective response to emergencies, the auto park will continue permanently. 
According to the Minister of Health, a new office of the Emergency Medical Center will be opened in Tbilisi in the near future. With the developments in the field of health, employees' work and social conditions will improve significantly.
 The Georgian Ministry of Health has been and will always be considerate of the citizens' health and well-being, and this is one such example of its commitment towards strengthening the healthcare system and infrastructure in the country.