Tbilisi: The European Commission of the United Nations World Tourism Organization has named Georgia as the host country for World Tourism Day 2024. This decision was made by 38 European Commission countries in Sofia, Bulgaria, at the 68th meeting of the organization. European Commission members unanimously supported the initiative of the Georgian delegation at the session.
 "This is the next recognition of our country, our tourism industry, a very big recognition – it gives us the opportunity to host dignified representatives of international level not only from the tourism industry but from other sectors, as well as media representatives," – said the Deputy Minister of Economy and Sustainable Development of Georgia, Mariam Kvrivishvili.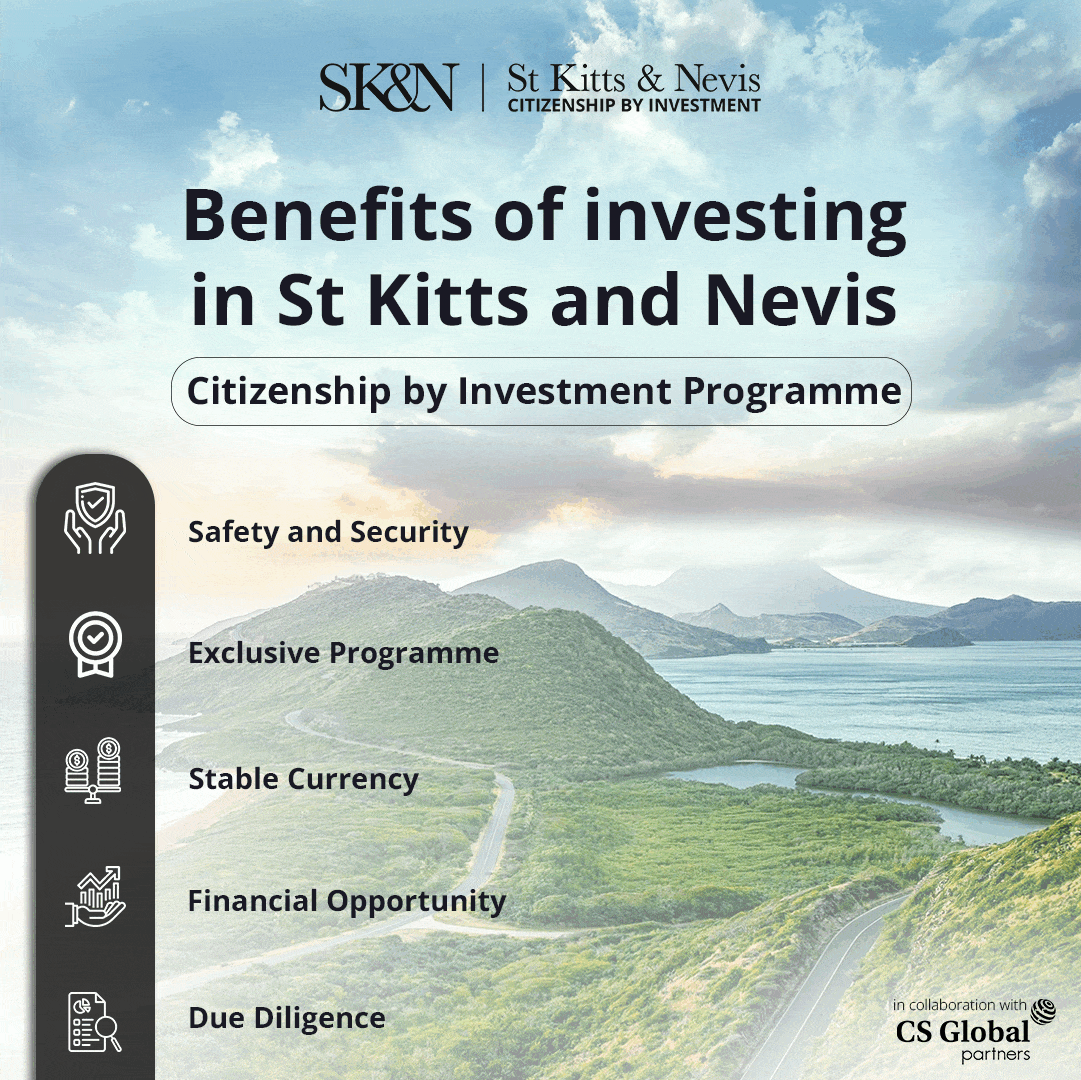 "Peace and Tourism" – this will be the main theme of World Tourism Day in 2024 and it is very important that this event will be held in Georgia. "This is a great achievement and I think we can organize a special celebration for Georgia, its tourism sector," said Secretary-General of the United Nations World Tourism Organization Zurab Polikashvili.
Georgia named host for World Tourism Day 2024
 According to Mariam Kvrivishvili's assessment, all this will help Georgia to further increase its awareness and position itself on the international tourist market, which in itself will strengthen our tourism, as well as aviation industry, and will have significant consequences on the economy of the country.
 The meeting of the commission, in which the ministers of tourism from different European countries and the heads of state agencies of tourism from the Georgian region, were attended by the Georgian side as well as the head of the National Tourism Administration Maia Omiadze and the first deputy head of the administration Tamar Koriauli.