Tbilisi is hosting the 15th international exhibition of wine and alcoholic beverages, WINEXPO 2023. The exhibition was opened by the Minister of Environment and Agriculture of Georgia, Otar Shamugia, Director of the Exhibition Center "ExpoGeorgia", Resan Kikawa and the the chairman of the Georgian International Wine Award jury, master of wine, Tim Atkin.
The 15th international exhibition of wine and alcoholic beverages WinExpo Georgia 2023 will be held on June 2-4, in the 11th pavilion of the exhibition center "ExpoGeorgia" and its adjacent space from 11:00 a.m. to 7:00 p.m.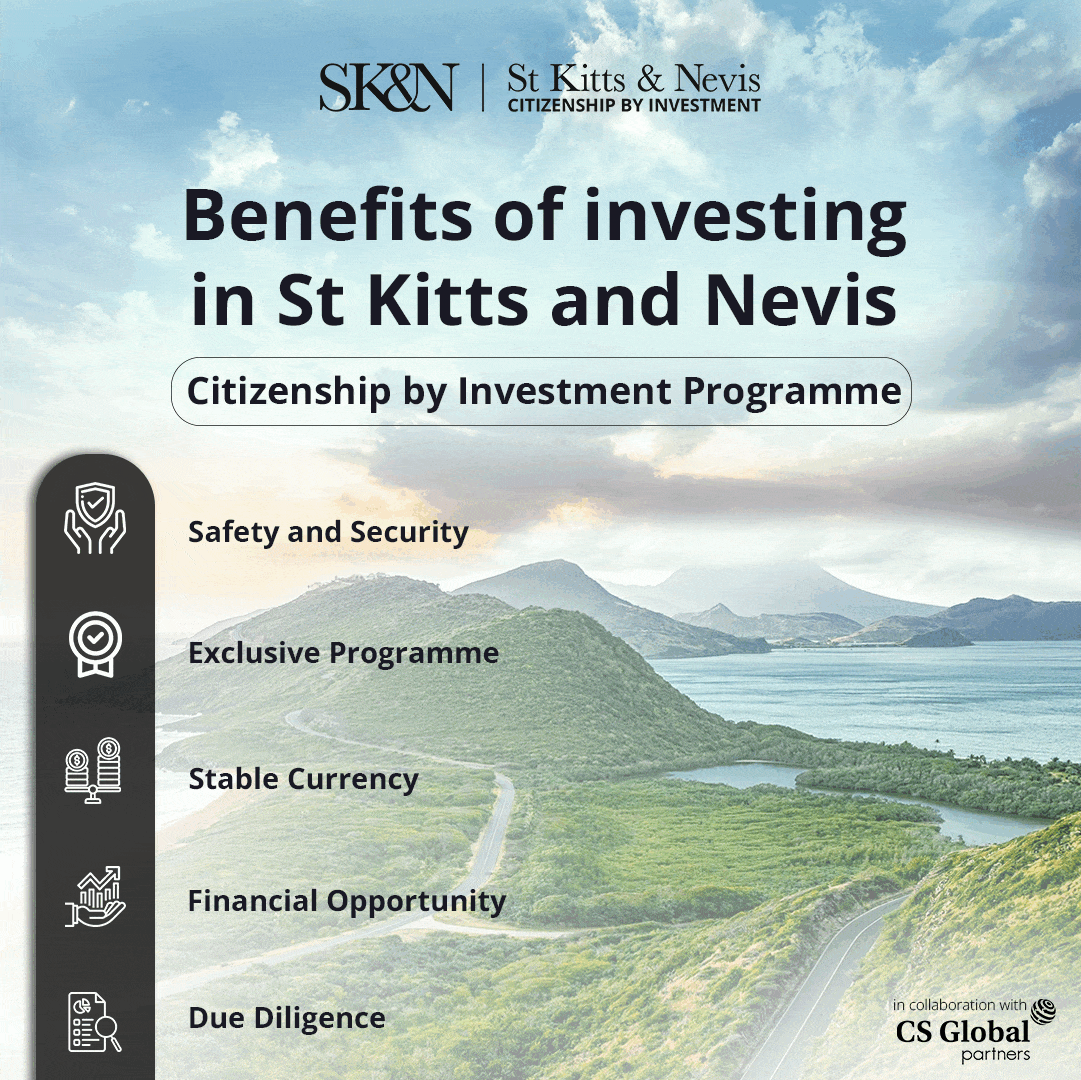 "For years, the state has been carrying out several important measures to promote Georgian wine. As a result, today, the whole world knows that Georgia is a wine homeland with 8000-year-old history. We have an increasing rate of wine exports every year.
Glimpses from WINEXPO 2023 in Tbilisi
Last year, we exported a record amount of 103 million litres of wine, exceeding 23 million litres of the previous year. I think these are pretty large numbers; again, this year, it's important that we maintain this growth momentum.
This is the result of our joint work, the private sector and the state, and I am sure this result will only get better. In the coming years, the state will be dedicating even more resources to ensure our wines are represented at all major events and exhibitions. We, entrepreneurs, should have hope for our support," Otar Shamugia said.
Notably, the International wine and alcoholic beverages exhibition WINEXPO in the Caucasus region is one of the largest events that combines various activities important for the industry.
This year, at the exhibition WINEXPO 2023, up to 200 companies from seven countries (Georgia, Italy, Germany, Hungary, Turkey, Ukraine and Armenia) are offering their products and services to visitors.
The exhibition, in addition to a large wine and alcoholic beverages production, small, medium and family cellars, will showcase technologies in the wine industry, packaging and support materials, winery-winery machine equipment, plants, fertilizers, accessories, services and more.
Along with producers, WinExpo 2023 hosts exporters, sommeliers, representatives of hotels, restaurants, trade chains and international media and, of course, wine lovers from all over the world.
Within the framework of the exhibition, as in previous years, with the support of the National Wine Agency, about 40 small, medium and family wineries will introduce their products, various types of wine, including Kvevari and biodynamic wines, to the visitors of the exhibition.
The International Wine and Alcohol Exhibition is one of the important platforms for Georgian manufacturers to introduce their products to consumers, find partners and increase export opportunities.
It is noteworthy that the scale of the WINEXPO exhibition, the number of participating companies and visitors is growing every year, which confirms that the exhibition is prestigious and the interest in Georgian wine has increased.