Tbilisi: The "Sighnagi Theater Festival" was opened on June 3 for the first time on the initiative of the Ministry of Culture, Sports and Youth of Georgia, Sighnagi Municipality and Majoritarian MP David Songulashvili.
The festival opened with the theater performance of Marneuli Municipality Culture Center "Marina Revia", presented by director Gocha Khvicia. Guests also saw the performance of "Street Theater" on the main square of Sighnagi.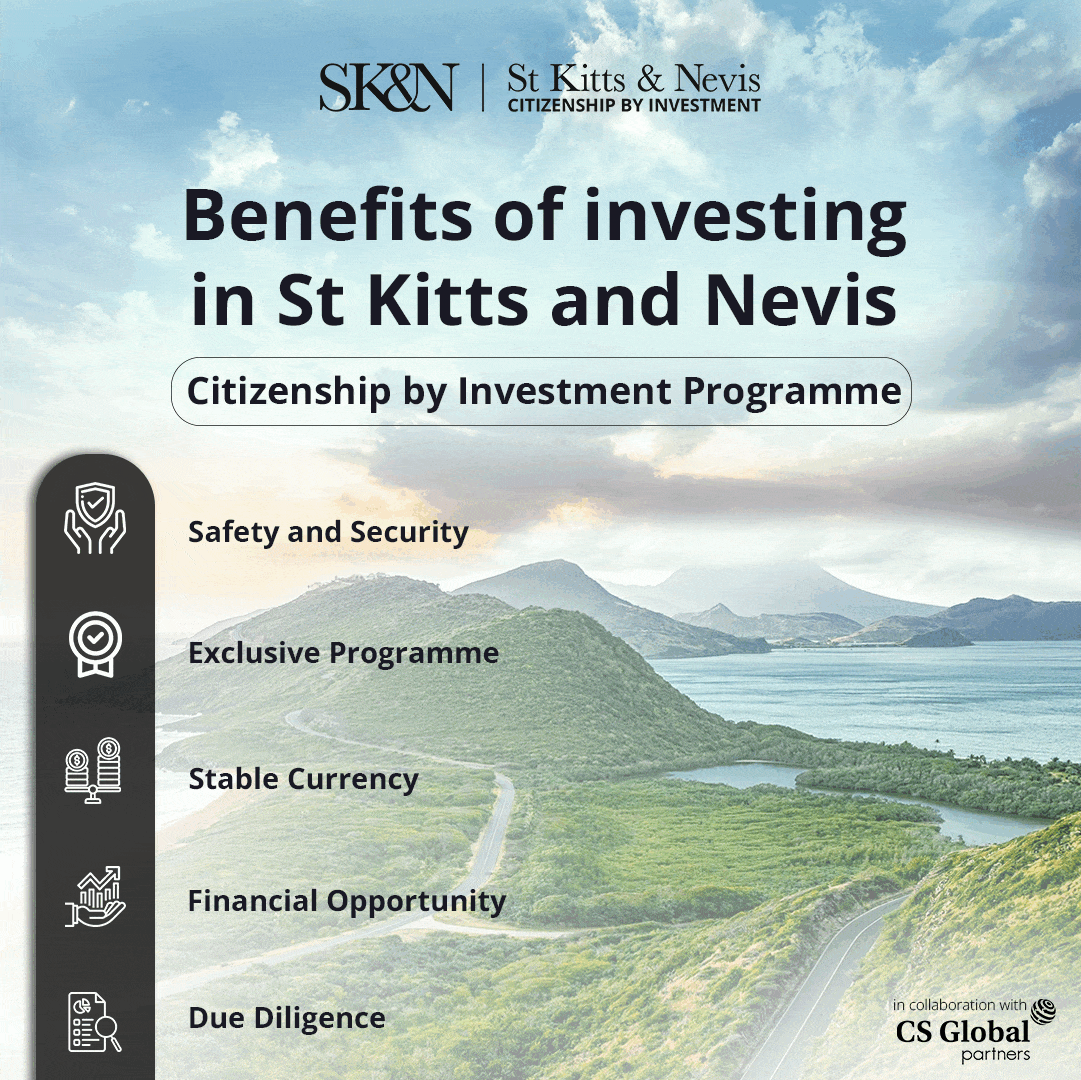 Georgian Minister of Culture, Sports and Youth Thea Tsulukiani, Majoritarian MP of Sighnagi, Dedoplistskaro, Sagarejo and Gurjaani Davit Songulashvili, Mayor of Sighnagi Municipality Malkhaz Begiashvili, with representatives of the local municipality and theater field attended the event.
"Marina Revia" – a one-action drama will tell us the story of a mother's meeting with her children who returned home after 15 years of imprisonment.
No one expects the mother, she is almost forgotten and declared dead, and after a childhood and adolescence without her, a parent returns to the family, who is a stranger to her children.
Glimpses from opening performance Marina Revia
Marina Jokhadze, Tatia Tatarashvili, Zura Khaftani, Ketevan Abashidze participated in the play. Painter – Tariel Geliashvili, choreographer – Kote Furtseladze.
"Sighnagi Theater Festival" will be held in Sighnagi every year in June. Spectators will be able to see performances of public theaters near cultural centres of various municipalities, as well as joint performances of the same lovers' sisters and state theaters.
In addition to the 13 performances selected for competition, the festival also includes an educational program: over a week, for interested parties, workshops and public lectures led by professionals from different fields of theatre.
A jury consisting of three critics and two directors will reveal the first, second and third-placed theatres. The winning performances are awarded cash prizes and awards specially prepared for the festival by the company "Zarapkhana".
The aim of the festival is to support and integrate amateur theatrical sisters in the country, which do not have an independent legal status with the Georgian theatrical world; to encourage theatrical processes in Georgia. The festival will be concluded on June 10,2023.
Additionally, tt will promote the establishment of Sighnagi as a cultural and creative center and to promote theatrical art in the city. The artistic director of the festival is young director Saba Aslamazishvili.