Tbilisi: Minister of State Tea Akhvlediani attended the opening of a newly built kindergarten in Kumurdo village of Akhalkalaki municipality and announced a large-scale information campaign in Samtskhe-Javakheti region.
Tea Akhvlediani highlighted the objectives of the three-week, multi-component campaign, which will serve to inform representatives of ethnic minorities on various topical issues and to increase their access to state programs.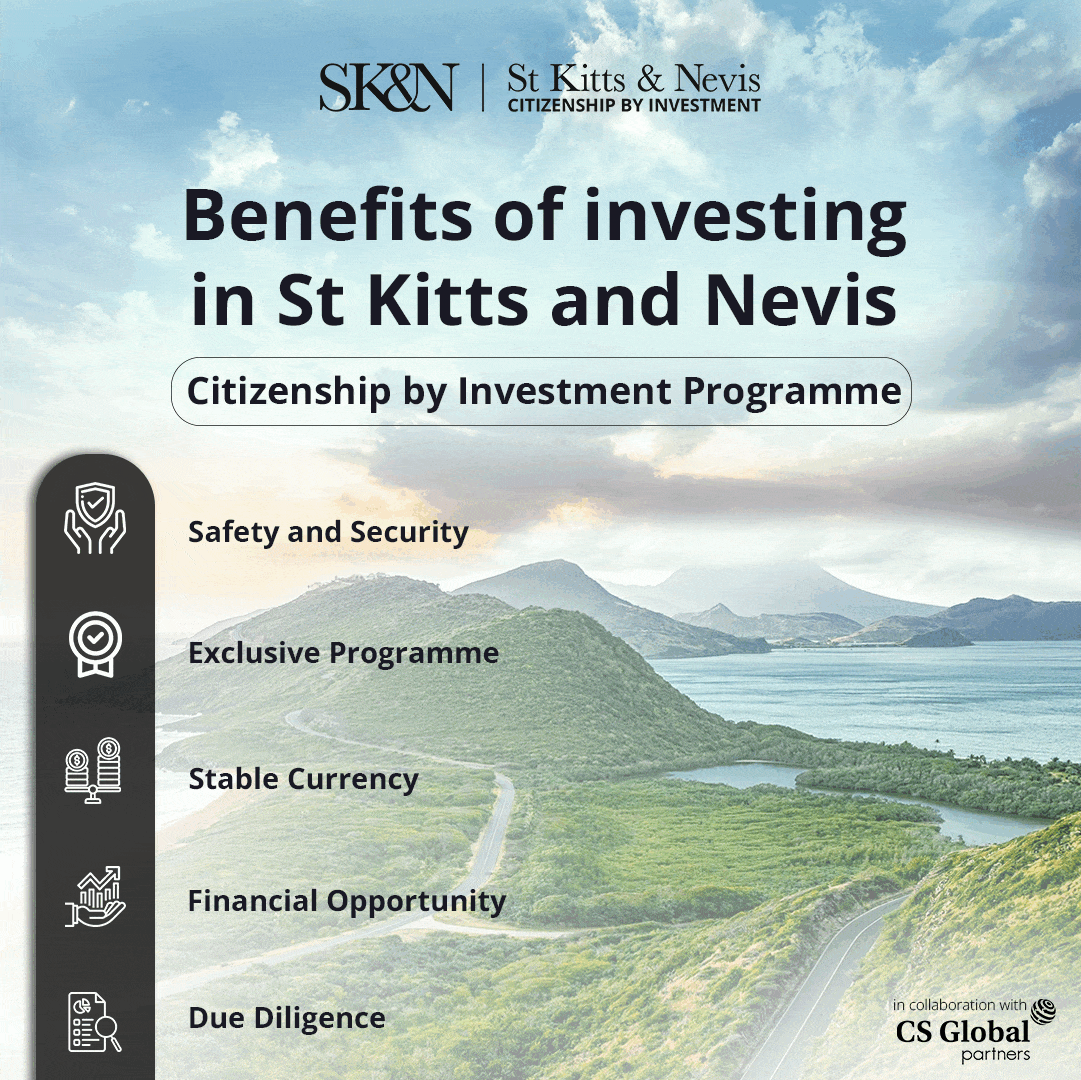 The Minister of State noted that within the campaign, which will be held in the narrowly populated municipalities with ethnic minorities: Akhalkalaki, Ninotsminda, Akhaltsikhe and Aspindza, the population will have the opportunity to receive information about education, state language learning, health care, agriculture, social and economic programs and services on activities, perks and free legal aid.
She further stressed the importance of full participation and involvement of non-Georgian citizens in public life, which is one of the priority tasks of the state policy of civic equality and integration.
An information campaign about state services and programs has already been held in Kakheti and Kvemo Kartli regions.
Within the scope of this visit to the Samtskhe-Javakheti region, the Minister of State participated in the opening of a newly built kindergarten in the village Kumurdo of Akhalkalaki municipality, which is counted for 120 children representing ethnic minorities.
Tea Akhvlediani inspected the infrastructure of the new kindergarten and presented books and toys to the pupils as a gift.
The Minister spoke to the attending community, parents and teachers about the importance of access to education for children's further development and introduced them to reforms planned for bilingual education.
The meetings were attended by the State Trustee of Samtskhe-Javakheti side Besik Amiranashvili and Akhalkalaki Municipality Mayor Melkon Makariani.
"Implementation of a large-scale construction and rehabilitation project of kindergartens and schools on the initiative of the Prime Minister of Georgia is particularly important with our non-Georgian speaking citizens in densely populated regions, where, within the framework of civil equality and integration policy, together with the Ministry of Education, we are implementing a bilingual education system."
In the newly built kindergarten in the village of Kumurdo, where we are and officially opened today, bilingual preschool education will begin in September and children will have the opportunity from a young age to master the state Georgian language, which is one of the strategic priorities of our policy. '
At the same time, as part of our visit to the region, we opened a large-scale information campaign in Akhalkalaki on the initiative of the Minister of State's Office, during which for 3 weeks representatives of relevant state agencies will directly inform representatives of 90 villages of the region with detailed information and explanations in relevant spheres of interest to them, like the high-quality, customer-oriented opportunities that the state has opened for them," said Minister of State Tea Akhvlediani.