Tbilisi: The current issues related to the development of Abastumani were discussed at a coordination meeting held at the Ministry of Economy, where the Georgian Minister of Economy and Sustainable Development, Levan Davitashvili, Minister of Regional Development and Infrastructure, Irakli Karseladze, met with representatives of the private sector.
The meeting was also attended by the Deputy Minister of Economy, Mariam Kvrivishvili and the Head of the Georgian National Tourism Department, Maia Omiadze.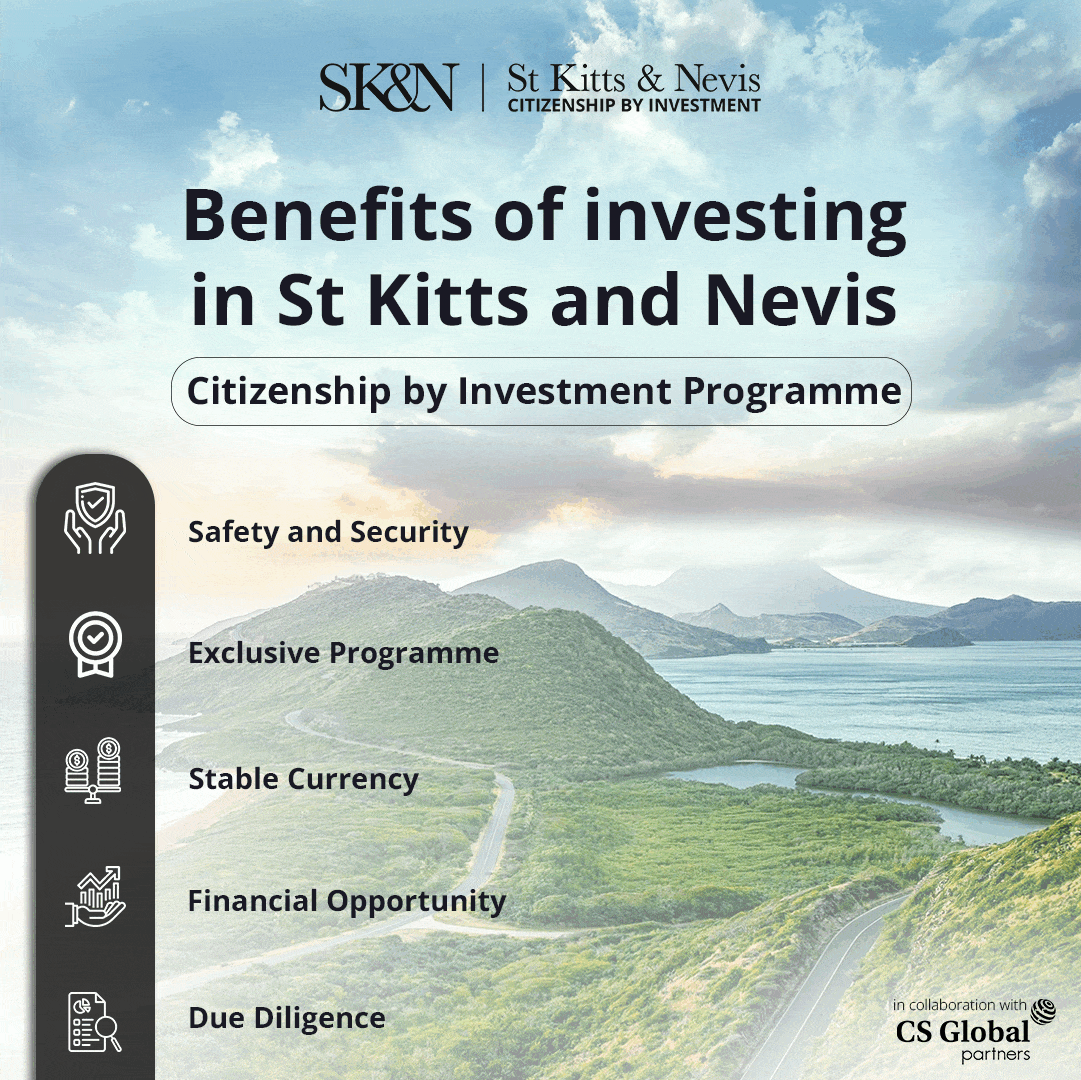 The meeting at the ministry also heard information about ongoing and planned hotel constructions at the resort directly from investors developing projects for hotels, restaurants and event spaces in Abastuman.
It was said that by the summer of 2025, most of the major hotels in Abastuman would be ready to receive guests. Representatives of the private sector briefed the ministers on their projects and discussed different directions taken for promoting the private sector under the Abastumi Project.
Along with the projects carried out by the private sector under the Abastumani Development Plan, it also highlighted important works done by the state, including the complete rehabilitation of the historic 19th to 20th-century houses on Abastumi Central Street, the National Astrophysical Observatory built in 1932 and the tramway built in 1982.
General cleaning of the resort is being worked on The plan. And for Abastumani's continuous, standard-compliant water supply and maintenance water supply systems and water supply systems, construction-rehabilitation has been completed in 2020-2022 years.
At this stage, the complete rehabilitation of the Baghdati-Abastumani road, construction of the Abastumani bypass, bus station and open car park continues.
The parties agreed that such working meetings would be held in a more intensive mode.