Tbilisi: Georgian Minister of Environmental Protection and Agriculture Otar Shamugia attended the event celebrating the World Environment Day and the 25th anniversary of CENN.
In his speech, Otar Shamugia spoke about reforms being implemented by the government with the support of the EU, partner countries and NGOs, and highlighted the importance of community engagement in environmental protection activities.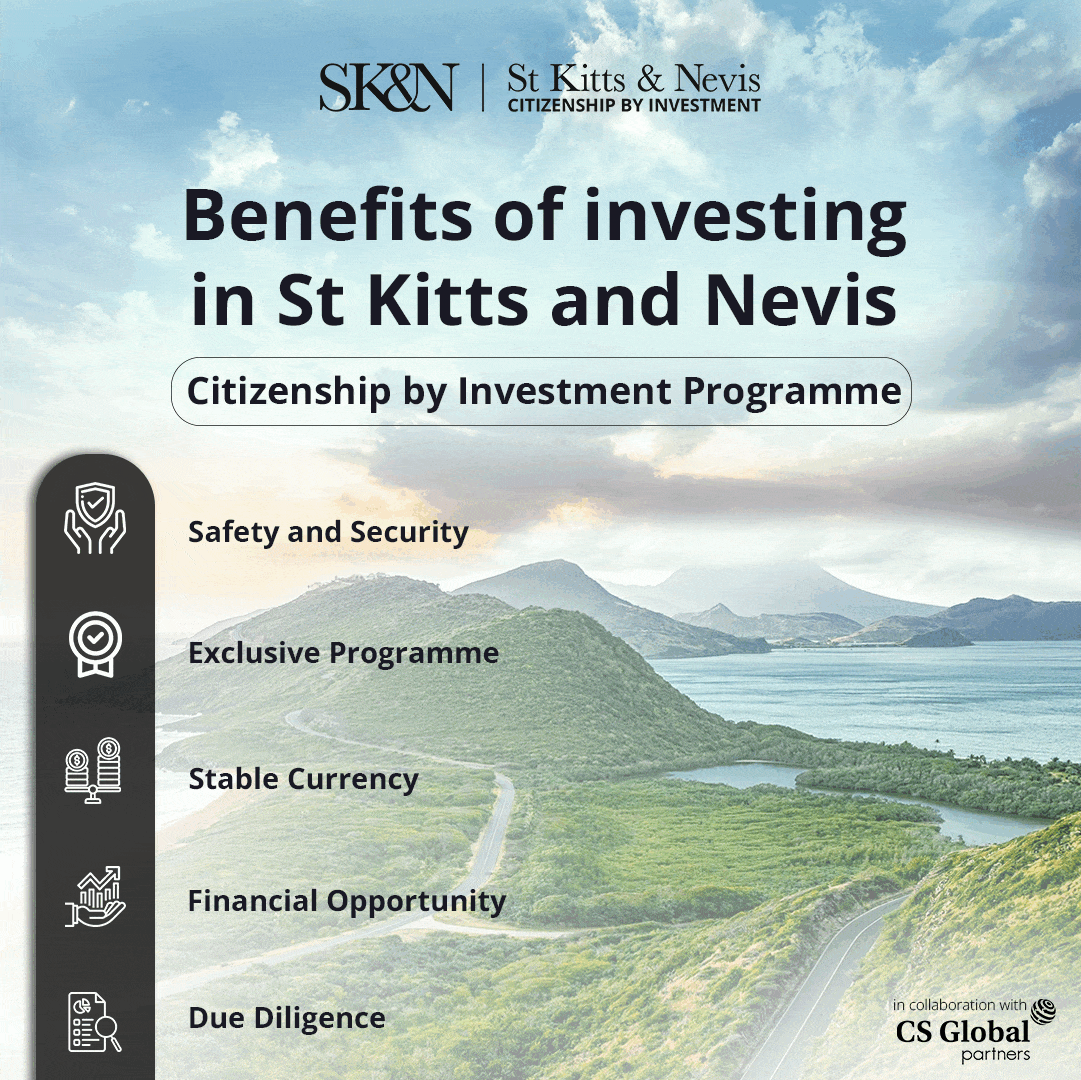 While attending the event, Environmental Protection Minister, Otar Shamugia stated that – "It is the responsibility of the state to take care of the environment. Recently, we have implemented a number of important reforms, including legislative initiatives, some already taken, and some are under consideration in Parliament. 
Glipmses from CENN Jubilee Anniversary celebrations
Approval of these bills will be another step forward both in terms of environmental protection and our integration with Europe. In all this, of course, it is important to involve the community. We have a good time collaborating with our host today – CENN." 
Shamugia further added, "CENN, our longtime partner, has a jubilee date, celebrating its 25th anniversary. I would like to congratulate all staffs of the organization. Our common goal is to integrate our country into Europe, to unite our country in the European family. 
To this end, we are consistent and making progress in delivering on all our committed commitments under the Association Contract. I am confident that with our joint efforts, we will achieve a common goal and our country will become part of the European family." 
 At the same time, EU Ambassador to Georgia, Pavel Herczynsky and representatives of embassies and organizations presented their actively involvement towards environmental protection in Georgia. The Attention was focused on their role in achieving the goals of environmental and sustainable development of Georgia.
 On the World Environment Day, CENN celebrated its 25th anniversary and presented its guests with strategies, approaches and results of 25 years of achievements.