Tbilisi: The Ministry of Finance of Georgia responded to reports about the necessary amount of loans received from International Financial Institutions in 2022. It concerns the payment of liability tax and explains that the information spread contains inaccuracies. 
In order to provide objective information to the public, the Ministry of Finance again explained about liability tax: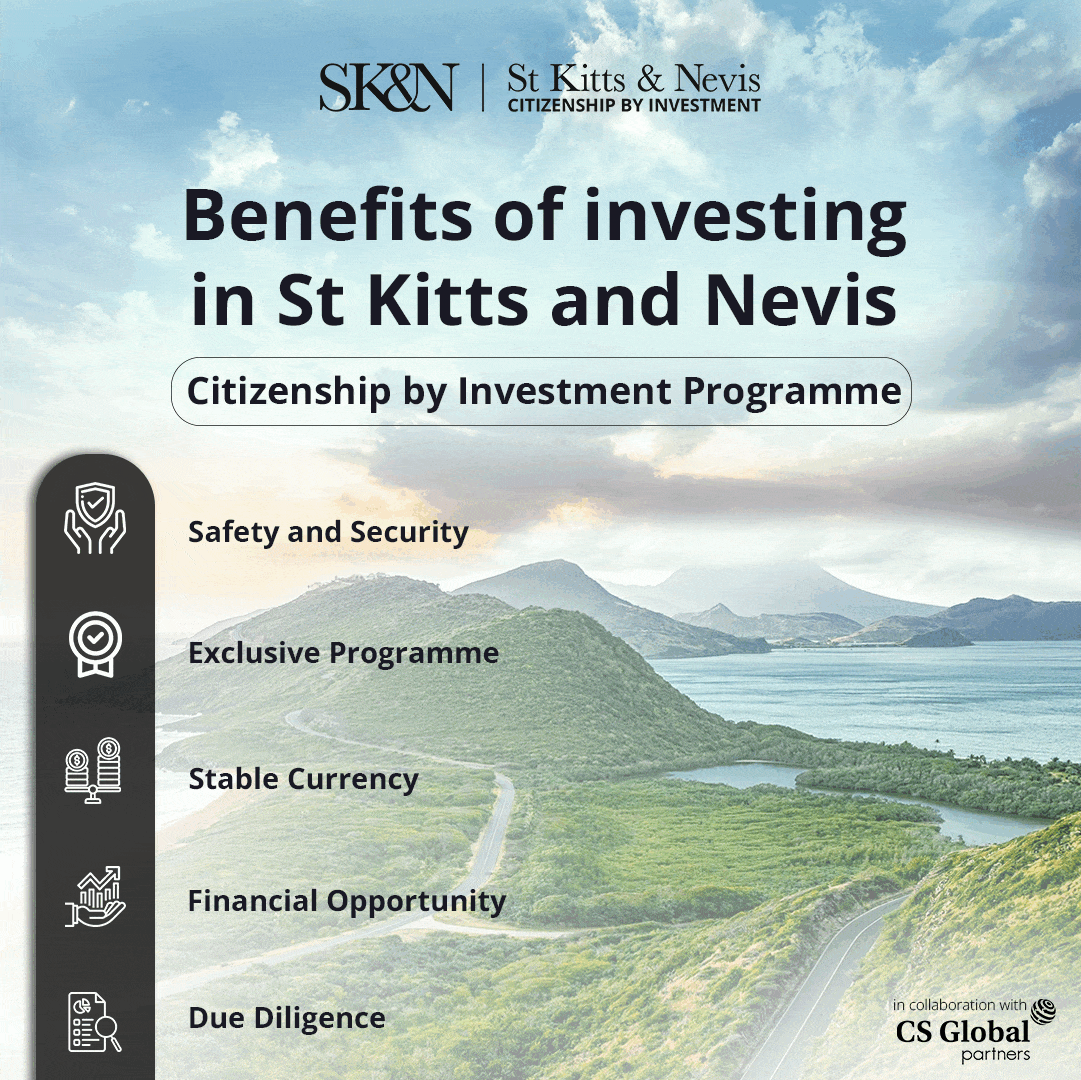 The contracts with the majority of international financial institutions provide for the essential amount of loan paying the tax of obligation. This represents taxation on the contracted rate on the approved loan, while the amount already deducted is paid by the contracted interest.
Note that the liability tax is levied on the loan from the date of validity (effectiveness) of the loan until its full deduction, regardless of the amount included in the budget of a particular year as a project's approval indicator.
In addition, it should be emphasized that the interest rate on debt is several times lower than the interest rate on the loan.
Essentially, liability tax isn't related only to failure to deliver a particular project on time. The vast majority of liabilities are associated with large infrastructure projects that take several years to complete and are natural that the loan cannot be paid off at once.
In the case of such projects, regardless of the planned amount in full or in excess of the first year, liability tax is levied on the remaining years. Accordingly, such costs will always occur in projects financed by international financial institutions, regardless of how fast and according to the scheduled time the project is implemented.
As for the information indicated in the 2022 budget report – this information, in turn, is based on the 2022 state budget performance report prepared by the Government of Georgia, which was submitted to the Audit Service in March this year, within the statutory time limits.
It should be noted that the tax of these liabilities is deposited on the leasable resources within 7 projects, the total value of which exceeds 380 million euros, and 130 million GEL represents only the forecast of allocation for the budget purposes of 2022.
It should be borne in mind that from 2,387 thousand GEL paid in 2022, in case of full implementation of the project plan in 2022, the liability tax would be paid by 330 thousand GEL. However, at the same time, interest deposits would automatically begin and more charges would be incurred in the interest column in the 2022 cut.
Given the deadline for implementation of loans and repayments, paying 2 million GEL in 2022 would be inevitable, even in case of 100% approval of all projects.