Tbilisi: The Prime Minister of Georgia, Irakli Garibashvili, along with the Minister of Labor, Health and Social Protection, Zurab Azarashvili, handed the keys of the newly-built apartments to 480 displaced families in Kutaisi. 
Prime Minister Garibashvili congratulated the families on their new residences and wished them an all-new life as they settle in the apartments.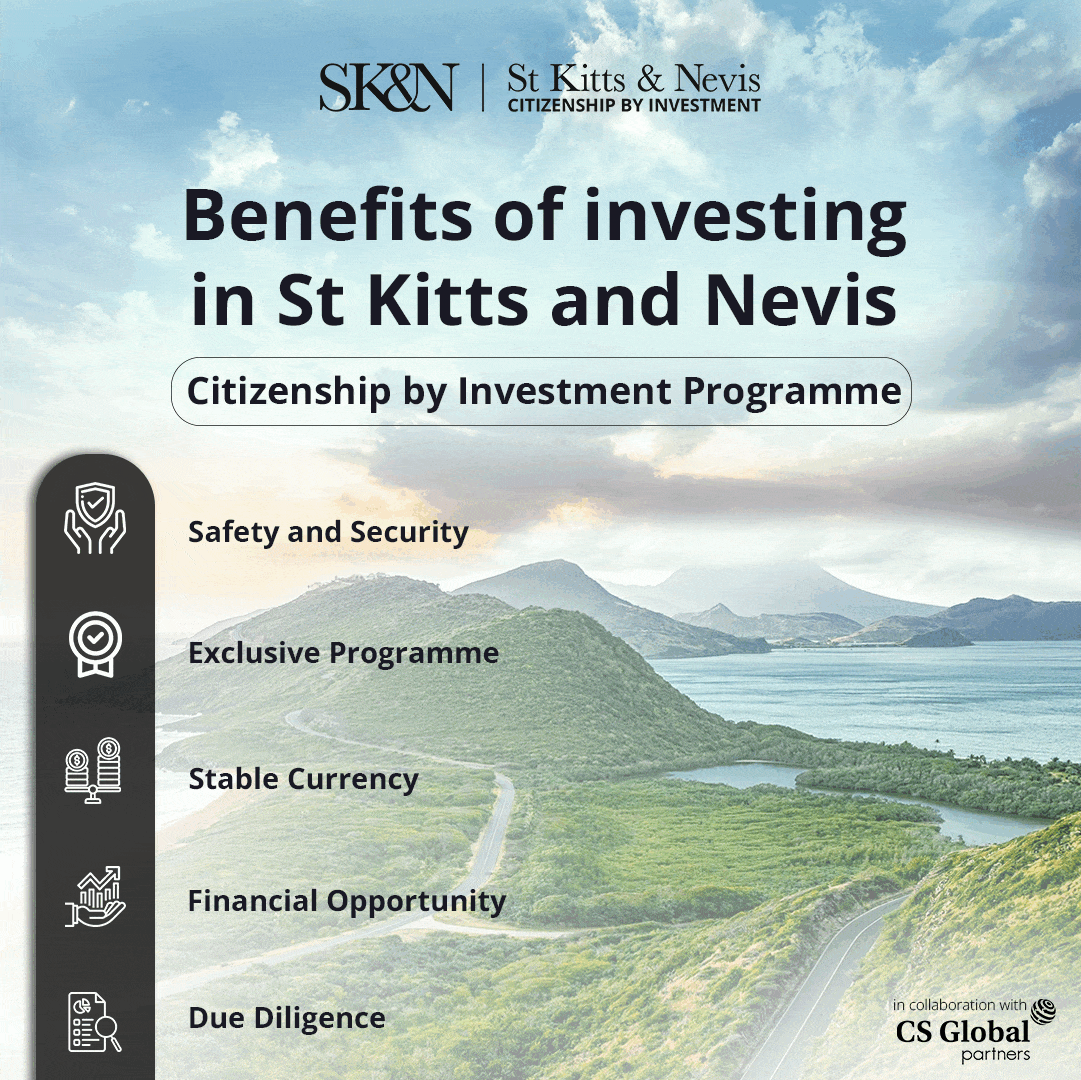 Notably, a large-scale residential complex has been arranged for displaced families on Shervashidze Street in Kutaisi. The construction of three 16-story buildings has already been completed, where renovated apartments that meet modern standards will soon be resided in by 480 displaced families.
PM Irakli Garibashvili hands over apartments to 480 displaced families
Meanwhile, in the same complex, additional 320 apartments are under construction, which will be handed over to displaced families in the near future. In total, 800 displaced families will receive a new, renovated apartment in a residential complex built on Shervashidze Street in Kutaisi. The Project budget is 55,000,000 GEL.
It must be noted that the Construction and renovation works in the surrounding area are being carried out by the Municipal Development Fund of the Ministry of Regional Development and Infrastructure of Georgia.
As Zurab Azarashvili noted at the housing transfer ceremony, creating decent living conditions for displaced families is one of the government's priorities.
"Congratulations to our displaced families on their new settlement. I wish them a happy life and a soon return to their homes. We will not stop our efforts to provide safe and decent living conditions for each displaced family.  Protecting their rights, improving the socio-economic conditions is one of the top priorities of our government," the Health Minister said.
According to Zurab Azarashvili, in order to create decent living conditions for displaced families and in response to current challenges, on the initiative of the Prime Minister, large-scale construction works are underway in 5 cities of Georgia – Tbilisi, Kutaisi, Rustavi, Zugdidi and Borjomi, housing complexes are being built for families.
It is noteworthy that under the project, by the end of 2025, more than 7,000 families will be provided with new apartments, and 6,000 families will be satisfied under the "Village House" program. In total, 13,000 families will be provided with living space. More than 900 million GEL has been allocated for this project.