Tbilisi: The first round of bilateral political consultations of foreign ministries of Georgia and Pakistan was held in Tbilisi. The Consultations were conducted by Deputy Foreign Minister of Georgia,  Alexander Khvtisiashvili on the Georgian side, and Pakistan's Foreign Affairs Secretary, Asad Majid Khan, who signed a memorandum of understanding between the foreign ministries of the two countries on bilateral consultations.
In the framework of the consultations, the parties discussed in detail all topical issues on the agenda of both bilateral and multilateral relations between Georgia and Pakistan.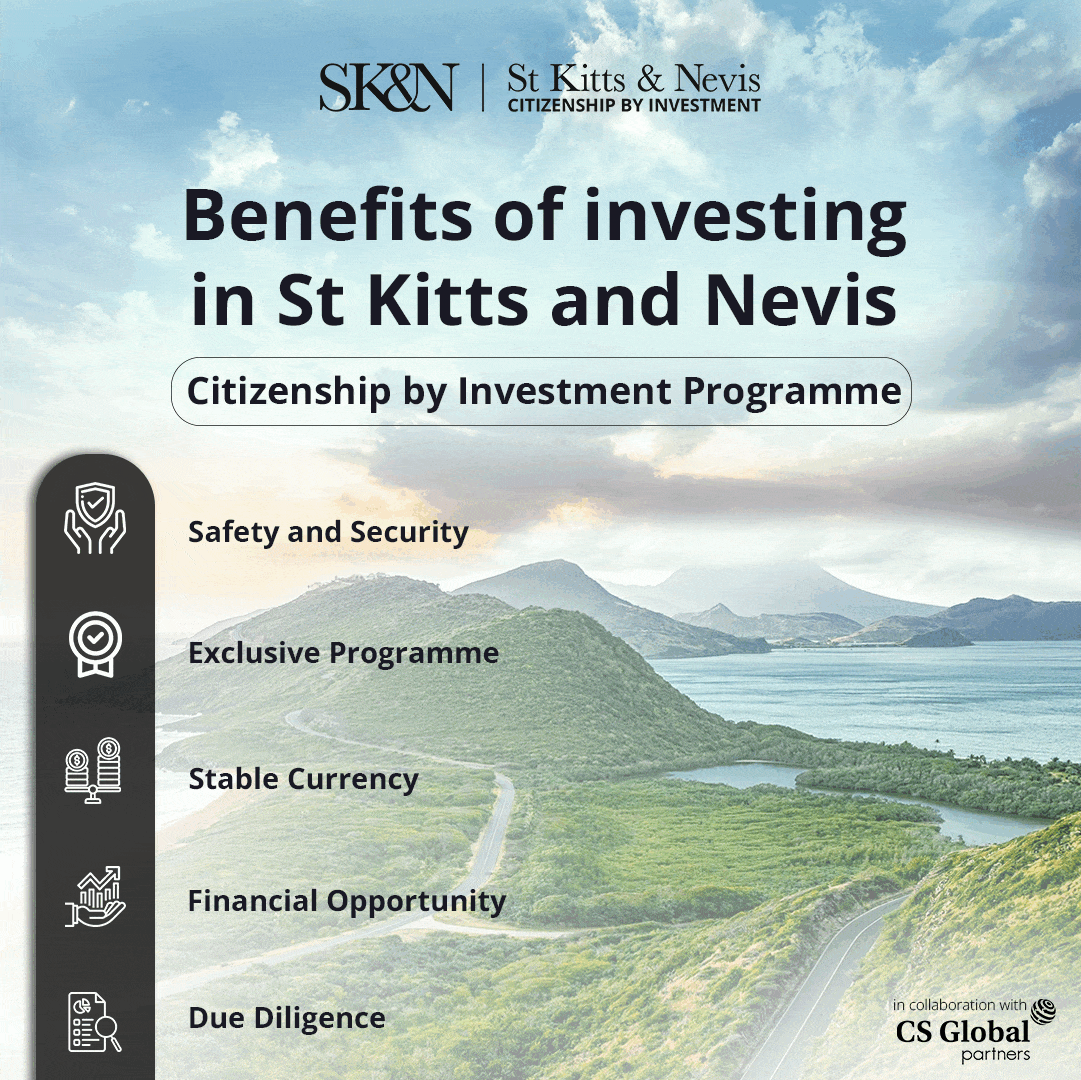 The parties reaffirmed their readiness to activate bilateral political relations, including the implementation of a political consultation mechanism; developing cooperation in various areas, including tourism, agriculture, education and other spheres. 
The need to deepen trade and economic ties in all possible directions was emphasized; to maximize the potential between the countries, including the development of cooperation in the field of investment, as well as activating contacts between the two countries' businessmen and, for this purpose, the importance of organizing business forums.
 It was noted at the meeting that the development of bilateral relations between the two countries will be facilitated by the completion of the legal base. 
In this regard, the importance of signing a memorandum of understanding on bilateral consultations between the foreign ministries of the two countries has been emphasized in the ongoing consultations.
 Special emphasis was placed on activating cooperation within international organizations, including in terms of mutual proposals/resolutions and the support of candidates. Also, the bilateral consultations discussed global and regional security issues, existing threats and challenges.
 The parties shared information about events in South Caucasus and South Asia.
 Alexander Khvtisiashvili provided detailed information to his colleague regarding the situation in the occupied territories of Georgia. The importance of non-recognition policy for Georgia was emphasized here. 
In his turn, the head of the Pakistani delegation once again reaffirmed the Pakistani government's unruly position towards supporting Georgia's sovereignty and territorial integrity.