Tbilisi: The Minister of Environment and Agriculture, Otar Shamugia, inspected the olive plantation and got acquainted with the work process and future plans.With the financial support of the Rural Development Agency, the first olive plantation was organized in the village Sakobo of Sighnagi Municipality.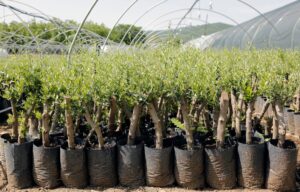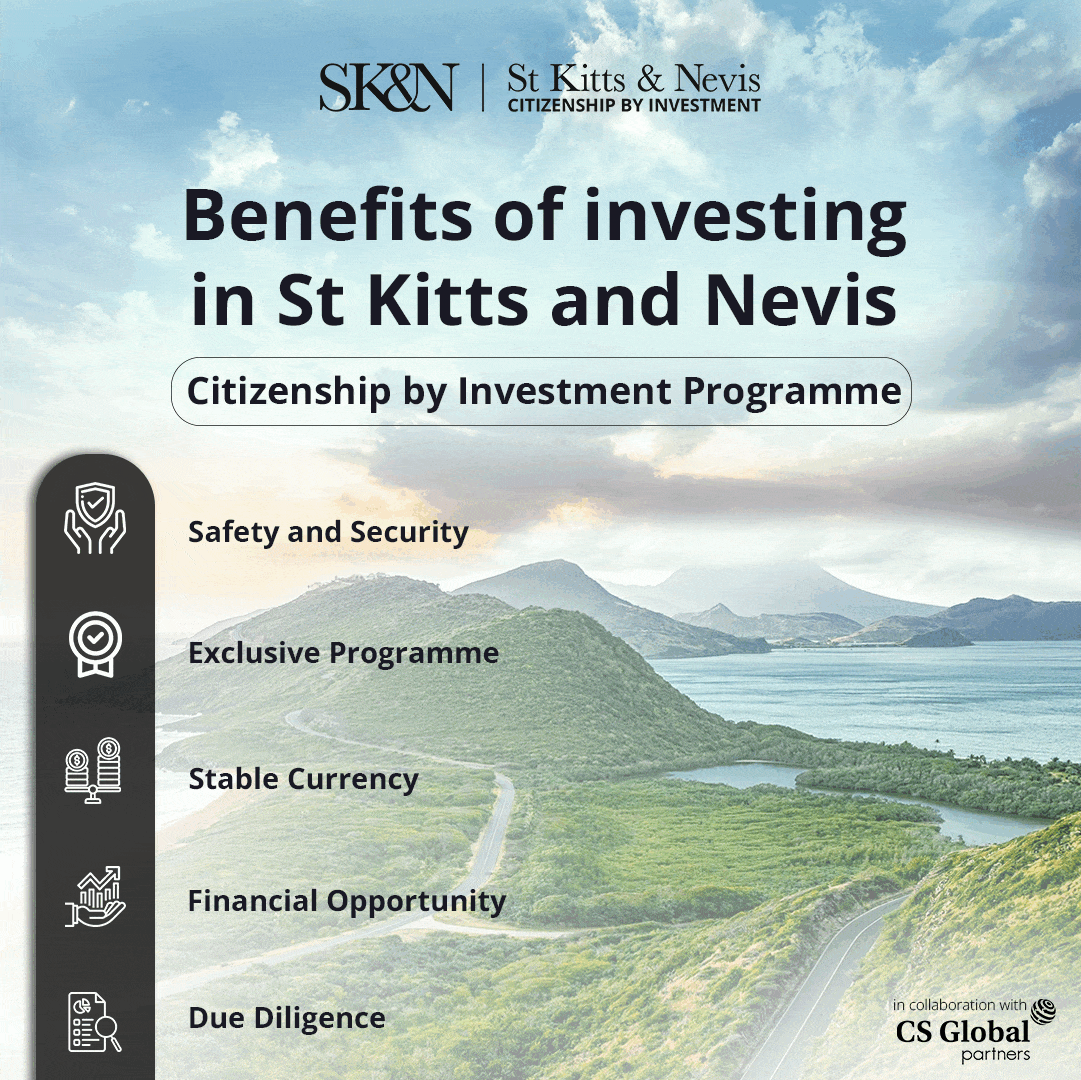 Geolive LTD has invested more than 3 million GEL for the olive plantation, within the framework of the program "Plant Future" state co-financing 250,000 GEL, and more than 650,000 GEL are concessional agro credit.
"Under the 'Plant Future' program, we have up to 16 seedling farms funded already, including this one, which is the first olive seedling farm and plans to produce around 500,000 seedlings this year; the scale will grow to 1 million seedlings in the coming years.
It's very important for our farmers to replace imports and be able to supply locally produced seedlings to farmers, which will later produce high yields and quality products. I think olive production has the potential, and plantation will facilitate this process," Otar Shamugia said.
According to businessman Giorgi Svanidze, one of the founders of LTD "Geolive", the import of olive seedlings in Georgia was 100%, and the new Sanerge will replace imports with local production.
"There are nine different varieties of seedlings in Sanerge and we are actively working on the production of Georgian olive varieties, which will be adapted to the climate of the country. Ministry of Environment and Agriculture played a big role in opening this plant.
 If it were not for such state programs and also cooperation with Turkish partners in terms of plantation farming, this would not be a wonderful garden in Georgia today," – said Giorgi Svanidze.
 Within the framework of the State Program "Plant Future", 14 beneficiaries have been co-financed from 2015 until May 31, 2023, the amount of investment exceeds 6 million GEL, from which the Rural Development Agency co-financing amounted to more than 3.6 million GEL.
Notably, the Turkish Ambassador to Georgia, Ali Kaan Orbai and David Tsitlidze, the head of the Rural Development Agency, were present in the new olive plantation in Sighnagi municipality.