Tbilisi: Bakuriani and Gudauri have been marked as permanent hosts in the International Skiing Federation- FIS competition calendar. According to the decision of the Skiing Federation, Gudauri and Bakuriani will host the World Cup stages annually.
During the winter season of 2023-2024, the stages of the World Cup will be held in Bakuriani in Mogul skiing and Ski Cross. At the same time, Gudauri will host Snowboard Cross disciplines.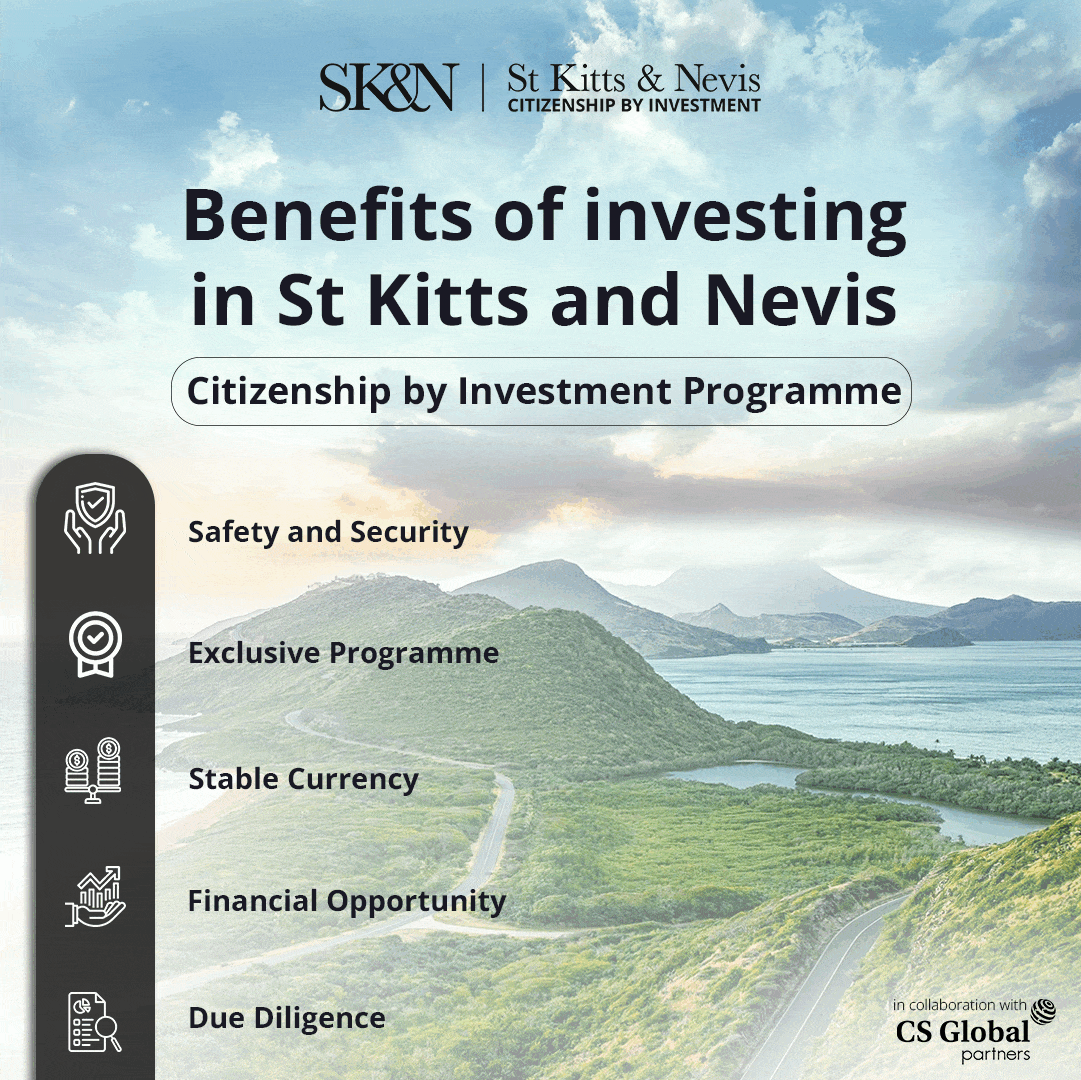 In order to select specific areas, high-ranking delegates of the International Skiing Federation FIS, including Klaus Waldner, Uve Beier and Alberto Schiavon, visited Bakuriani and Gudauri on a working visit.
Here is the calendar of FIS Freestyle World Cup calendar for the 2023/24:
 It must be noted that Georgia hosted the World Championship at the highest level (Bakuriani 2023), in freestyle snowboarding and frisky, which has resulted in that in the annual FIS Competition calendar, Georgia has now been placed next to traditional winter sports countries such as France, Italy, Sweden, Finland, USA, Canada and others.
 "We conducted the World Cup at the highest level, with the latest infrastructure and a well-equipped organizational team." We did everything for Georgia to be represented with dignity. We have shown our potential and abilities as a host country to the International Skiing Federation.
 It has been repeatedly mentioned by them that we have fulfilled our obligations perfectly. That is why we have now made a permanent place in their calendar, which is most important both for the development of winter resorts and sports and for the popularization of Georgia," said Irakli Burchuladze, director of the Mountain Trails Agency (MTA) of Georgia.