Tbilisi: The Minister of Health and Social Protection of Georgia, Zurab Azarashvili, held a working meeting with the heads of the National Agency for Social Protection under the President of Uzbekistan and representatives of the President's administration.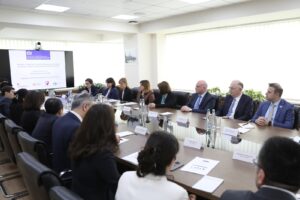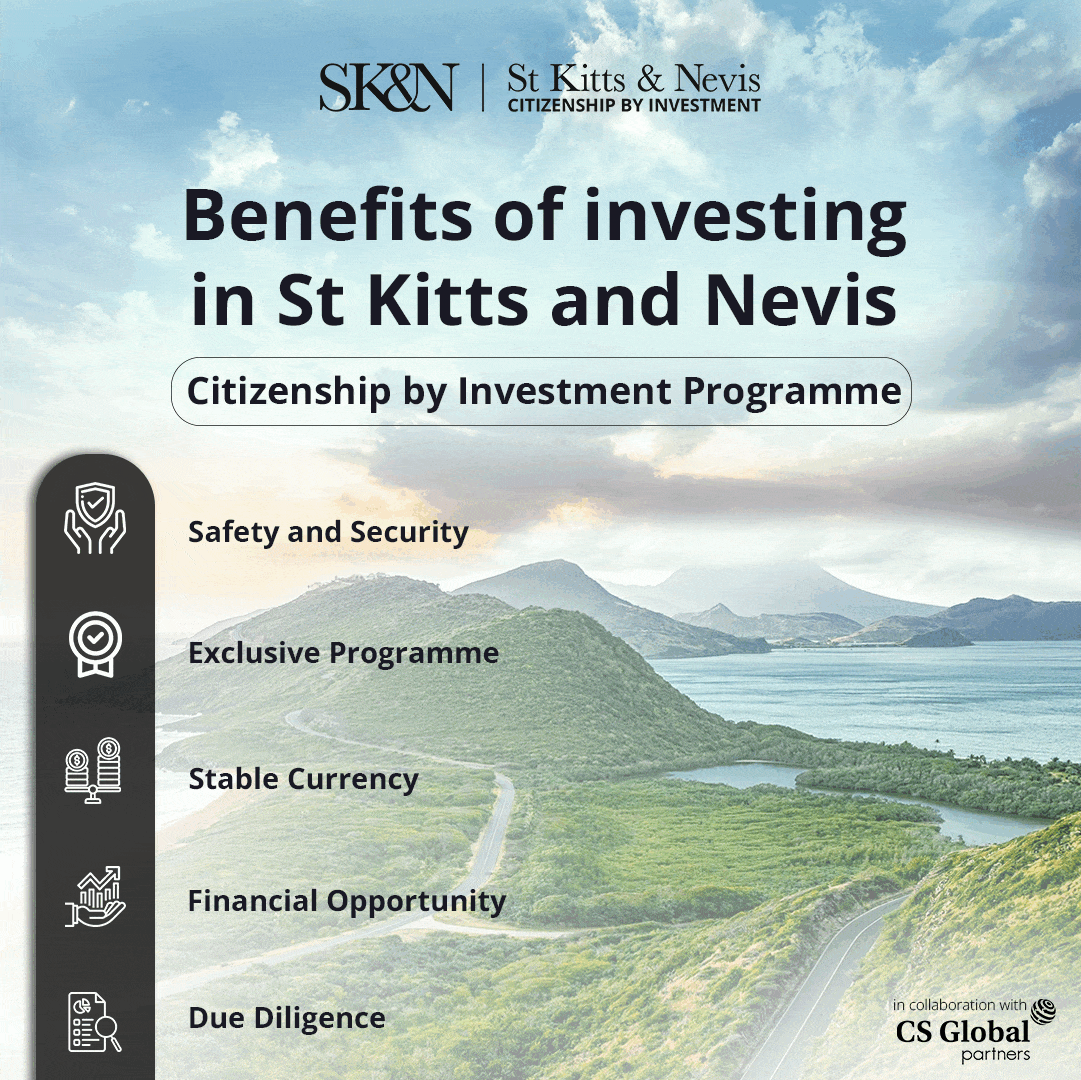 The purpose of the visit of the delegation of Uzbekistan is to get familiarized with the existing social protection system in Georgia and share their experiences on national security concerns.
Georgian Minister Zurab Azarashvili introduced the delegation members to the priorities of the Ministry of social protection and current projects that are being undertaken in the social direction. 
The minister also discussed future projects that the Ministry envisages implementing in the country for the welfare of Georgian citizens.
At the same time, the Deputy Health Minister of Georgia, Tamila Barkalaya, noted that Georgia has made a number of social reforms over the years. However, despite the success achieved, work to perfect the system continues.
Further, the representatives of the Georgian Ministry of Health provided detailed information about the existing social security systems and their implementation to the members of the Uzbek delegation. 
In addition to this, the Georgian Representatives introduced planned projects, including the process of planning a social model and de-institutionalization of large-scale institutions.
The meeting held at the Ministry of Health was also attended by the Ambassador of Uzbekistan to Georgia, Bakhrom Ashrafkhanov, UNICEF along with Ministry of Health representatives.
The Uzbekistan delegation, within the framework of their three-day working visit to Georgia, will further get acquainted with the programs for helping displaced groups in Georgia.