Tbilisi: The Ministry of Environment and Agriculture of Georgia held a working meeting in Dedoplis Tskaro regarding the approaching Aloe Vera season. 
 The Deputy Minister of Environment and Agriculture, Tengiz Nasaridze, Kakheti State Trustee, Giorgi Aladashvili, and the heads of regional municipalities and farmers attended the meeting. The government representatives and local farmers discussed issues related to holding aloe vera season.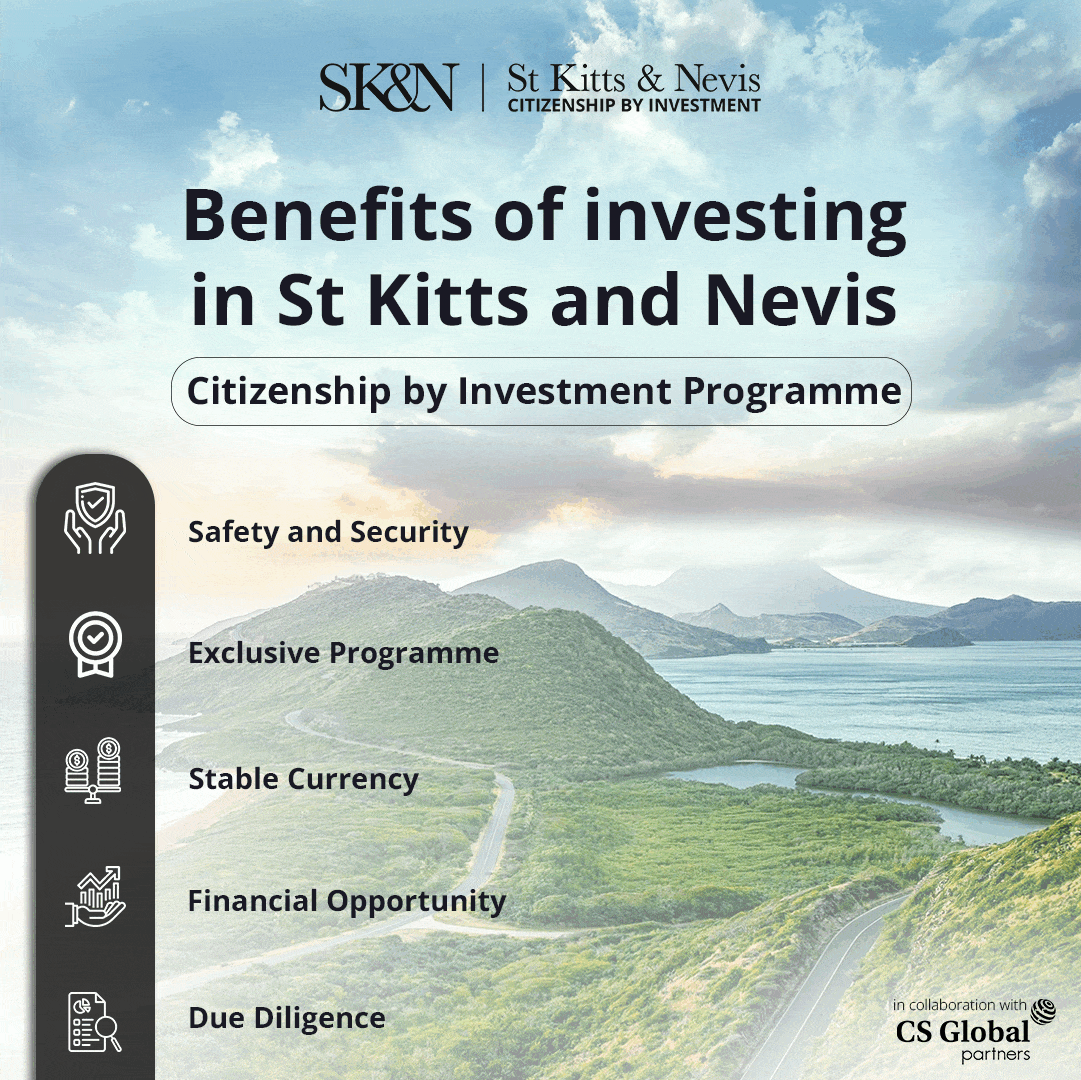 "In the Kakheti region, the process of harvesting grain crops is starting. At the working meeting, officials discussed all the issues related to the smooth and successful implementation of this process. 
The state is making all the necessary conditions for the organized settlement of wheat crops. However, climate factors are essential. Traditionally, the Ministry has set up a coordinating team with representatives of relevant structures. 
For uninterrupted harvesting, about 300 units of harvesting equipment have been mobilized by the public and private sectors. We believe that with a joint, coordinated effort, the season will be successful.
 It is noteworthy that the state, within its policy, promotes the production of grain crops. " In recent years, we have had a growing dynamic in this direction. Last year, compared to 2020, the production of grain crops increased by 60%. We think this process will continue this year too. 
I would like to mention here that the government has taken a decision, which is considering imposing additional charges on imported flour. This decision will help to increase the competitiveness of locally produced wheat", – said Tengiz Nasaridze.
 According to Giorgi Aladashvili, the state representative of Kakheti, all the conditions have been created in order for the harvest season to be successful and for the farmers not to be left with crops.