Tbilisi: The First Deputy Minister of Economy and Sustainable Development, Romeo Mikautadze and Deputy Minister Genadi Arveladze spoke at the 12th session of the European Union-Georgian Parliamentary Association Committee( EU-PAC) held in Brussels, Belgium. In his speech, Mikautadze highlighted the Georgian efforts towards Green energy development in the country.   
Besides this, he stressed the reforms in the electricity market, encouragement of production and use of renewable sources, and energy efficiency – these and other priority issues were focused on by Romeo Mikautadze.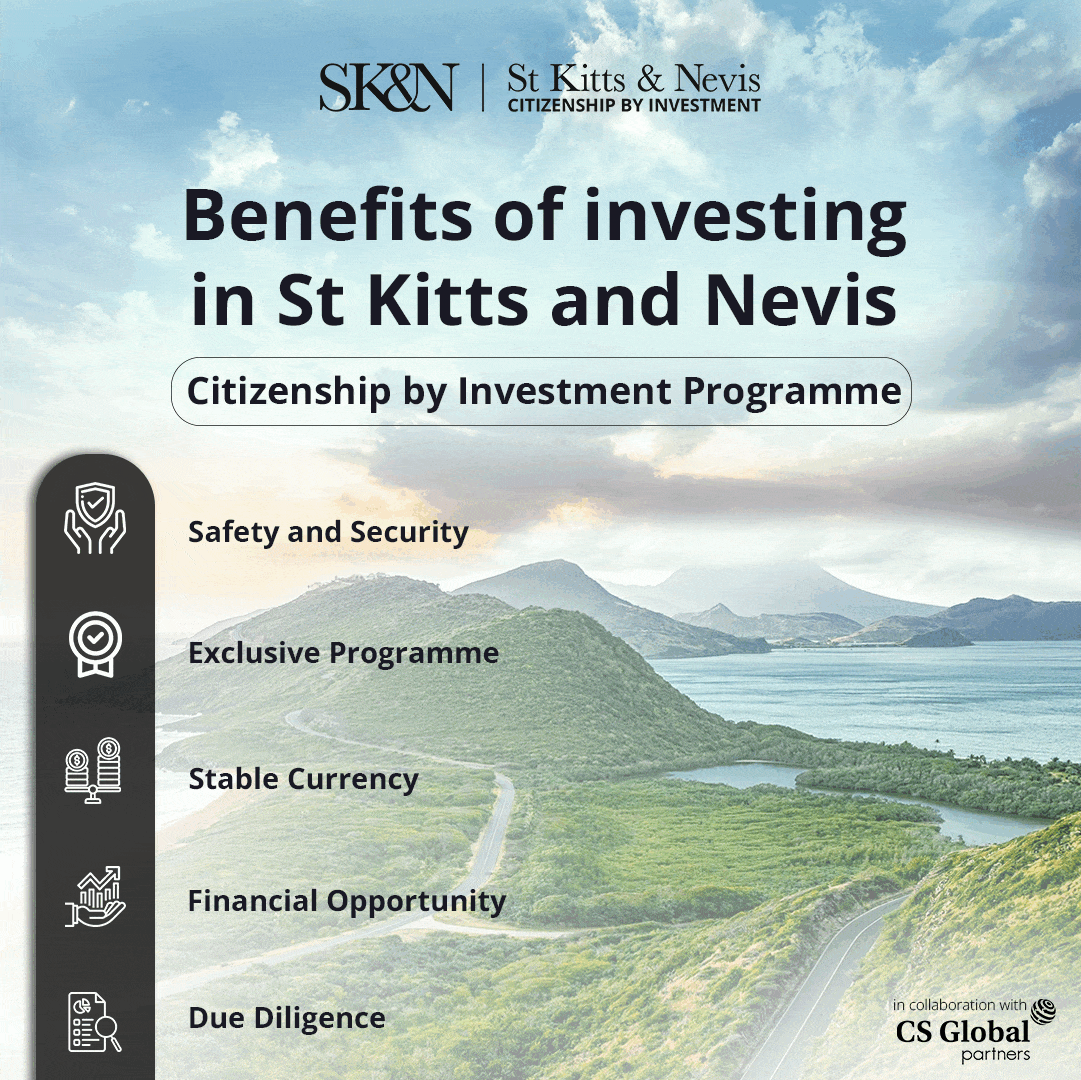 "Georgian energy sector is in an active phase of development. "Our goal is to make full and effective use of the enormous renewable energy potential to enhance the country's energy security," stated Romeo Mikautadze.
According to him, a new renewable/green energy support scheme has been developed and approved with the support of donor organizations, which will look at arranging renewable energy power auctions to attract investors as well as developing non-traditional resources like hydrogen, biogas, biomass, geothermal energies etc. 
Within the framework of the committee meeting, among other important issues, the implementation of the Georgia-EU association agreement was discussed, including the implementation of the deep and comprehensive free trade space agreement.
According to Deputy Minister Genadi Arveladze, Georgia is committed to its political association and economic integration with the EU and is implementing a wide range of reforms aimed at not only deepening trade relations with the EU but also promoting closer to EU standards in various spheres.
 According to him, Georgia, as a result of its fruitful cooperation with the EU, has achieved a number of successes – in 2022, Georgia's trade turnover with the EU increased by 29%, and the total turnover of Georgia to the EU market increased by 20,5% in the same period, export from Georgia to the EU increased by 20% and 863 million USD. 
Genadi Arveladze focused on already implemented and ongoing reforms in the areas of food security, quality infrastructure, standards, technical regulations, metrology, market oversight, accreditation and government procurement.
"We are not looking for easy ways and privileges to join the EU. We are well aware that the status of the candidate and the start of accession negotiations are only the beginning of a long road, and we are ready to do everything to achieve our goal and become a member of the EU," Genadi Arveladze said in his speech.
The session was attended by the permanent delegations of the Parliament of Georgia and the European Parliament, as well as representatives of the executive structures of Georgia.