Tbilisi: The Minister of Environmental Protection and Agriculture of Georgia, Otar Shamugia, together with Samegrelo-Upper Svaneti State Trustee Giorgi Guguchia, visited the garden of local farmers David and Dilar Todu in the village of Narazeni of Zugdidi where he got acquainted with the blueberry harvesting process .
As Shamugia inspected the Blueberry harvesting process, he commended the state program for Blueberry gardening, stating: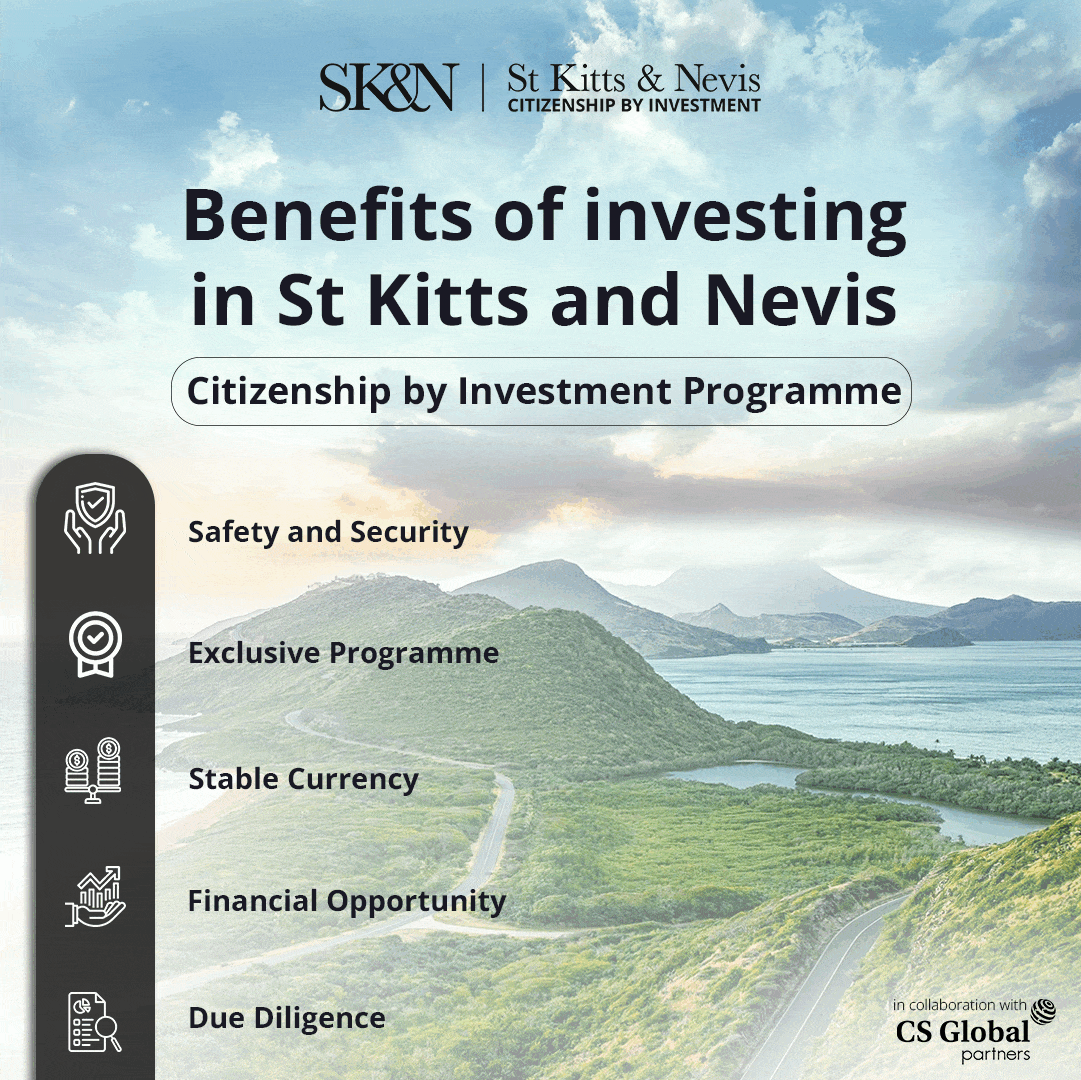 "In Samegrelo, blueberry harvesting is already starting. As a reminder, we started Blueberry Gardening Promotion Program a few years ago. Gardens have already been built on more than 2500 hectares of land.
Otar Shamugia inspects bluberry farms in Zugdidi
It means that in the coming years, 20-25 thousand tons of crop, the possibility of exporting tens of millions of dollars and additional income for the West Georgia region. 
Under the statewide programme, we are assisting farmers in the whole production chain – including garden planning and refrigeration farms and processing plants."
At the same time, Samegrelo-Upper Svaneti State Trustee Giorgi Guguchia focused on state support programs for farmers of the region and noted that every newly built garden, refrigerator farming or processing plant creates new jobs and increases the income of the local population.
Notably, Farmer Dilar Todua is one of the first to benefit from rural development agency programs. He built a blueberry garden in 2017, 2018, and 2021 with financial support from the state and started refrigerator farming. As the farmer noted, he plans to grow gardens and expand his farm in the future.
 David and Dilar Todus received 238,000 GEL co-financing with the program "Plant Future"; the amount of agro credit for the purpose of planting gardens and arranging refrigeration exceeds 1 million GEL.
 It is noteworthy that throughout Georgia, the agro credit issued for the purpose of cultivating blueberries exceeds 127.9 million GEL, while the Rural Development Agency implements the subsidy of the interest of the loan in the amount of 16.6 million GEL.
 Among them, in the Samegrelo region, more than 69 million GEL has been given for the purpose of cultivating blueberries, and the co-financing of the Rural Development Agency is more than 9.8 million GEL.
 Within the framework of the program "Plant the Future", with more than 41 million GEL, blueberry cultivation is funded on more than 2,500 ha, including, in the Samegrelo region, with more than 27 million GEL, planting blueberries on 1,500 hectares.