Tbilisi: For the first time, it is now possible to travel to the protected areas of Georgia, Martvili Canyon and Okatse waterfall at night as well with the installation of new 3D lighting system. The eco-friendly, international standard 3D lighting system does not harm the environment and, at the same time, makes the trip even more spectacular.
The Georgian Minister of Environment Protection and Agriculture Otar Shamugia inspected the night 3D lights installed on Martvili Canyon and Okatse waterfall. The Minister was accompanied by State Trustees Zviad Shalamberidze and Giorgi Guguchia, Head of the National Tourism Administration, Maya Omiadze, and Chairman of the Protected Areas Agency, Davit Iosebashvili  and the Deputy Minister of Agriculture and Environment, Nino Tandilashvili.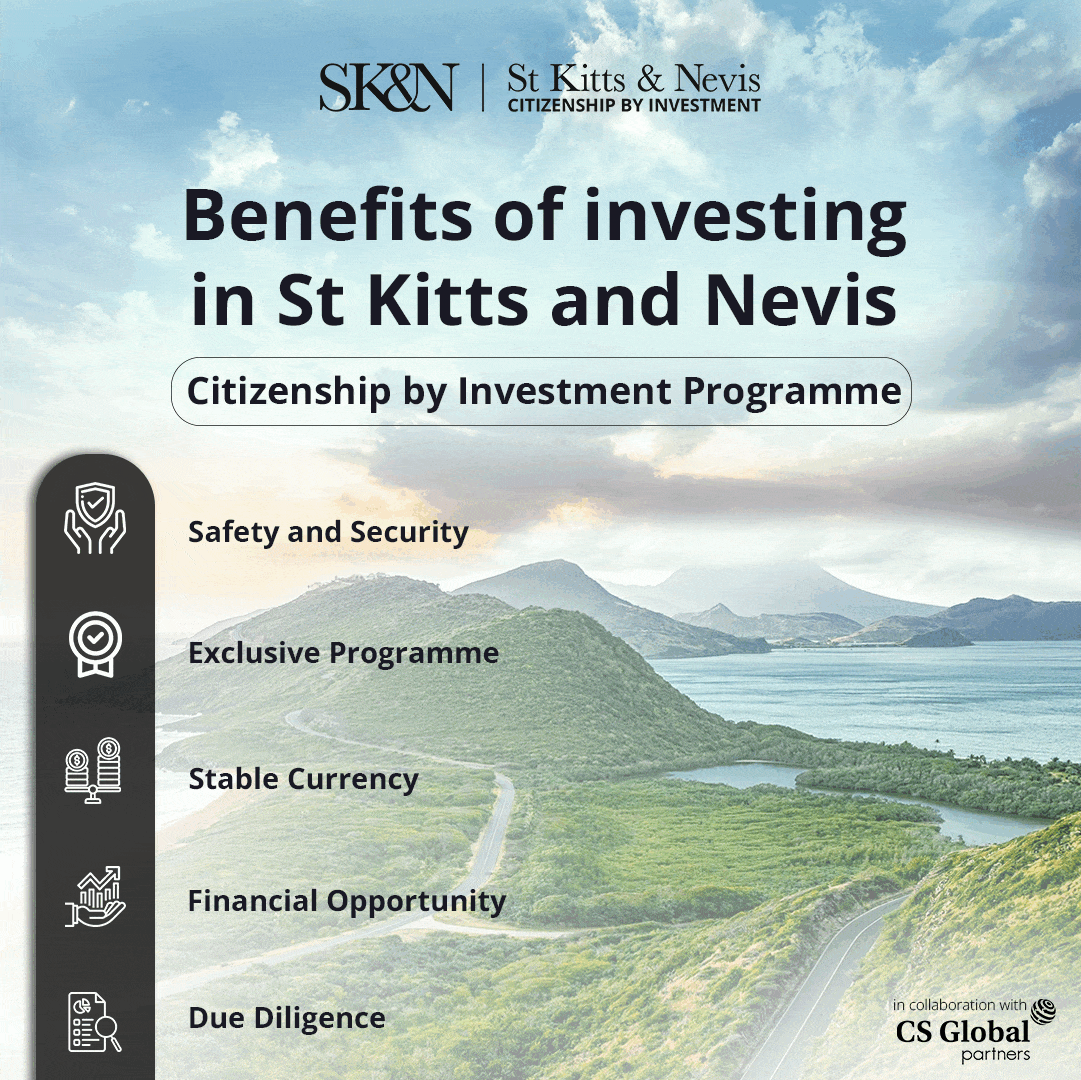 Environnment Minister Shamugia noted that the expansion of protected areas is one of the priority issues. Last year, the area of ​​protected areas was increased by approximately 120,000 hectares for the protection of nature and the preservation of biodiversity for the development of the tourist destination. 
Georgian Officials inspected the New 3D Lighting system .
"Last year, approximately 900,000 visitors visited our protected areas, and this year, within 5 months, the number of visitors has increased by 50% compared to last year. 
It is important to provide visitors with the appropriate infrastructure, for which we are implementing a number of important projects. 
Currently, about 1,200 km of footpaths are under construction, which will be completed by the end of the year. Last year, we started the 3D lighting project of Martvili Canyon and Okatse waterfall, which has already been completed, and visitors have the opportunity to see a very beautiful sight at night," said Otar Shamugia.
It should be noted that during the next one week from today, the indigenous population of Martvili municipality will be able to travel to the Martvili canyon, and the indigenous population of Khoni municipality to the Okatse waterfall for free against the background of 3D lights.
With the support of the Government of Georgia, the Ministry of Environment Protection and Agriculture constantly takes care of the development of protected areas, this year, with the financial support of the state, up to 22.5 million GEL will be invested in various protected areas for the development of ecotourism. 
Within the framework of this, 3D lighting systems were organized on Martvili Canyon and Okatse waterfall, the total budget of which was 4 million GEL.