Tbilisi: The Deputy Health Minister of Georgia, Tamar Gabunia discussed the recent amendments to the Law on Health Protection, stressing the responsibilities and authority of the Regulatory agency.
As Gabunia noted, "The Regulatory Agency should be able to access a patient's complaint independently, or on the basis of other information that is often spread on the social network."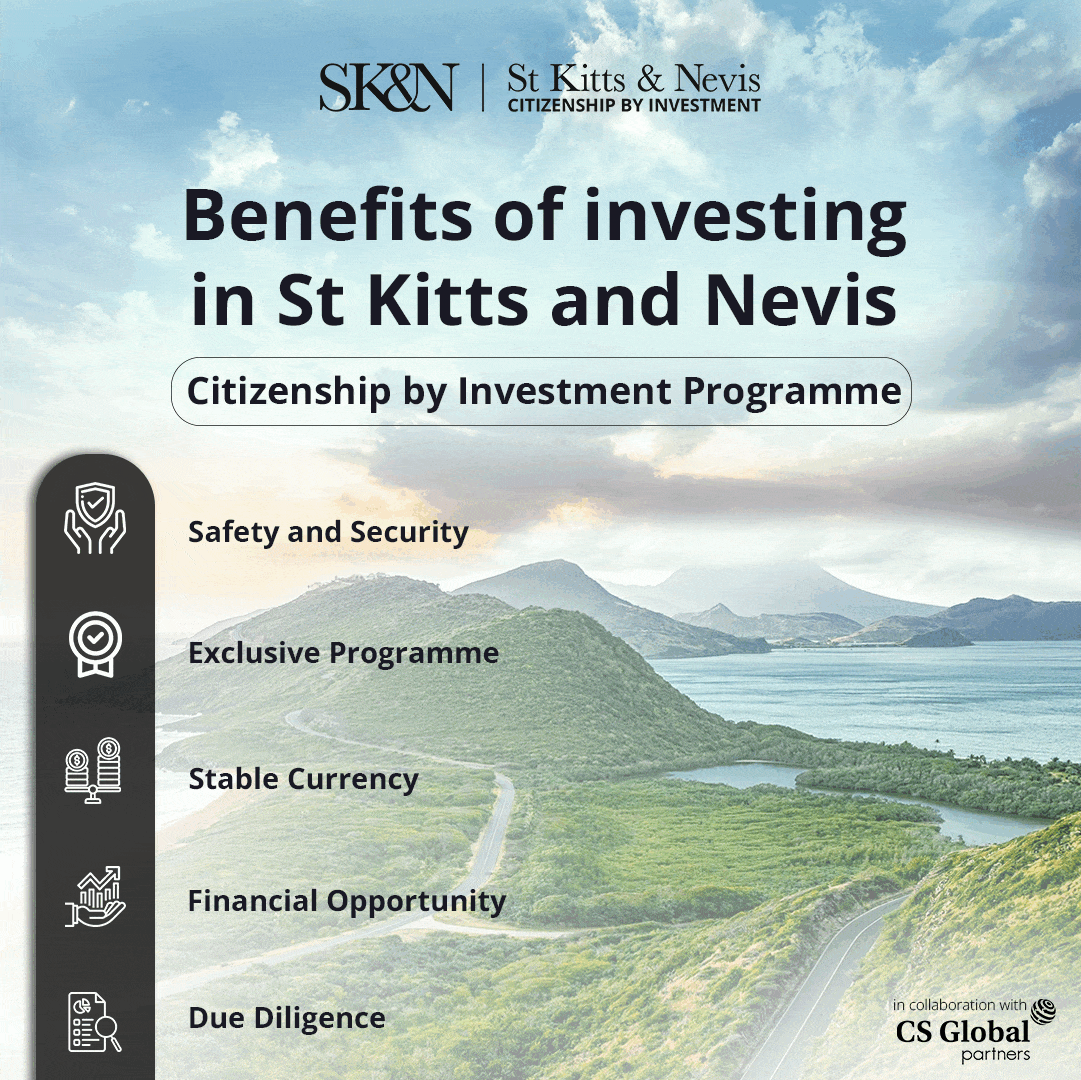 The Deputy Minister also spoke in detail about the legislative changes to increase the mandate for the regulation of medical and pharmaceutical activities and noted that the proposed legislative package is aimed at providing the relevant regulatory body with effective management tools.
By definition, the primary purpose of legislative changes in the medical environment is to protect the patient's best interests, patient safety and control the quality of medical care.
"The main function of a regulatory agency is to protect the patient and their best interests." Nowadays, when a complaint is filed by a patient or his family member, the agency has to go to court. Our appeal is granted within 72 hours.
Till now, there is no case that we do not get a positive decision from court, but in some cases clinic appeal to court of appeal, which takes some time. At this time, yes, there is reasonable doubt about the possibility of modification of documentation or other types of evidence", said Gabunia.
This is an important basis for a regulator. It is important for the agency to see an objective picture of what is happening specifically with a patient. This is why the Regulatory Agency needs an operational response bracket and these amendments being discussed in Parliament.
As Tamar Gabunia noted, the mandate of the Regulatory Agency will apply to all clinics that the agency has permitted to operate.
"The mandate of the regulatory agency applies to all clinics that it has granted permission to operate or licensed to carry out a particular activity." That would be every clinic, private or public, operating in the country today, regardless of where they receive funding.
We have a single regulatory space that applies equally to everyone, therefore the changes will also apply to everyone," Deputy Health Minister noted.