Tbilisi: The Chairman of the Adjara Government, Tornike Rijvadze is an official visit to the United States, during which met with Mayor of New York, Eric Adams.
Within the framework of the working meeting, the Adjara head and Mayor Eric Adams discussed prospects for cooperation and exchanged information on the implementation of specific projects. Also, the discussion touched on important meetings and the results achieved during the official visit.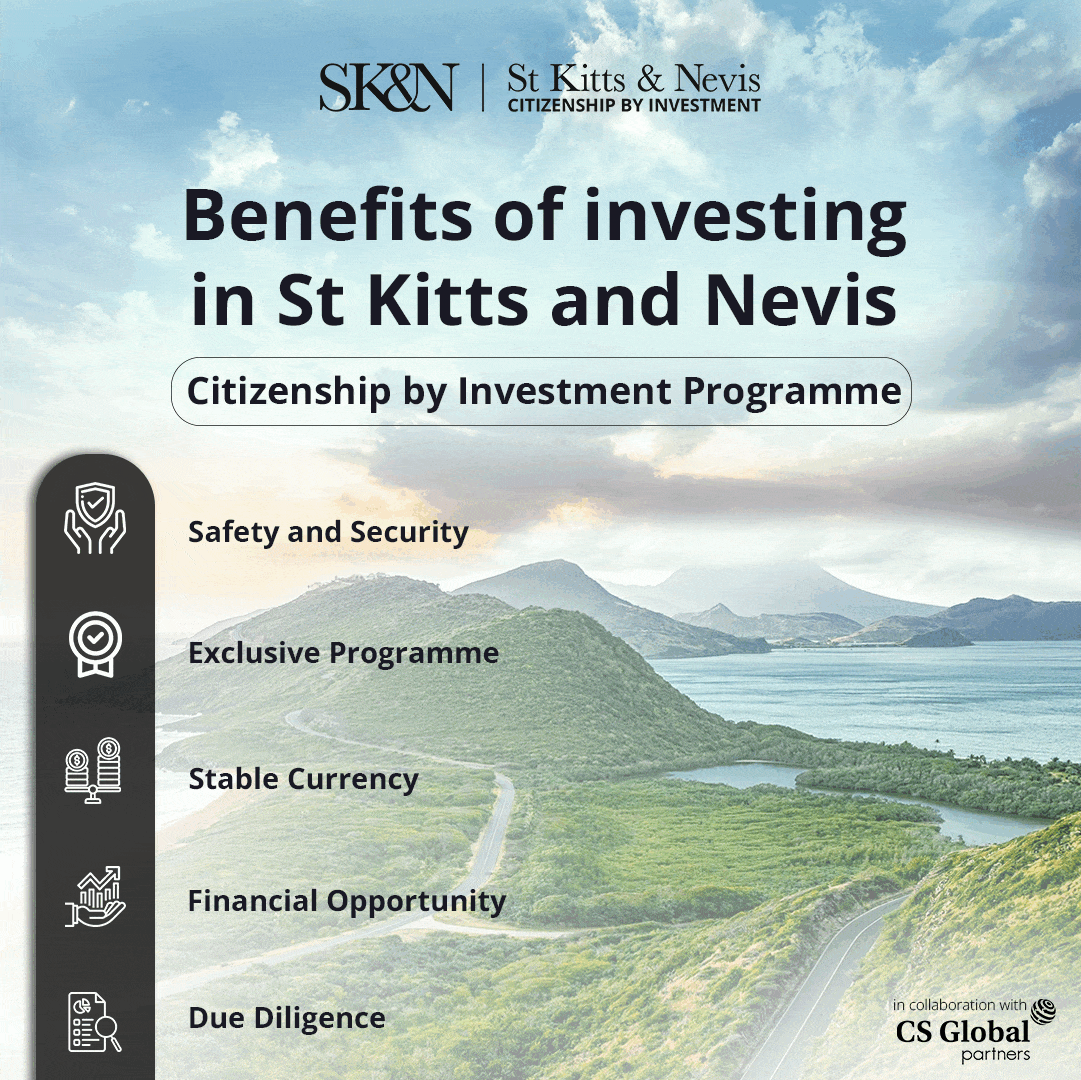 The head of the Adjara government briefed the mayor of New York on the economic, tourism, investment potential and recent progress of the country and the region.
The parties discussed the strategic partnership between Georgia and the United States. At the meeting plans for implementation of joint infrastructural and investment projects were made.
In addition to this, the parties held discussions on strengthening partnerships, joint infrastructure projects and investments from the United States. Georgia remains an exemplary country, both in terms of peace policy, and economic progress and growth that our country has had in recent years under the leadership of its government and our Prime Minister Irakli Garibashvili.
"In accordance with our vision, we have planned projects with the mayor that will strengthen our partnership as well as promote direct investment from the United States," Tornike Rijvadze said.
During his visit to the United States, Tornike Rijvadze held a number of official meetings.The head of the Adjara government met with the mayors of Miami Beach and Miami Dade, the governor of Florida, and also held meetings with business leaders in the New York.