Tbilisi: A Memorandum of Cooperation was signed between the Georgian Government and the European Organization for Nuclear Research (CERN). The relevant document was signed by Georgian Minister of Education and Science, Giorgi Amilakhvari and CERN Research and Information Technology Director Joachim Yosef Mnikh.
Giorgi Amilakhvari stated, "I am pleased to have the honour to sign on behalf of the Government of Georgia a Cooperation Memorandum with the European Organization for Nuclear Research, which considers partnership in education, training and sharing technological knowledge."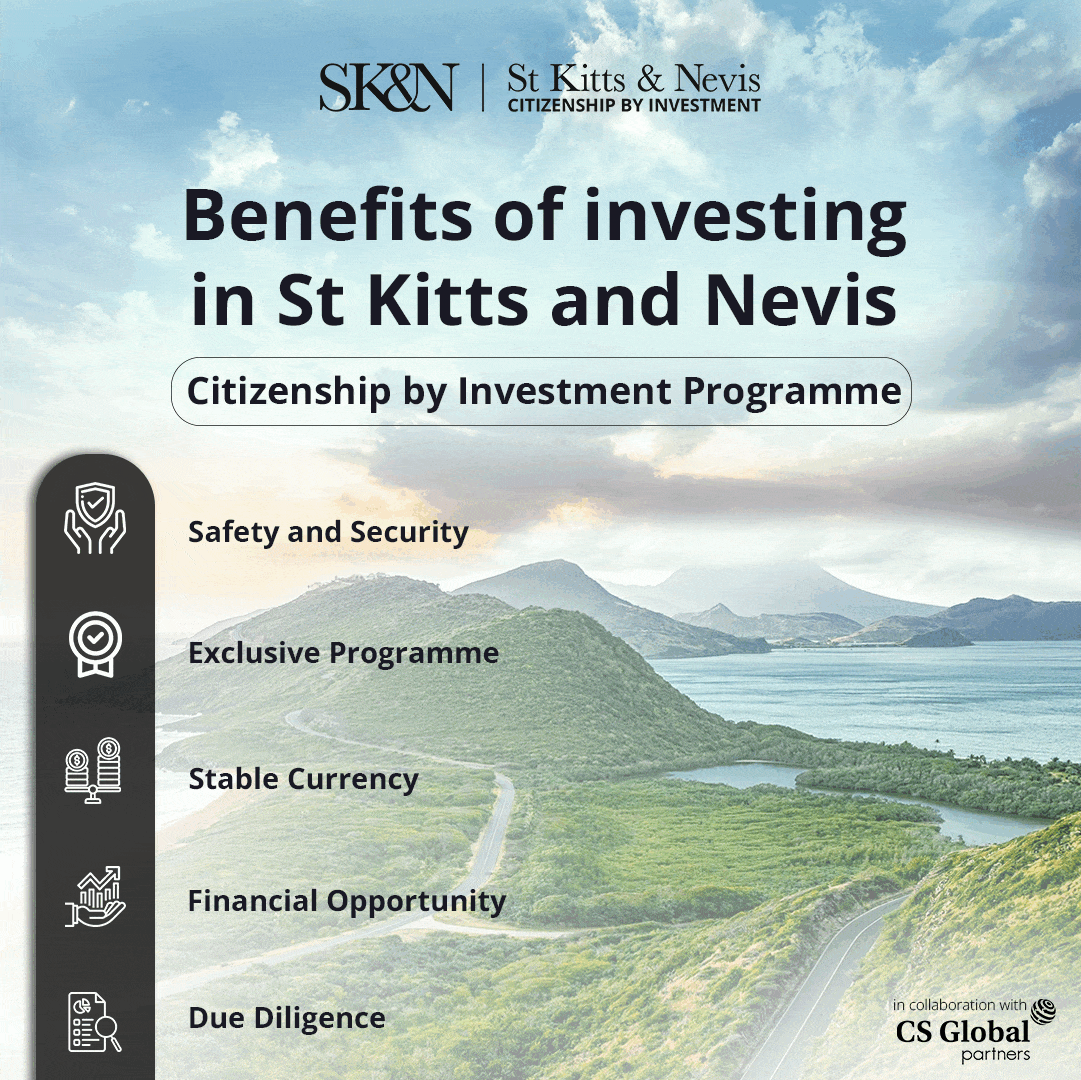 It is noteworthy that this agreement represents the continuation of fruitful and successful cooperation with the Georgian Technical University and Ivane Javakhishvili Tbilisi State University in the field of high-energy physics.
We all agree that the modernization and the internationalization of science, research and technology are vital for the creation of new knowledge, sustainable development and economic prosperity. 
Collaboration with the world scientific community is essential to achieving success. In the long term, the transfer of knowledge and technology is the basis for high-quality scientific research process and economic progress.
In this regard, close cooperation with CERN is of special importance, which means supporting knowledge and technology transfer, offering exchange programs for researchers and engineers to participate in CERN projects, seminars and trainings. 
I am sure that this cooperation will give the Georgian scientific community an opportunity to develop and progress – Georgian scientists will gain valuable knowledge and experience.
Our wish is to make Georgia a hub for important studies. One of the main achievements of our work in this regard was the establishment of the Kutaisi International University and its base Center for Adron Therapy – I am glad that the future cooperation with CERN includes sharing experience in the field of Adron Therapy.
At this important stage of cooperation, I would like to take this opportunity to reaffirm our readiness for CERN membership in the future. We are ready to start consultations about the associated membership of Georgia. 
I can confidently say that Georgian scientific community will benefit greatly from the strong framework of cooperation in the field of research and technology, which will take the sector to a new stage of development.
I believe that science and technology will always be the essential driving force of progress. At the same time, knowledge sharing at a global level can contribute significantly to the advancement of science. So let's unite to achieve this goal!"
According to the Memorandum, the parties will implement a joint exchange of scientific and research projects for Georgian scientists and researchers; qualification training will be held; Georgian engineers will have the opportunity to participate in CERN experimental research projects and more.