Georgia: The Sighnagi Theatre Festival, founded by the Ministry of Culture, Sports and Youth of Georgia, was concluded on June 10. The event was led by Theatre expert Nikoloz Tsulukidze, who summarized the first festival and spoke about its importance.
The jury identified the winners from 13 performances, and the top three performances were awarded at the event. The prize spots are distributed as follows: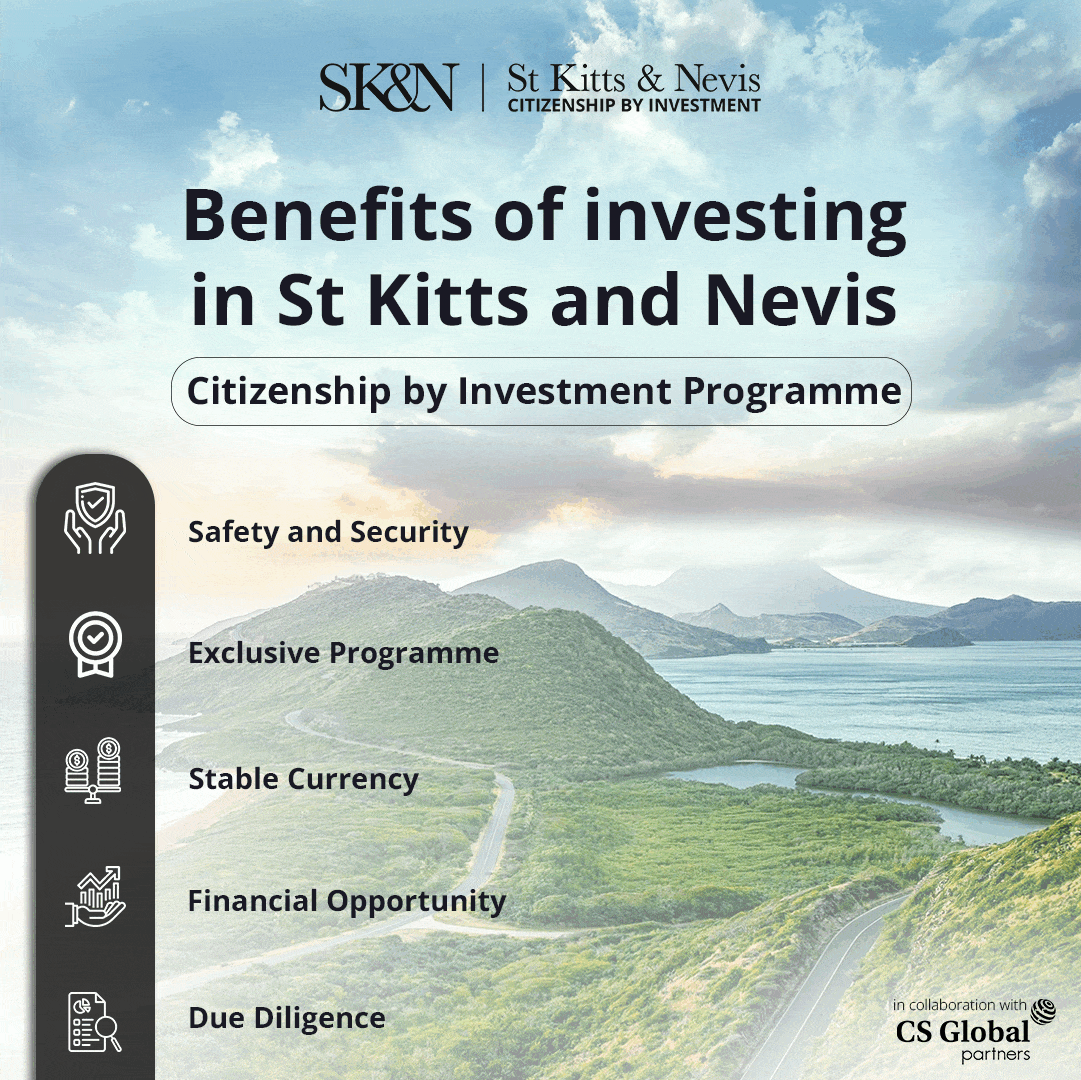 -First place – Marneuli Cultural Center Performance "Marina Revia" (prize 15 000 GEL).
-Second place – Tkibuli Municipality Cultural Objects Association's Municipal Theatre Performance "Homeless Man" (prize 10,000 Gel).
-Third place – Samtredia Dramatic Theatre and Dmanisi State Theatre co-production performance "Twelve Angry Men" (prize 5000 GEL).
The winners, along with cash prizes, also received awards specially prepared for the festival by the company "Zarapkhani". Also, the Theatres participating in the festival were given special certificates.
Irakli Giviashvili, Mayor of Sighnagi Municipality Malkhaz Begiashvili, Sighnagiashvili, Representatives of Sighnagi Municipality and Theatre Scientists attended the closing event of the Sighnagi Theatre Festival.
Signhagi Theatre Festival was concluded on June 10,2023
Notably, from June 3 to June 10, the Municipality of Sighnagi hosted the Sighnagi Theatre Festival for the first time on the initiative of the Ministry of Culture, Sports and Youth of Georgia, Sighnagi Municipality and Majority MP David Songulashvili.
Along with the performances, the festival also included an educational program: for interested parties, workshops and public lectures were held for a week, led by professionals from different fields of theatre.
Within a week, the Sighnagi region became a hub of creativity, with soaring audience interest and masterclasses in the first festival garnered huge public accolades.
As announced, the Theatre Festival in Sighnagi will be held every year in June. Viewers will be able to see performances of public Theatres near cultural centers of various municipalities and joint performances of the same lovers and state Theatres.
The artistic director of the festival is the young director Saba Aslamazishvili.