Tbilisi: Vice Prime Minister, Minister of Economy and Sustainable Development of Georgia, Levan Davitashvili attended the Georgian-Slovak Economic Forum in Bratislava, where he addressed the participants of the forum.
According to Levan Davitashvili, the particularly close and friendly relations between Georgia and Slovakia, established over the decades, form an important basis for further deepening of partnership and business relations.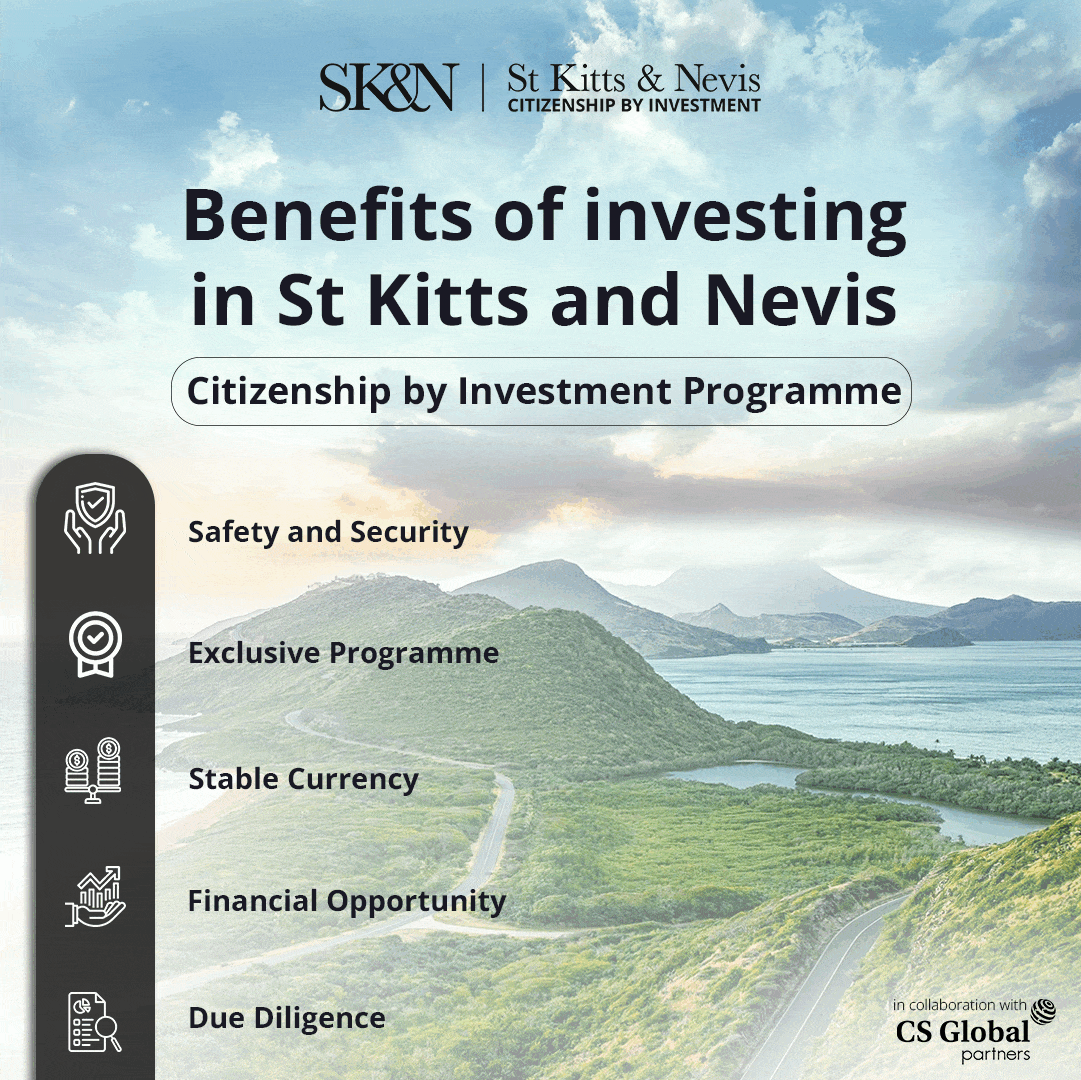 "Today Georgia is an investment place where along with low taxes you will find reduced risks, a liberal business environment, access to green energy and free trade mode access to markets with more than two billion population," said the Vice Prime Minister in his speech at Georgian-Slovak Economic Forum.
According to him, this year marks the 30th anniversary of the establishment of diplomatic relations between our countries. During this period, significant progress has been made and the progress of bilateral cooperation in many spheres.
"On behalf of the Georgian people, I would like to emphasize that we deeply appreciate your unwavering support in the process of Georgia's integration into the European and Euro-Atlantic structures.
 We expect that your political and practical support will strengthen and help Georgia to successfully move forward to the next stage of accession to the EU," said the Vice Prime Minister.
Levan Davitashvili in his speech emphasized trade-economic cooperation with Slovakia, which, according to the minister, is actively developing and the trade turnover has grown significantly in recent years. 
The Vice Prime Minister also spoke about the promotion of foreign direct investment and noted that the Forum was an additional very good platform for further deepening business ties between the two countries and growing investments.
Together with Levan Davitashvili, Deputy Minister of Foreign Affairs of Georgia Alexander Khvtesiashvili, deputy Minister of Economy and Sustainable Development Irakli Nadareishvili, Director of Agency "Enterprise in Georgia", Mikheil Khidureli, Head of Partner Fund Davit Saganelidze and Georgia.