Tbilisi: The National Food Agency, in order to monitor brucellosis disease, is conducting blood examinations (seromonitoring) and prophylactic vaccination of cattle.
Epidemiological research of the disease is carried out both after suspicious/confirmed reports of animal brucellosis and human Brucellosis.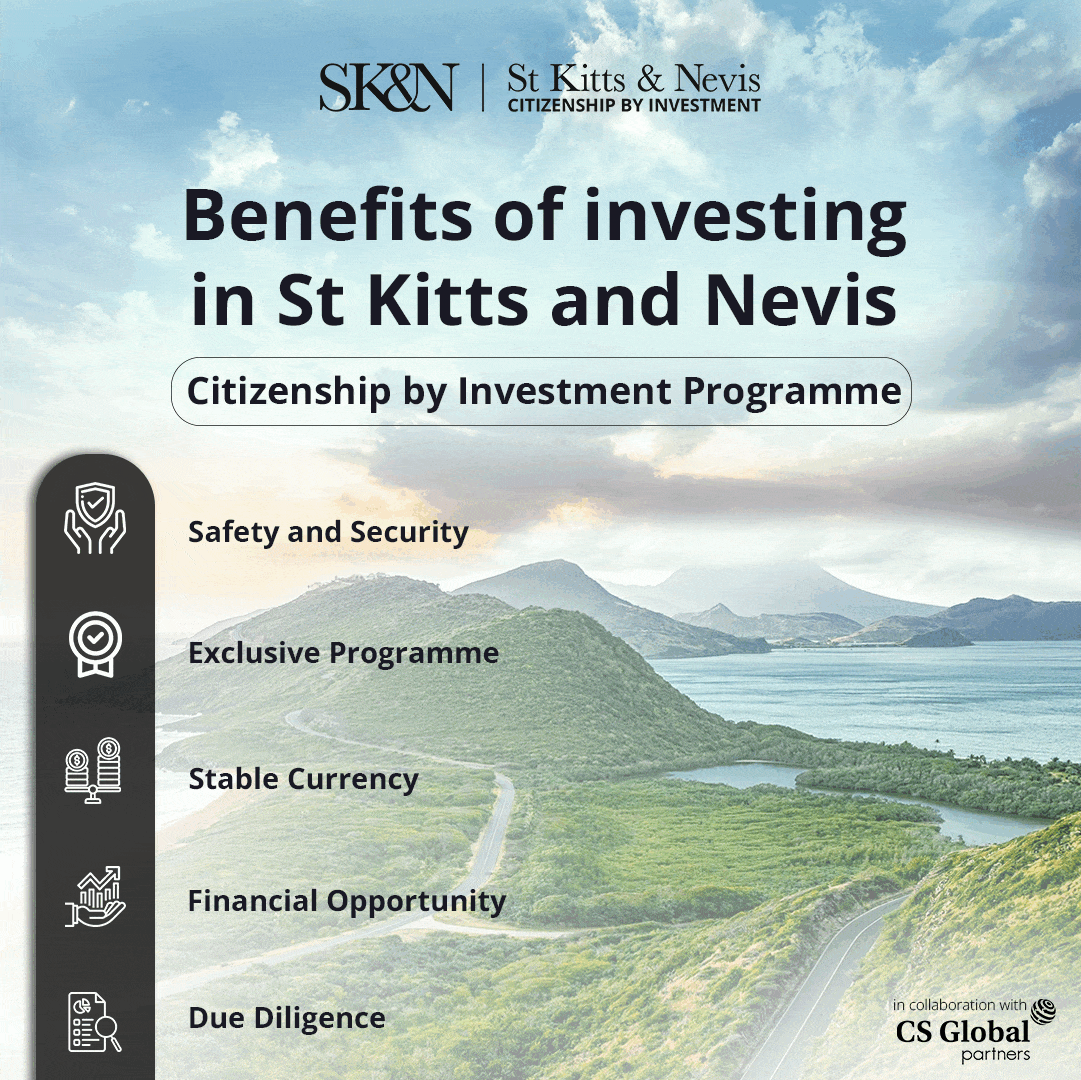 This year, 842 blood samples (Uraveli, Khertvisi, Khudabeli, Orgora, Old, Rustavi, Gorolka, Dilifi, Bakuriani, Andezit, Tsikhisjvari) were tested in 10 settlements of Akhaltsikhe, Aspindza, Ninotsminda, Borjomi municipalities, from which there were positive measles Wilfeet, small-legged cattle), from where positively 79 souls turned out to be the victims.
The killing of a sick animal is carried out under veterinary supervision in accordance with the law.
Prophylactic vaccination against animal brucellosis is carried out massively and is ongoing all year round by the National Food Agency. Over the past two years, around the country, 156 thousand cattle have been vaccinated (including in 265 settlements of Samtskhe-Javakheti – 19,916 cattle have been vaccinated).
Notably, Brucellosis is a Chronic zoonosis infectious disease with which different species of animals and humans get sick. The disease is transmitted through contact with an infected animal and/or a product obtained from it.
In animals, the disease is generally asymptomatic or caused by abortions.
If you doubt the disease (during abortion), do not touch the animal with your bare hands, do not bury yourself or throw away the aborted fruit; contact the veterinarian, who will take the sample and send it to the laboratory for diagnosis.
For the prevention and control of Brucellosis:
-Vaccinate and examine your goods against Brucellosis
-In case of doubt, contact a veterinarian
-Separate the sick animal from the healthy one and ensure its killing at the slaughterhouse
-Protect personal safety when taking care of animals, especially during childbirth, meat       processing (gloves, apron, boots)
-Do not accept milk and dairy products without boiling or pasteurizing.