Tbilisi: The first Deputy Minister of Economy and Sustainable Development of Georgia, Romeo Mikautadze, took part in a conference which focused on the importance of communication in the energy sector. Mikautadze noted that Georgia has all the potential to be country rich in energy and capability of being one of  energy exporting countries.
In his introduction speech, the first deputy minister stressed the importance of proper communication between government, businesses and the community. According to him, Georgia today faces an energy challenge, the solution of which will positively affect not only the sector but also the economic development of the country.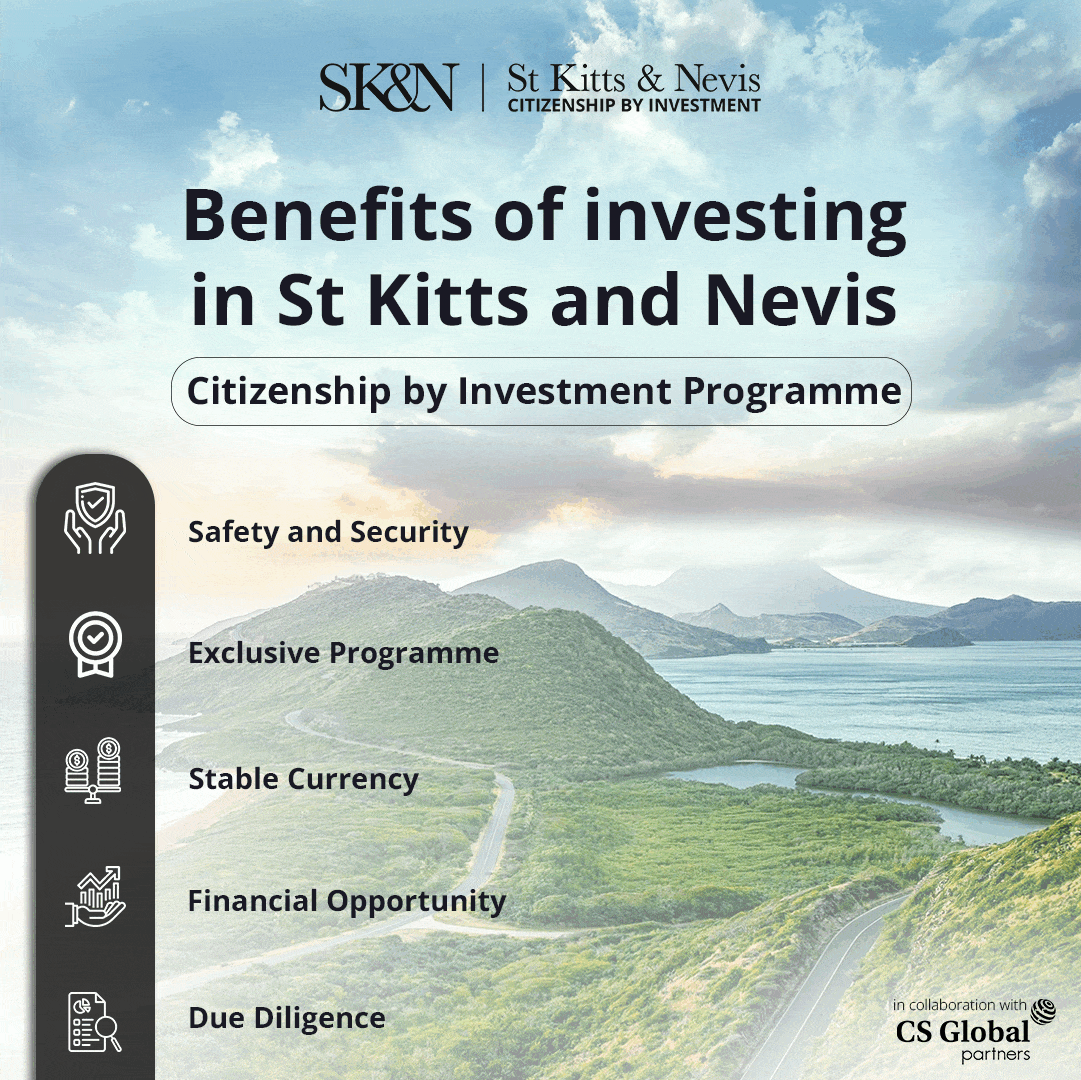 According to Romeo Mikautadze, today, Georgia is an energy deficit country, but with the abundant energy production resources available in the country, we have the opportunity to become one of those electricity exporting countries.
As he stated, the purpose is being achieved by the renewable energy support scheme, under which the first auction was successful, and the second one will be announced soon.'
"I am totally confident that the second auction will be as successful as the first was, which will not only add new strengths to the country's energy system, but at the same time, it will also promote the development of energy and the economy as a whole," the first deputy minister said.
Meanwhile, Jubo Turashvili, the head of the Georgian economy Ministry's Energy Policy and Investment Projects Department, also informed the participants of the conference about the results of the renewable energy support scheme and future plans.
The event was organized by the Georgian Business Association and the Georgian Renewable Energy Development Association, with support from the United States International Development Agency.