Tbilisi: The European Union held a presentation of the project "Support of the Georgian Ombudsman Apparatus" on June 12, in Tbilisi. The aim of the project is to strengthen the capabilities of the Georgian Ombudsman apparatus to promote the establishment of a fair and transparent legal system in Georgia.
"This initiative will help to protect human rights and the rule of law in the country. Through this project, we want to strengthen the Georgian Ombudsman's apparatus and promote the protection of human rights in Georgia," – said Ombudsman Levan Ioseliani during his welcoming speech at the event.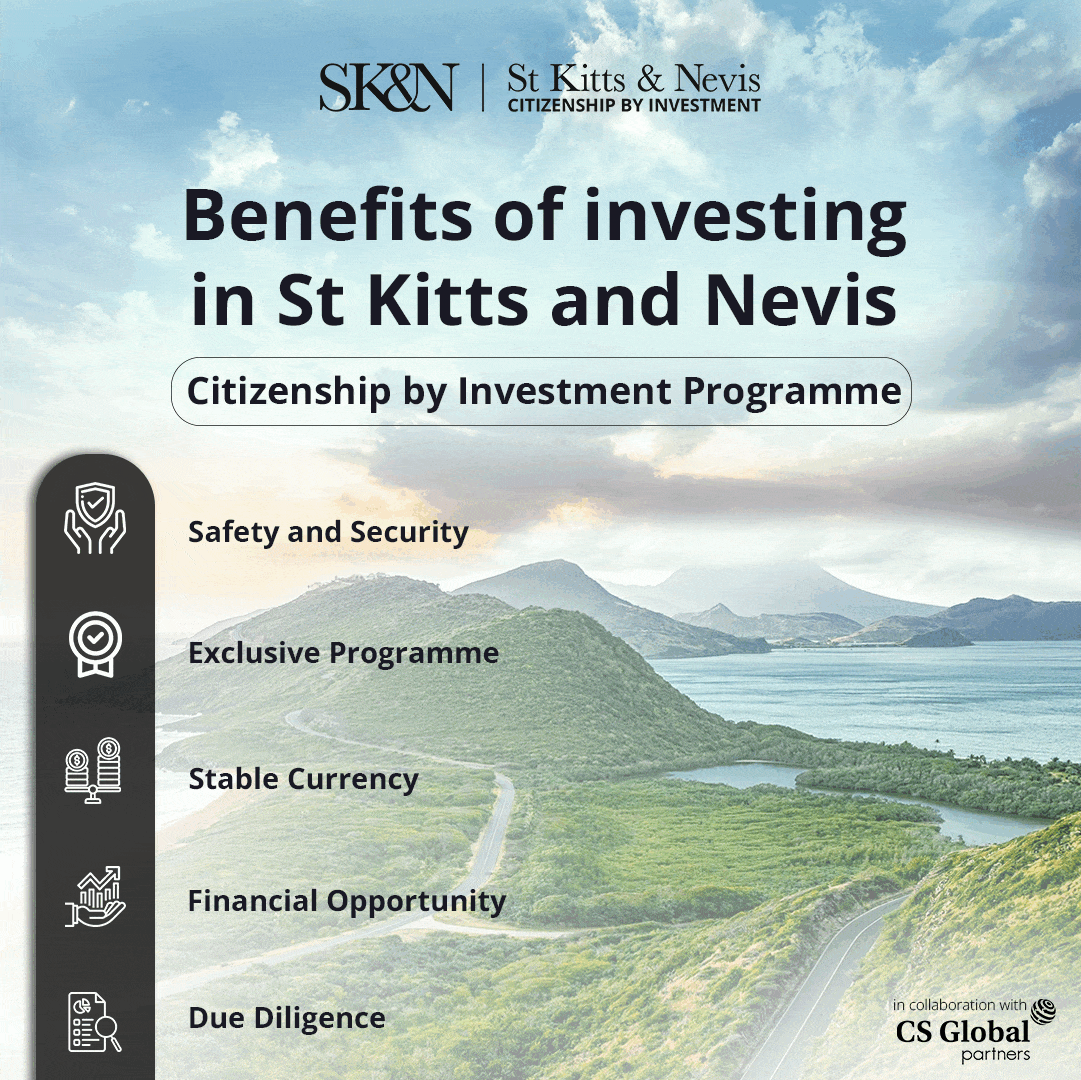 According to EU Ambassador Pavel Herczynski, "Starting this project is another step forward for cooperation between EU and Georgian Ombudsman. This cooperation is based on a deep belief that a strong and independent public defender's apparatus will encourage the development of an inclusive and fair society in Georgia.
The project will be implemented within 24 months, with a budget of 4 000 000 GEL. It aims to develop training programs for various departments and structural divisions of the Georgian Public Defender apparatus, which will ensure the implementation of their activities at the highest standard in the future.
"Educational programs will equip the Public Defender apparatus with the necessary tools and knowledge, which will help to conduct the activities effectively and effectively," said Ivelina Dilovska, DAI representative of consortium.
The technical support involves undertaking activities to raise awareness and community engagement. The project ensures the development of a communication strategy of the Public Ombudsman of Georgia, which will promote, on the one hand, public relations activities and on the other hand, close cooperation with the citizens of the apparatus and civil society organizations.
In his speech, the leader of the team Giorgi Tugush, who presented the plans of the project, emphasized that the activities implemented within the framework of the project will allow the Public Ombudsman to manage its activities effectively and with maximum transparency. "
The project consortium is carried out in cooperation with the consulting company EGERIA Solutions.