Tbilisi: First Deputy Minister of Environment and Agriculture of Georgia, Nino Tandilashvili held a working meeting with members of monitoring mission of third tranche of the Fourth Phase of the European Neighborhood Program for Rural and Agricultural Development (ENPARD, Phase IV, tranche III).
 Within the framework of this working meeting, the parties discussed the state of fulfillment of their obligations within the framework of the ENPARD program.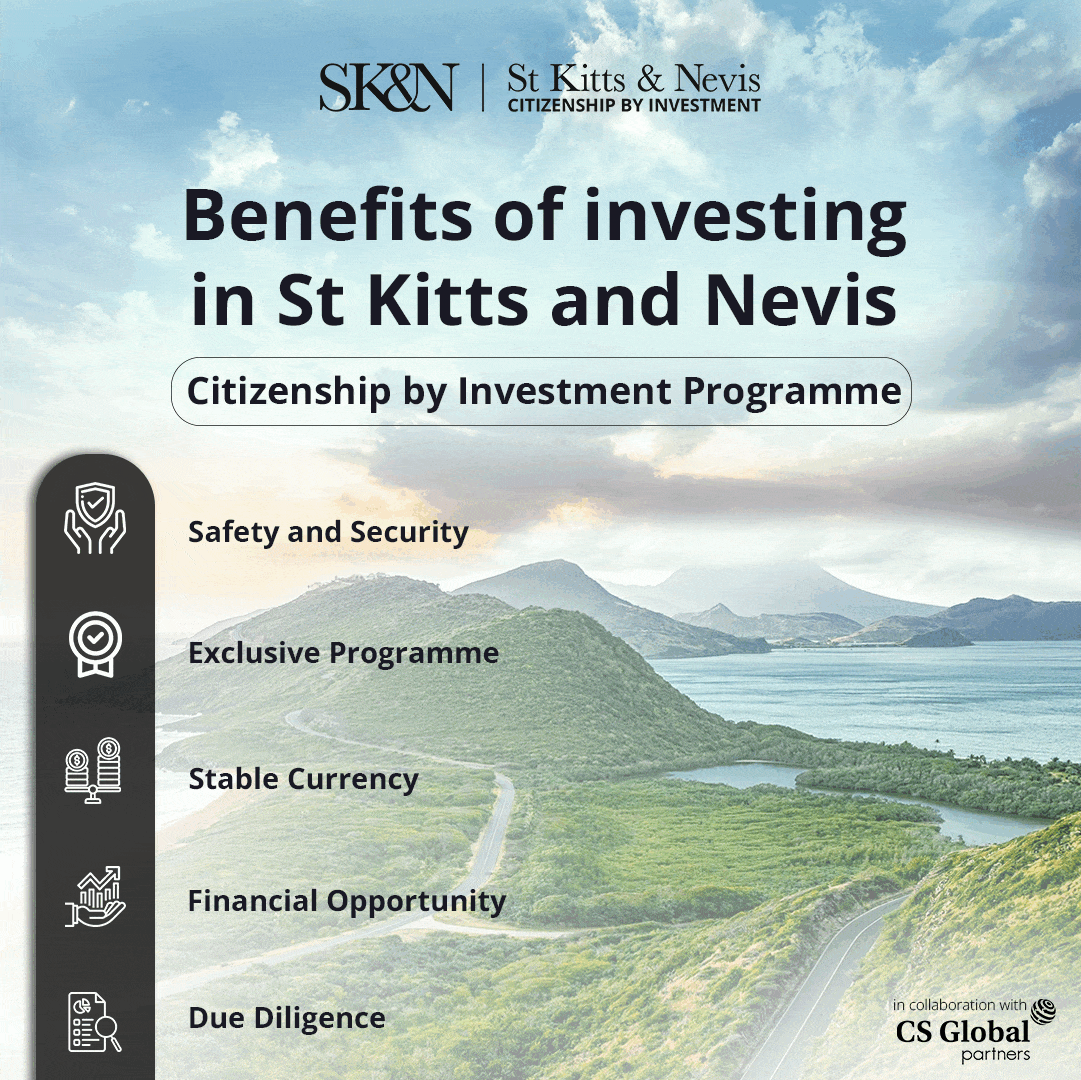 The Deputy Agriculture Minister of Agriculture, Nino Tandilashvili thanked the European Union for both the development of agriculture in Georgia, as well as its efforts in the environmental direction. 
In addition to this, the Georgian Deputy Minister also thanked the European officials for paying attention to the special role and importance of the Neighborhood Program (ENPARD) in the successful implementation of the process of European integration of Georgia.
 At the same time, the officials at the meeting discussed issues related to food security in the country and measures to ensure sustainability of local development groups (LAGs).
Further, a discussion was also held on Georgian projects in sustainable waste management, development of laboratory capacity, improvement of irrigation systems and the importance of women's involvement in agriculture, during which the officials reviewed the progress of the projects and presented valuable suggestions for the successful implementation of these projects in Georgia.
 It is noteworthy that, during the visit, the representatives of the monitoring mission will hold meetings with the representatives of the agencies responsible for the obligations taken under the fourth tranche to get detailed information on the performance of their obligations.