Tbilisi: The Deputy Minister of Economy and Sustainable Development, Mariam Kvrivishvili, during a session in Parliament, noted that paragliding flights would be regulated according to the legislation prepared in the light of international practice and requirements.  
At the same time, the changes made by the Ministry of Economy in the Financial-Budget and Sectoral Economy Committees in the "Air Code of Georgia" and the consequent law were discussed.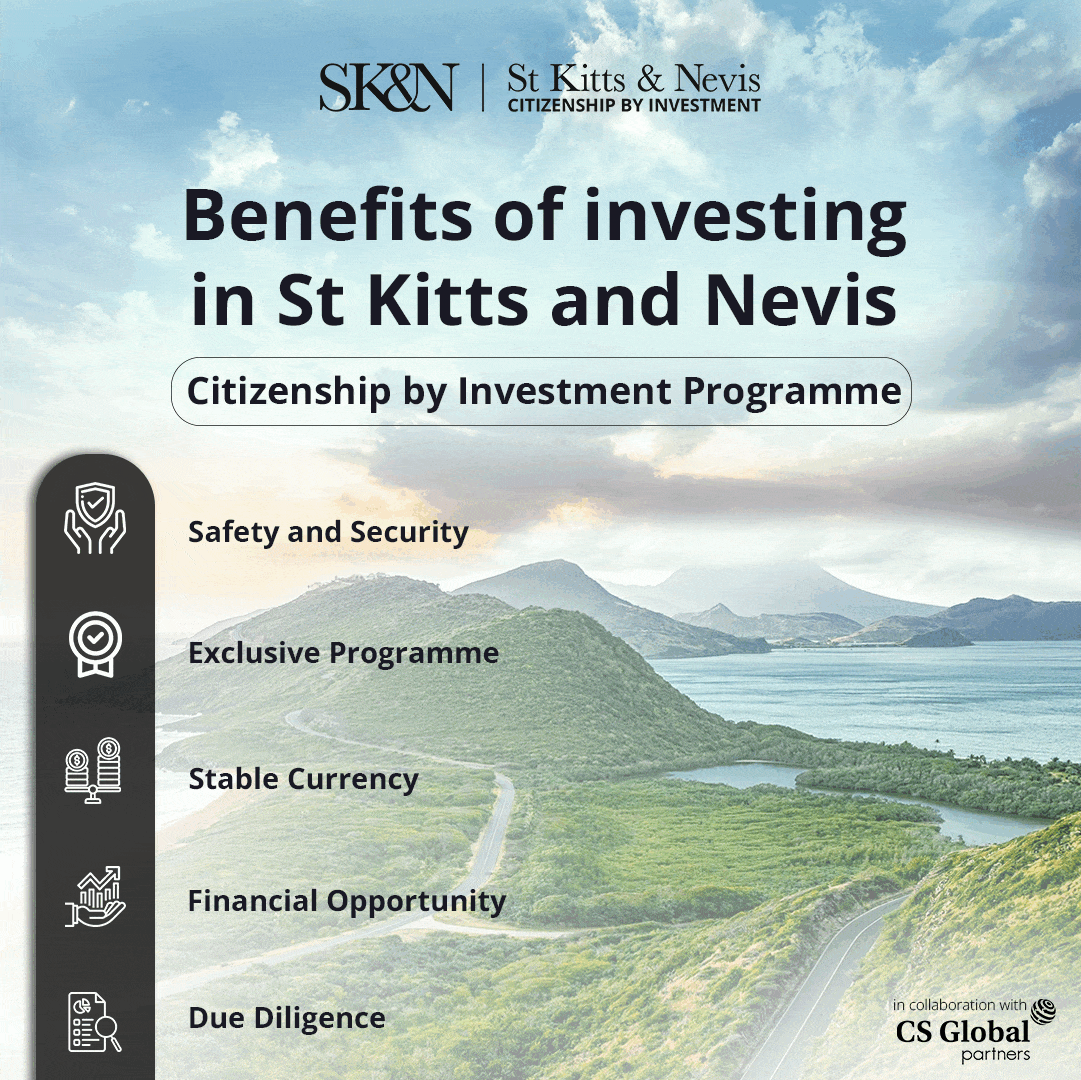 According to the legislative amendments presented to the Parliament of Georgia, in order to fly by paragliding, whether it is an amateur or an educational flight, anyone will need to obtain a relevant flight certificate on the basis of passing theoretical and practical exams.
 In addition, the state will determine the Safe flight barriers, and flight operators will have to provide certification to specific areas from which paraplanning services will be provided.
The bill concerns the regulation of light aircraft and paragliding flights, which has not been defined by Georgian legislation so far.
According to the project, commercial paragliding flights will only be possible to fly-friendly locations and designated flying areas. Only those pilots possess the relevant flying competence/category and licences on the basis of passing the theory and practical examination. 
Operators will be required to abide by parachute production rules and oversee the production of flights at the location for which they have been certified.
"The draft law introduces several very important and fundamental regulatory areas, which ensure, first and foremost, the safety of flights and the safety of people who provide and use service." 
It is underlined that there will be a direct control on the monitoring of the equipment of paragliding, as well as pilots will have an important new requirement, which means having adequate insurance," Mariam Kvrivishvili said.
According to the Deputy Minister, regulation of paragliding flights, certification of flight location and operator, issuance of paragliding pilot/category, suspension, cancellation, or verification of paragliding will be implemented by a legal entity specified by the Government of Georgia, supervised and controlled by the Civil Aviation Agency of the Ministry of Economy.