Tbilisi: The Georgian Ombudsman, Levan Ioseliani noted that on June 2, 2023, the declaration of violators detained at the Georgian Parliament was unjustified interference in the freedom of assembly and expression guaranteed by the constitution of Georgia, which, in turn, creates a danger, peaceful and non-violent behaviour carried out for the sake of protest will be illegal in the future.
According to the opinion of friends of the court (Amicus Curiae) regarding five cases related to the citizens arrested on June 2 (Saba Brachveli, Eduard Marikashvili, Nika Romanadze, Grigol Frangishvili and Nodar Sikharulidze) addressed to the Tbilisi City Court (Amicus Curiae), regarding five cases (on cases of Saba Brachveli, Edward Marikashveli, Nika Romanidze, Grigul Frangishvil and Nodar Sicharulidze, and Nodar Sigharulidze), according to the opinion of the court's friends (Amicus Curiae).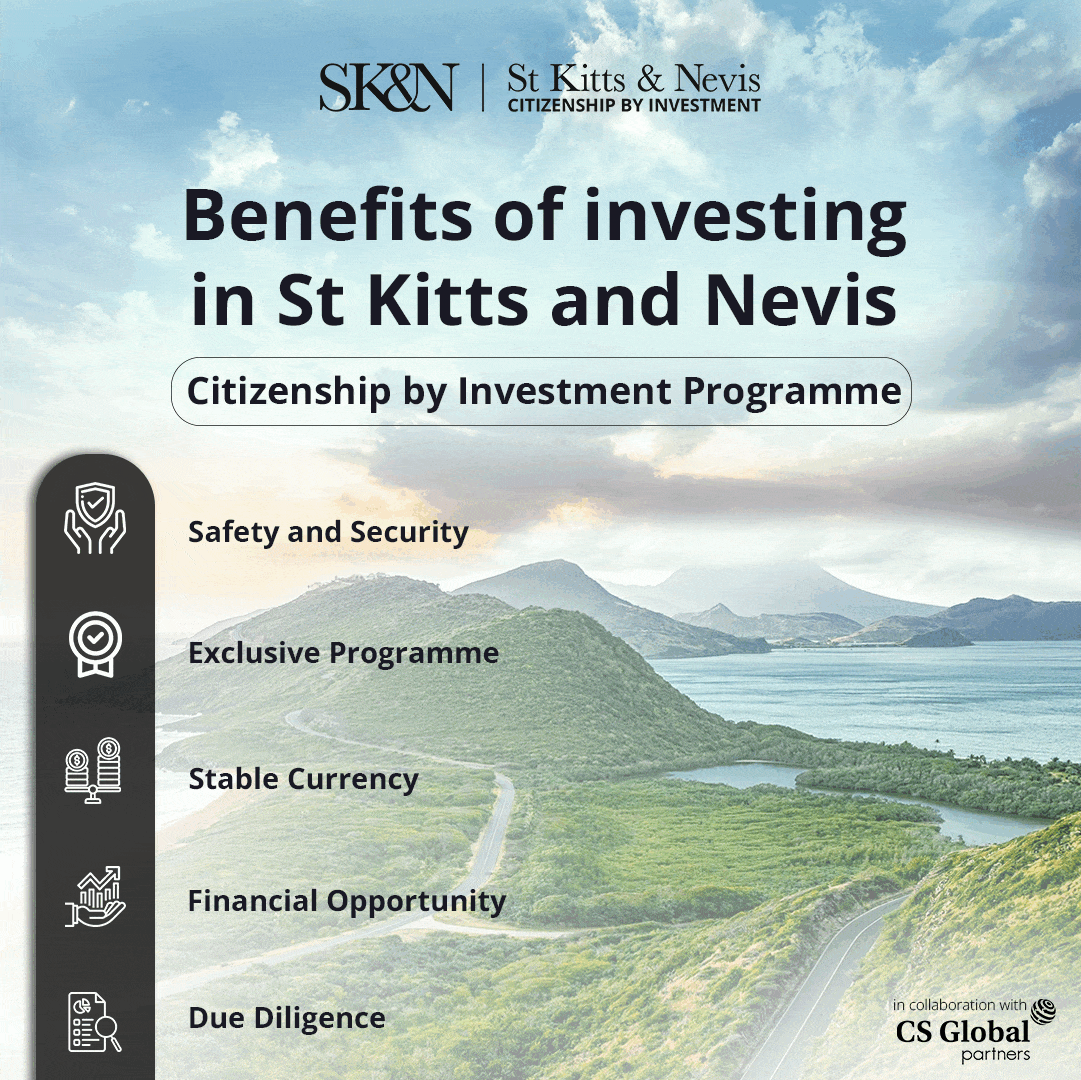 In five cases, the Public Ombudsman apparatus studied and evaluated in detail the materials presented by the security side and publicly distributed video recordings.
The analysis of the materials clearly shows that the actions of the participants mentioned above were completely non-violent. They would not express aggression towards law enforcement or passers-by, did not hinder transportation or the movement of citizens, did not block the entrance of buildings, etc.
In this background, the Public Ombudsman stressed the importance of the assessment of the circumstances by the hearing court, to what extent the use of different means of expression by the gathered people can cause even a minimal breach of public order and create administrative misconduct.
The Ombudsman further emphasized that freedom of expression is protected not only the information and ideas which the society shares or which are indifferent towards, but also those that are shocking and disturb the state or any group of society. It is also to be noted that messages of political content have special protection.
Accordingly, it is completely permissible to interfere with the rights of assembly participants just because of their chosen style of protest.
The Georgian Ombudsman hopes that the opinions of the court's friend will help the court to correctly assess the issues under consideration and that justice will be carried out by protecting the principles established by the Constitutional Court of Georgia and the European Court of Human Rights Law practice.
After presenting all relevant materials, the Public Ombudsman apparatus will continue to investigate the cases of other detained participants of the rally.