Tbilisi: Deputy Agriculture Minister Solomon Pavliashvili and USAID representatives discussed the issues of cooperation on solid waste management systems. During the meeting, the parties discussed the solid waste management component and future collaboration in this direction under the USAID Economic Security Program.
Pavliashvili thanked USAID representatives for their support to Georgia in several directions. He noted that activation of solid waste management components in US International Development Agency projects would bring significant results.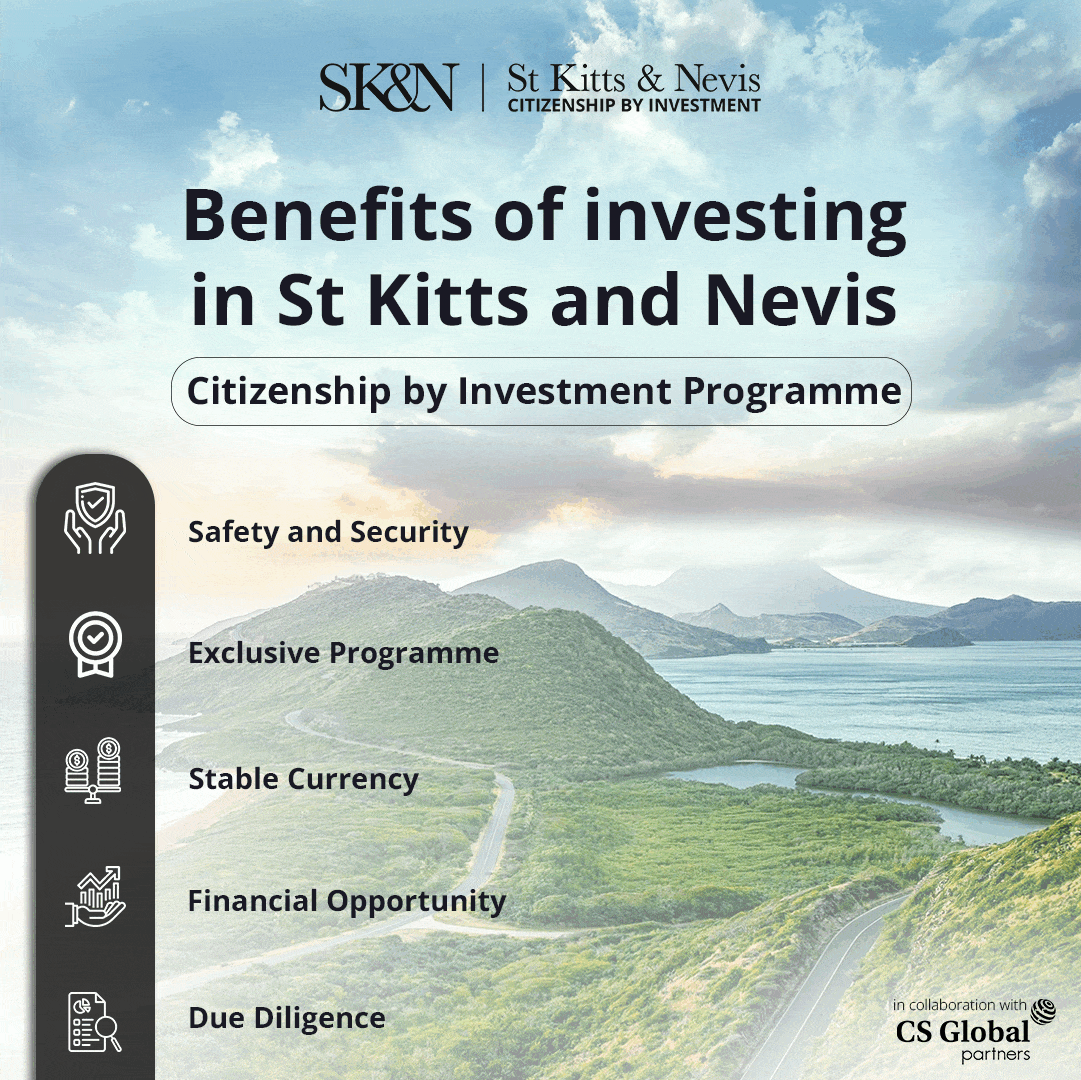 "There is already significant progress in developing a waste management system in the country. We have accepted technical regulations for oil, tires, electrical and electrical equipment, and battery waste management.
Active work is underway on the technical regulations of packaging and waste management of vehicles. With our correct policies and active communication with businesses, the Manufacturer Extended Liability (MGV) system has been put into effect, with up to 11,000 companies already joined.
Our main policy is waste removal but to ensure sustainable waste management, there is a need to develop a waste processing plant in the country. This is where we need real support.
I think the coordinated action of state and international donor organizations, including USAID, will be effective and fruitful. It should be noted that the existence of a proper system of waste collection and recycling will facilitate the implementation of the circular economy," said Solomon Pavliashvili.
As USAID representatives noted at the meeting, the economic security program focuses on private-sector development. In solid waste management component, several companies have already provided technical assistance for tires, glass, plastics and more. On the way to recycling.
At the meeting, the parties agreed that in the near future, in an extended format, a working meeting of the Ministry, various projects of USAID, representatives of private companies and member organizations of the Ministry of Waste Management will be held, in which they will define priority directions of waste recycling and discuss future cooperation.