Tbilisi:The Deputy officials of Economy Ministry and Sustainable Development of Georgia – Genadi Arveladze and Irakli Nadareishvili met with the Commissioner of Economic Development of Georgia State, Pat Wilson.
The parties discussed key issues of strategic partnership and economic cooperation between the two countries. As said at the meeting, Georgia greatly appreciates the continued support of the United States and is taking active steps to further expand and grow this partnership, including trade and investment ties.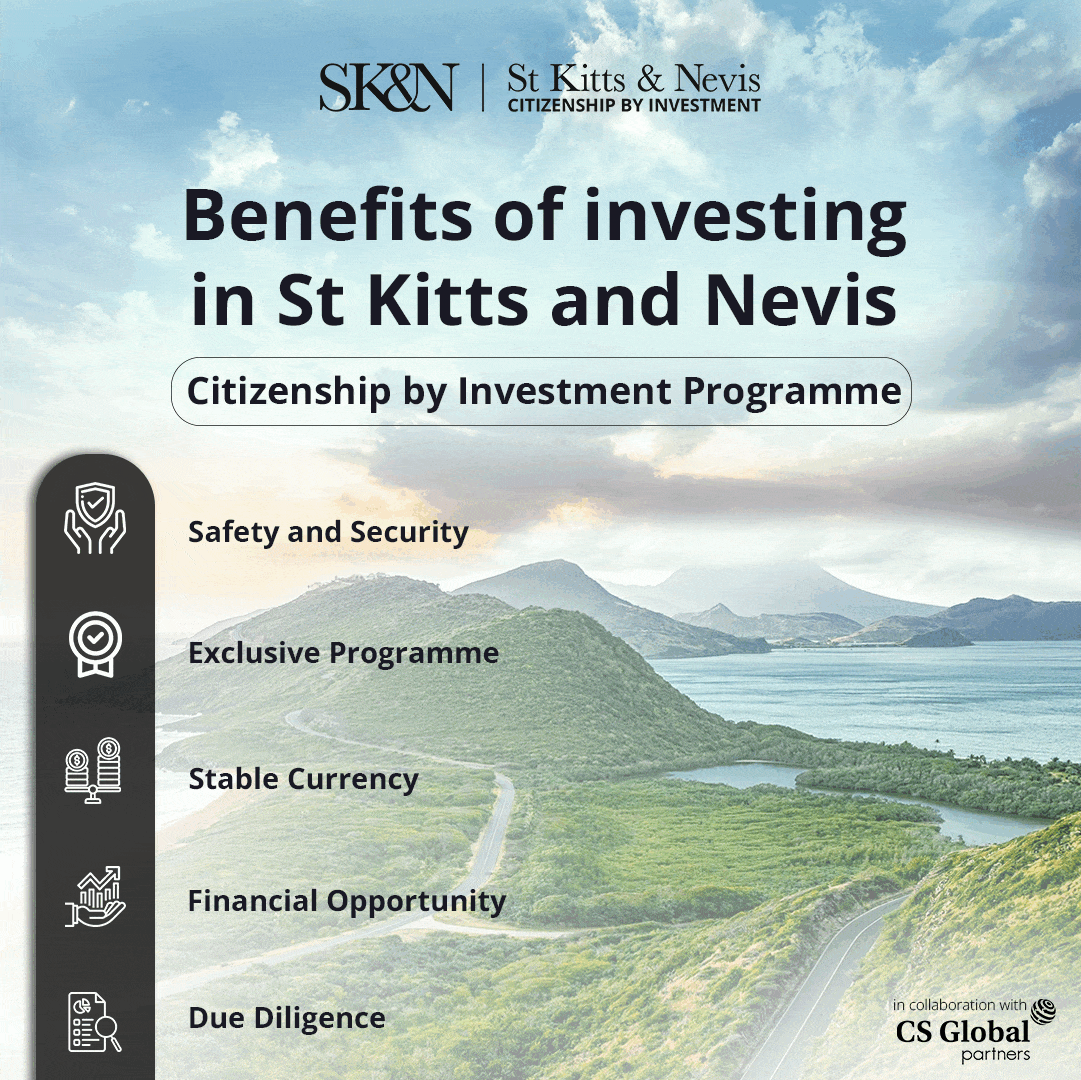 One of the main issues the parties put special emphasis on was the potential of free trade between Georgia and the United States and the discussion of the benefits that a free trade agreement could bring to both countries.
According to the Georgian Economy Ministry, Georgia is one of the few states in the region that has the institutions, economic policies and business climate necessary for a comprehensive trade agreement with the United States.
Accordingly, as per Irakli Nadareishvili and Genadi Arveladze's assessment, Georgia is an excellent base and a kind of gateway for US business to enter the broad region, including EU, United Kingdom, Turkey, EFTA, China and other major markets.
Within the framework of the two countries' close partnership and trade-economic relations, the importance of direct flights between the U.S. and Georgia was also highlighted.
As the meeting said, one of our country's top priorities in aviation is the launch of direct air traffic with the United States, at various levels with U.S. state or private sector representatives, the process is complex and work in progress.