Tbilisi: The Georgian national football team faced the Cyprus team in the 2024 European Championship qualifying round match. The nail-biting match ended in favour of the Georgian National Team, which defeated the Cyprus team with a score of (2:1).
The score was opened in the 31st minute of the match. The Georgian national football team was promoted by Giorgi Mikautadze. However, Cypriot team forward Ioan Pitas, with all his efforts on the field equalized the score by the time-out.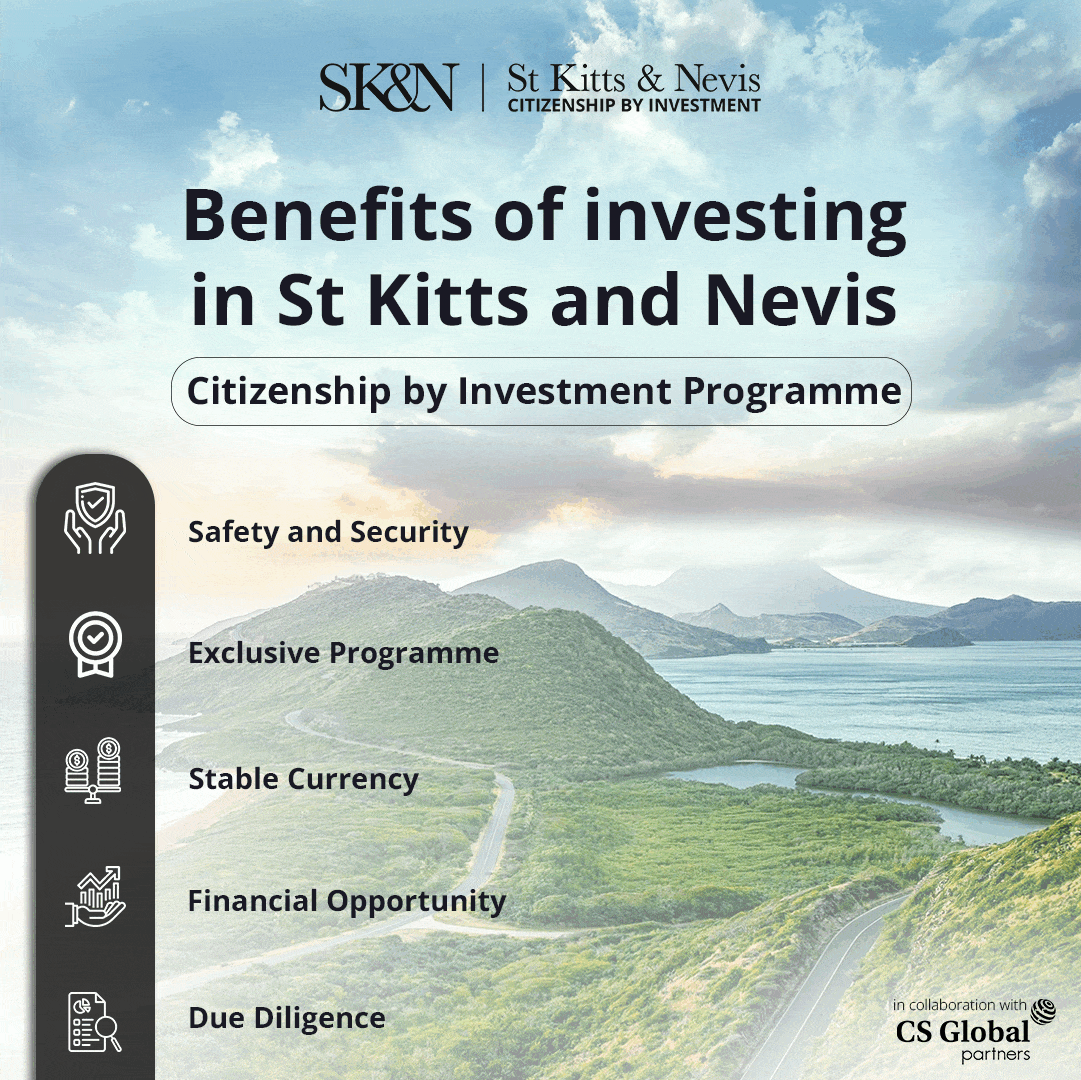 Zuriko Davitashvili, who was replaced in the second half, turned out to be the game-changer in the qualifying match. Davitashvili promoted the Crusaders again. Further, the game totally remained in the clutches of the Georgian team as they did not concede any further goals in the remaining time of the match.
Therefore, the Georgian national team emerged victorious in the first match in the ongoing qualifying stage. The victory over the Cypriot National Team left the Georgian spectators, and the fans of the national team delighted as they were seen celebrating their team's victory.
It is noteworthy that Georgian footballers are in second place in Group A with 4 points after registering a win over Cyprus; followed by Spain on third and Norway with yet to register a win, on fourth. While Scotland continues to be on top of the table in Group A with three victories in 3 matches., securing 9 points.
The Georgian team will next play against the Scotland Football team, which is scheduled to be held on June 20 at Hampden Park, for which the fans all over seem excited to see their team registering another victory.