Georgia: At the Lado Meskhishvili Professional State Dramatic Theatre in Kutaisi, a 90th anniversary evening dedicated to the international festival "Theatre Imereti 2023", dedicated to the Georgian honored artist, Lamara Vashakidze, was held, on June 16.
The event was attended by Georgian Minister of Culture, Sports and Youth Tea Tsulukiani, Majority Deputy of Kutaisi Zaza Lominadze, Imereti State Trustee Zviad Shalamberidze, Kutaisi Mayor Ioseb Khakhaleishvili, Kutaisi City Council Chairman Irakli Shengelia, representatives of the theatre field and other invited guests.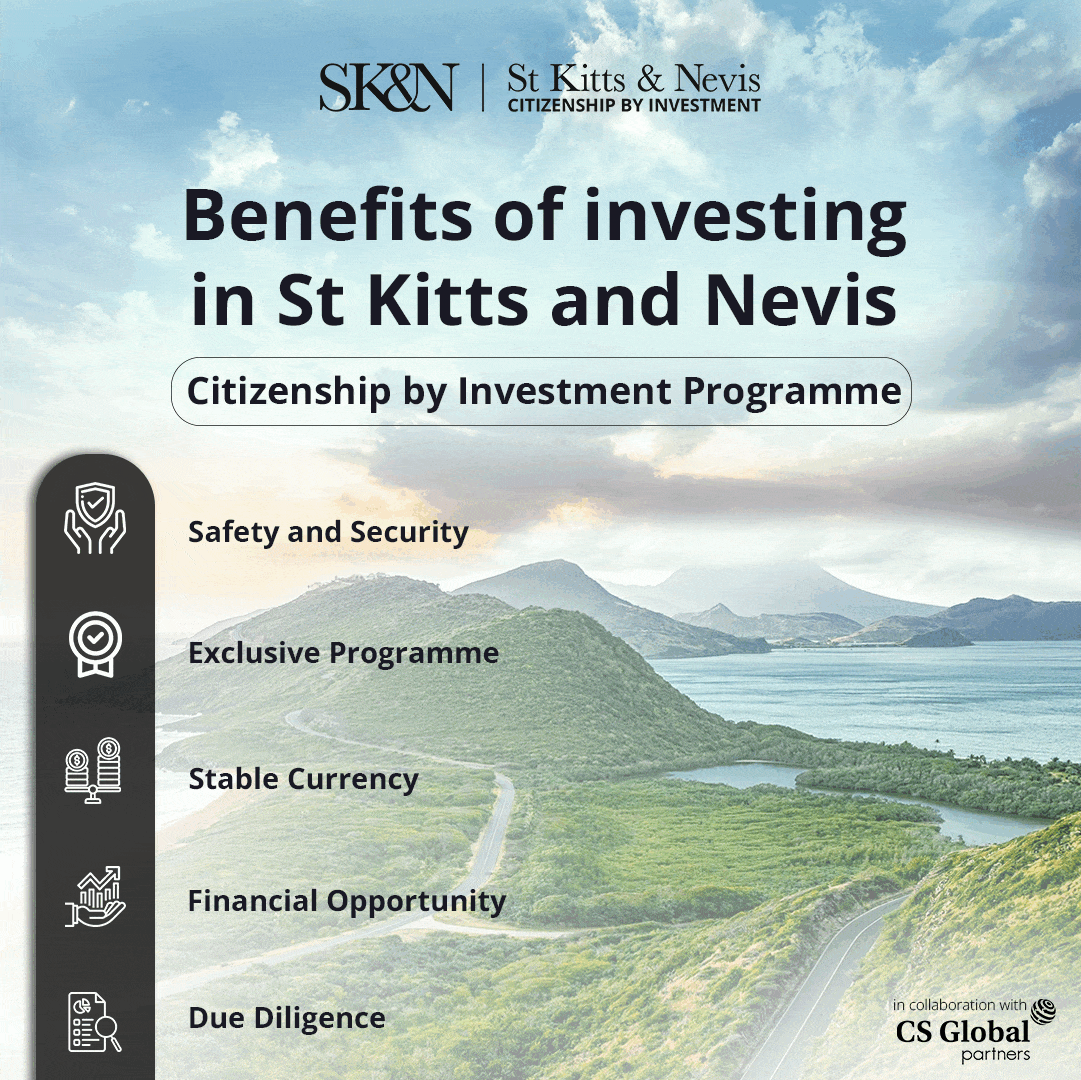 The event was attended by actors of Kutaisi Theatre, Kutaisi Song and Dance State Ensemble, Kutaisi Chamber Team and Kutaisi Sons Vocal Quartet.
On the anniversary evening the actor brought to life several scenes from his performances. Photo exhibition of Lamara Vashakidze's life and work was held.
Lamara Vashakidze has been an actress of Kutaisi's Lado Meskhishvili professional state theater since 1958. One of the roles he played is notable: Natua (i. Gedevanishvili's "victim"), Gayane (i. "Betrayal" of Sumbatashvili), Khatia (n. Dumbadze's "I see the sun"), Irine, Pelagia (d. Kldiashvili's "Irene's Happiness", "Darispan's Trouble"), Ana Pavlovna (a. Ostrovsky "Place of Income"), Rusudan, Narguta (m. Japaridze's "Daughter of Winter" and "Bughara"), Queen (a. Dumas "Three Musketeers"), Elizabeth Danilovna (v. Darassel's "Kikvidze"), Anna Frank (Goodrich and Hackett's "Ana Frank's Diary"), Marika, Salome (Al. Chkhaidze's "Bridge" and "Free Theme"), Tsiala, Tsitsino (d. Following Kvitsaridze's "Father's footsteps" and "When life calls you"), Mariami (i. Wakeli's "Aprakune Chimchimeli"), listen (Sophocles "Antigone"), pupil girl (i. Volchek's "Court Chronicle"), Ada (T. Chiladze's "Pictures from the Family Album") and more.
Lamara Vashakidze was awarded the title of Honored Artist of Georgia in 1990, and in 2000 – the Order of Honor.
On May 14, 2014, a star named Lamara Vashakidze was opened in front of Kutaisi Theatre.