Tbilisi: The Georgian Ministry of Health and Social Protection has announced changes in the organ transplant program budget. Health Minister Zurab Azarashvili, after the end of the government session, noted that there are changes in the organ transplant program budget. The state will fully finance liver transplantation with 120,000 GEL.
As Azarashvili stated: "The cost of liver transplantation is 120 000 GEL. Until now, we were financing it with 70 000 GEL. However, in most cases, for patients and their families, it was difficult to mobilize the remaining money, 50 000 GEL.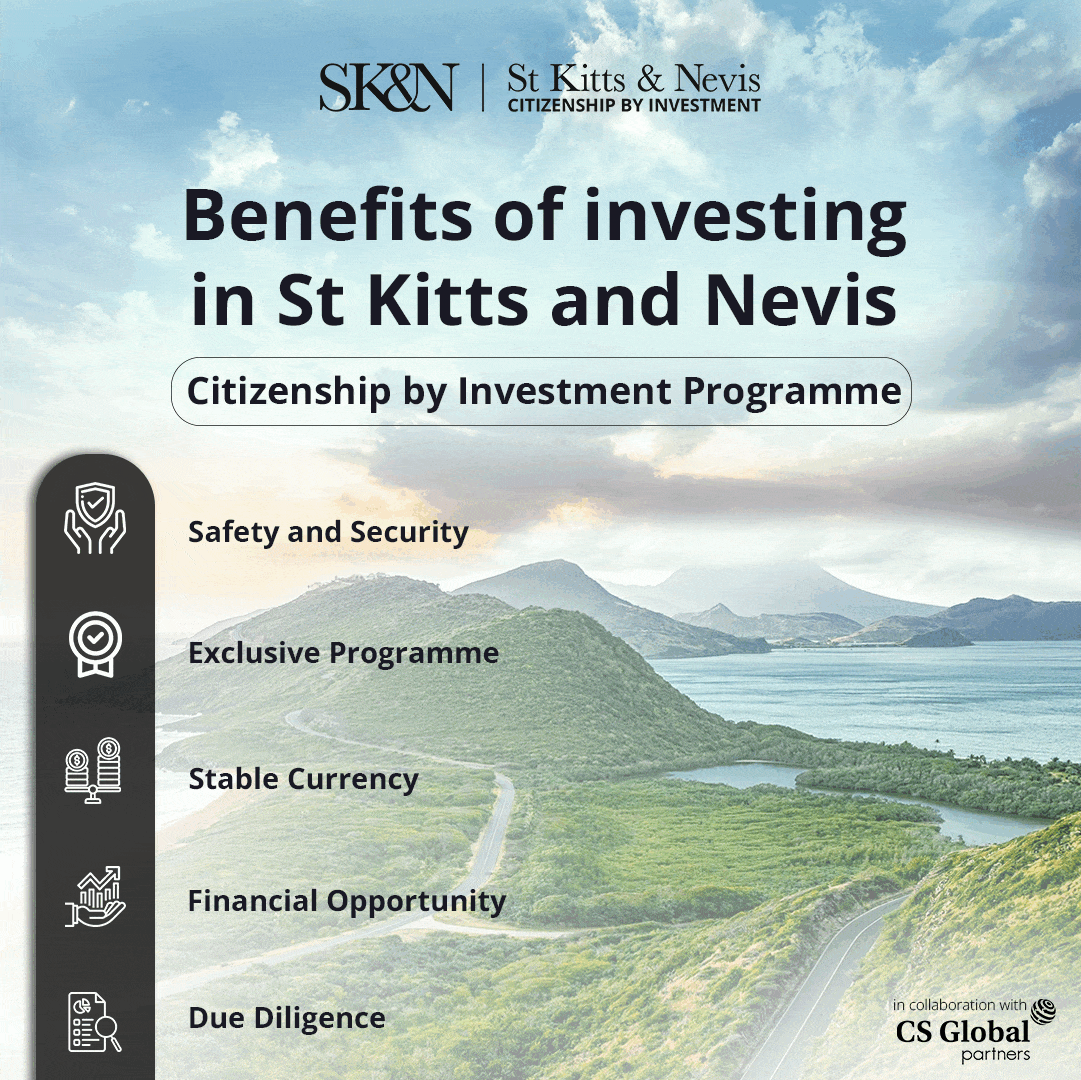 That is why we decided to fully fund liver transplantation, which includes both diagnosis and operation costs."
Remarking on this, Azarashvili pointed out that the recent update is only about the financing rules, and the program continues without any further changes as of now.
Also, it is noteworthy that transplant persons did not have the right to establish disability status, for which the changes were made in January of this year and transplantation of liver, heart or kidney, constitutes the basis for establishing a significant disability status.
In addition to this, the Georgian Health Minister noted that "From July 1, up to 233,000 socially vulnerable children will receive increased assistance."The budget of the program is up to half a billion GEL."
In his explanation, the government's decision to ensure children's welfare has increased financial benefits for socially disadvantaged children and social welfare recipients over the years. As a result, up to 2,33,000 children will receive increased social benefits.
The project aims to strengthen socially vulnerable families and improve the socio-economic condition of children. The recipient of this cash supplement is under 16 years old, a socially vulnerable child whose family rating does not exceed 120,000 points.