Tbilisi: Within the framework of the UEFA U-21 European Championship, on June 21, 24 and 27, from 14:00 to 00:00 of the following day, traffic will be temporarily restricted in the vicinity of the Boris Paichadze National Stadium.
During the event, only local residents will be able to travel on Slava Metreveli Street, while traffic on Giorgi Tsabadze Street will be completely prohibited. The left side of the road, the side of the stadium, will be reserved for pedestrians only, and the parking lot on the opposite side will be used by patrol police crews.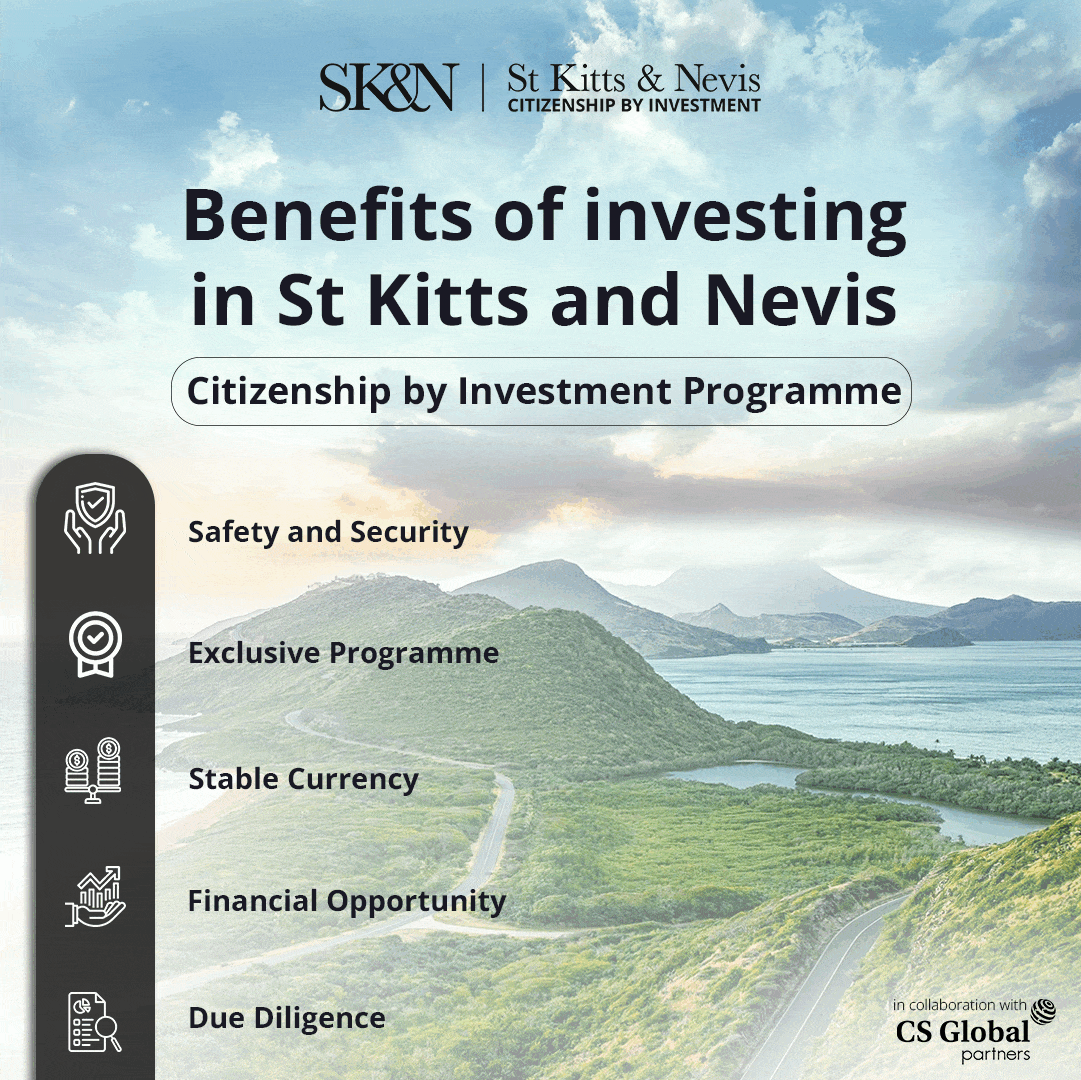 Cars traffic going to Akaki Tsereteli Avenue will drive in the road section before the intersection of Giorgi Tsabadze and Davit Aghmashenebeli Avenues, then turn right and move in the direction of Akaki Tsereteli Avenue through Davit Aghmashenebeli Avenue, Murman Lebanidze, and Mikheil Tsinamshvili Streets.
As for the cars moving from Tsereteli Avenue to Tsabadze Street, drivers will be able to move from Tsereteli Avenue by using Tsinamdishvili Street, Tamar Mefi Avenue and the left bank of Mtkvari; In case of using an alternative road, from Davit Kifiani Street to Tsereteli Avenue, transport to Batumi Street or Davit From Kifiani Street, Vakhushti will drive through Bagrationi Street.
The left side of the road on Tsereteli Avenue, the stadium side, will be reserved for pedestrians, while cars will move in both directions on the opposite side.
During the restriction period, public parking lots placed on the streets of David Kipiani, Giorgi Tsabadze and Tsinamvrishvili will be given to tournament participants, because of which citizens will not be able to use parking lots during the restriction period.
During the mentioned period, the schedule of public transport movement will also be changed.
Buses N306, N308, and N320 will run from Tsereteli Avenue to Tsunamivrishvili Street and Tamar King Avenue, after which N306 buses will run according to the set schedule, and N308 and N320 buses will move to Agmashenebeli Avenue, and then they will move according to the set scheme.
Buses N315, N327, N384, N386 from Tsereteli Avenue will continue to travel towards the Tsereteli and Abastumani streets and will take passengers through the station square to the last stop; the N320 bus will run from Agmashenebeli Avenue to King Tamar Avenue and Tsereteli Ave, then from Tsereteli Avenue according to the outlined scheme.
Minibuses: N431, N536, N538, N541, and N551 from Tsereteli Avenue will continue to travel in the direction of Chnamvrishvili Street and Tamar King Avenue, after which they will run according to the schedule; N458 will continue to travel from Davit Kipiani Street to Batumi Street and from Tseretela Avenue to the station square.
While moving from the station square, N458 and N476 minibuses will be transferred from Mikheil Tsinamtshvili Street to Tsereteli Avenue, as well as Gvetadze and Agladze streets, after which the passengers will be served on the designated route.