Tbilisi: The Secretary of State of the Ministry of Economy and Climate Protection of the Federal Republic of Germany, Sven Giegold, visited Georgia. Giegold met with the Speaker of the Parliament of Georgia, Shalva Papuashvili and the Chairman of the Environmental Committee, Maia Bitadze.   
 During the official meeting, the officials spoke in detail about the process of European integration of Georgia and the results achieved by the country in this direction. Special attention was paid to the successful reforms carried out by Georgia on the way to European integration and the process of the fulfilment of obligations under the EU-Georgia Association Agreement.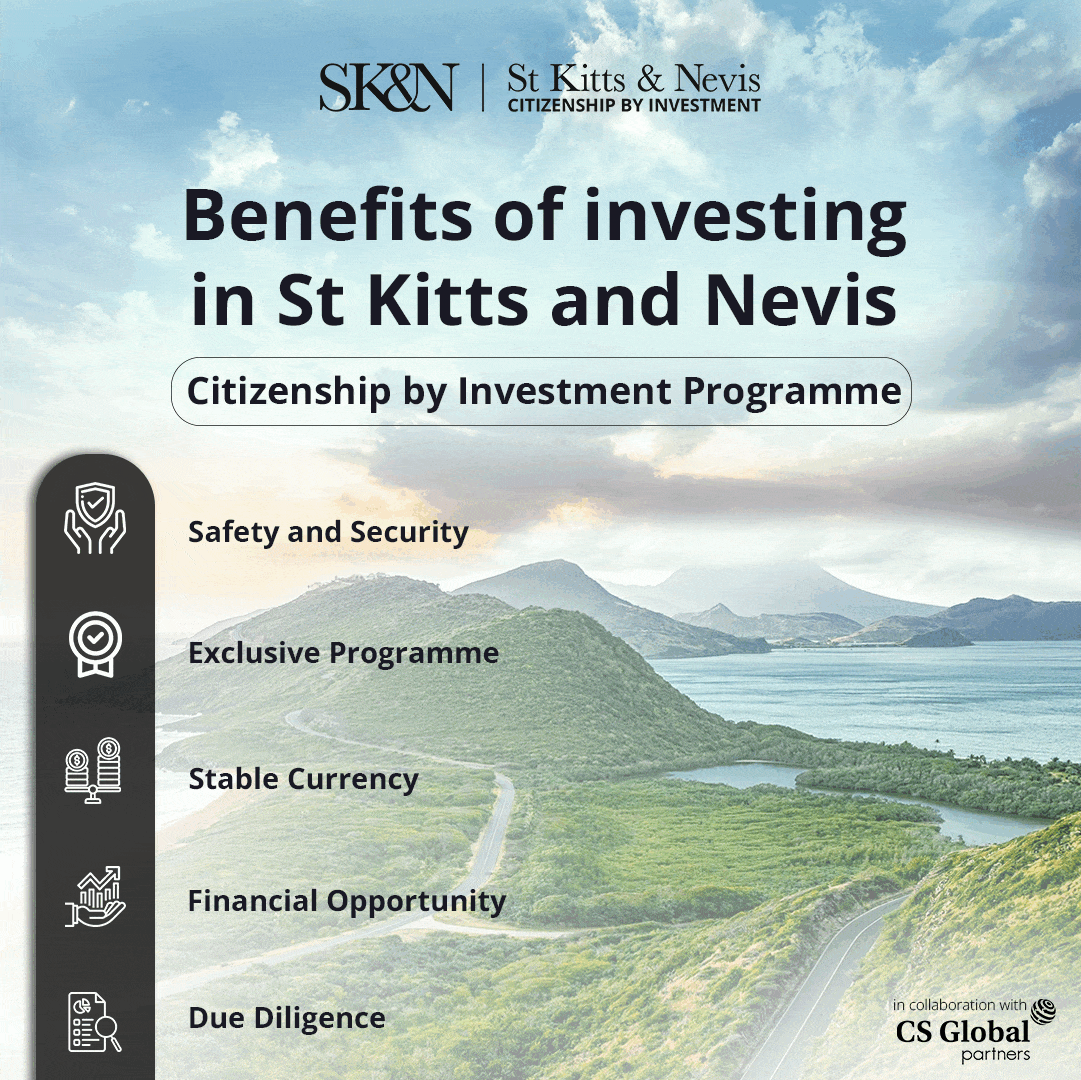 At the meeting, the Black Sea submarine cable project was positively assessed, which will significantly increase the potential of renewable energy trade between the EU and the South Caucasus region and will contribute to the process of the economic integration of Georgia with the EU.
Additionally, the importance of climate and environmental protection in a bilateral format, including private sector and industry promotion was also focused. During the meeting, the discussion touched upon the role of the Trans-Caucasian international transport route connecting Asia and Europe, which has a strategic significance in the smooth and efficient transportation of cargo.
The German State Secretary noted that the Federal Republic of Germany supports the agenda of the Association of Georgia, where a big place in the field of environmental protection is the process of harmonization of Georgian legislation with the regulations in the EU. 
Giegold received detailed information on the legislative work of the Georgian Parliament, according to which three important environmental laws will be adopted before the end of the spring session, and the Georgian Parliament has also started working on the climate change law.
 Furthermore, Sven Giegold positively assessed the progress that Georgia has made in implementing the association agreement. 
At the meeting, it was also specially mentioned the importance of frequent high-level meetings between Georgia and Germany at both governmental and parliamentary levels, which, in turn, will have a positive impact on Georgia's approach to the EU.