Tbilisi: The first working meeting of the Tbilisi agglomeration's Atmospheric Air Quality Improvement was held at the Ministry of Environment and Agriculture of Georgia. During the working meeting, the project experts presented the results of a basic study conducted to determine the extent of air pollution and air quality in the Tbilisi.
It is important that the development of an atmospheric air quality management plan for Tbilisi agglomeration has started in accordance with the Georgian-EU Association agreement and requirements of national legislation, which aims to reduce air pollution by taking proper, result-oriented measures in the capital.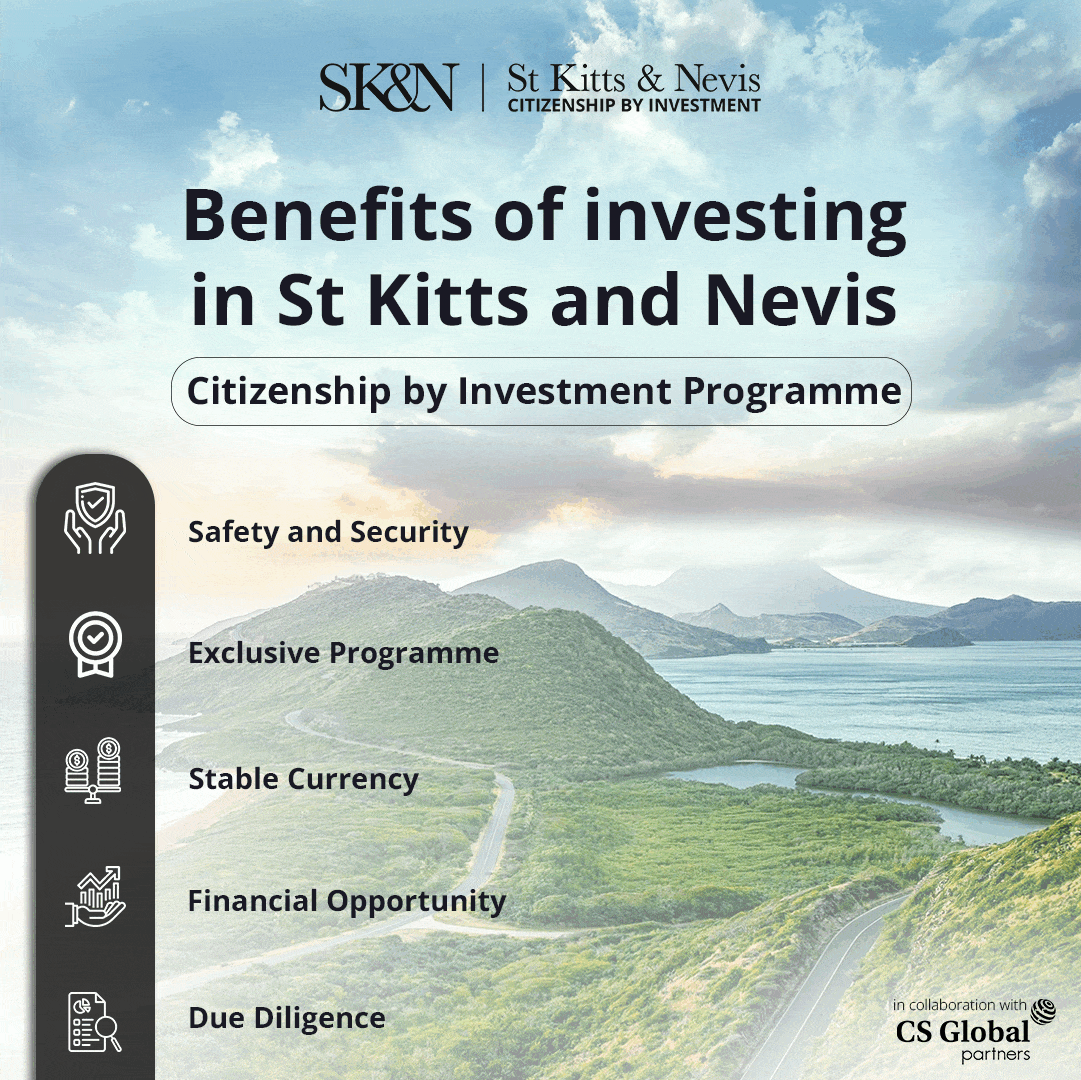 It is noteworthy that the drafting of the document within the framework of the EU Technical Support Project, "Supporting the Environment and the Fight against Climate Change", is taking place. The process includes the active participation of Georgian as well as European experts.
The meeting with the representatives of the Ministry of Environment and Agriculture and relevant agencies within its system was attended by the officials from the Georgian Ministry of Economy and Sustainable Development, Ministry of Internal Affairs, Ministry of Regional Development and Infrastructure and the National Center for Disease Control and Public Health.
At the same time, the Tbilisi Municipal Halls, the Committee on Environmental Protection and Natural Resources of the Parliament of Georgia, the EU Delegation and the Civil Sector were also present.
It is noteworthy that the efforts of the Georgian administration towards tackling the air pollution are being fostered with manifold measures being implemented towards controlling the extent of air pollution. Legislation like Law On Industrial Emissions is one of such undertakings of the Georgian Ministry of Environmental Protection in this direction.