Tbilisi: The Environmental Protection and Natural Resources Committee of the Parliament of Georgia has signed a memorandum of cooperation with the association "Chiaturians Union" and the students' council. 
The memorandum envisages cooperation in the field of environmental protection in accordance with the goals of sustainable development, as well as the promotion of public environmental awareness by conducting joint events, increasing the association's involvement in the green activities planned by the environmental protection and natural resources committee, and the committee, based on its activities, will support the sharing of experiences with students.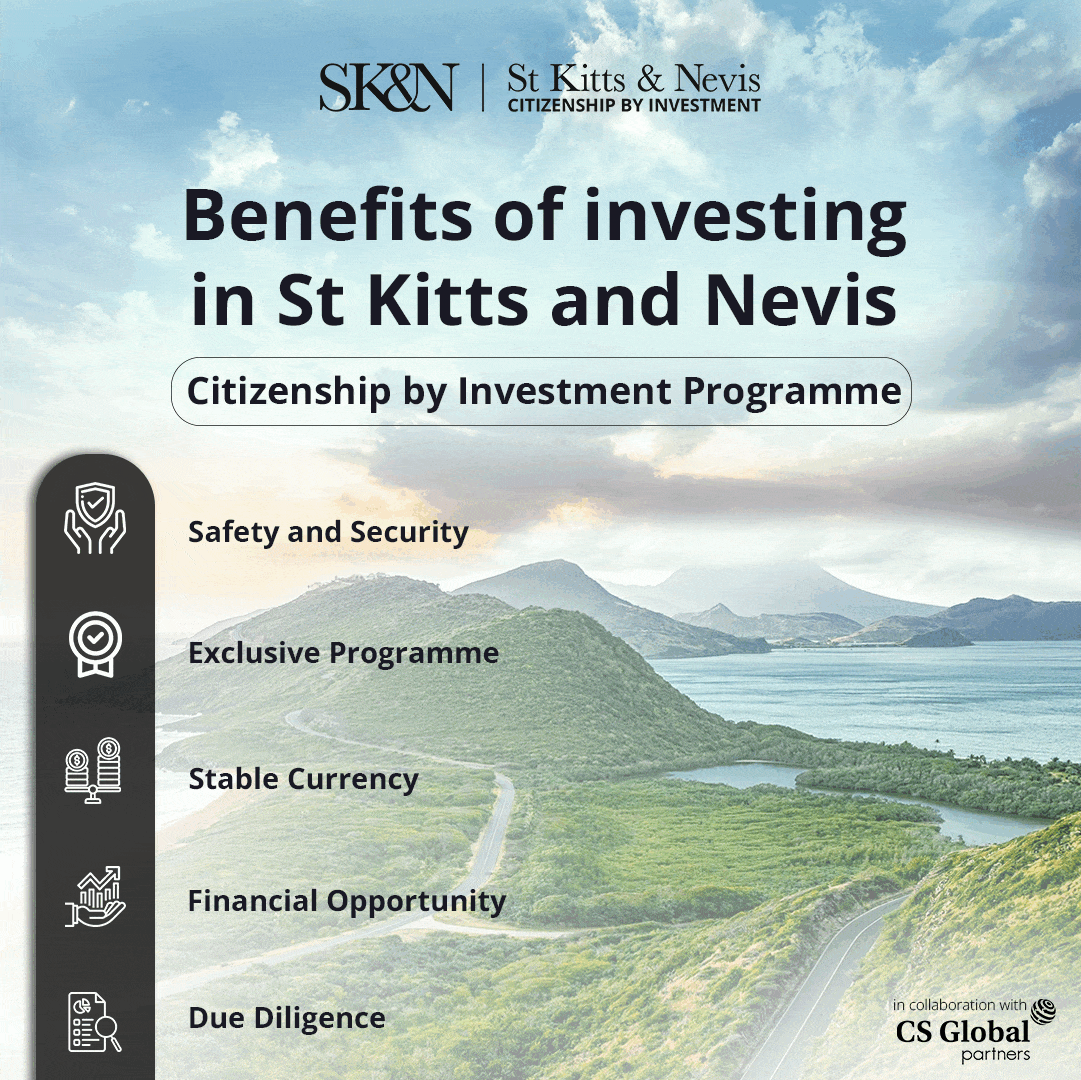 Before signing the memorandum, students gave a presentation about the projects implemented by the Chiaturians Union.  
As the Chairman of the Parliamentary Committee, Maia Bitadze, stated, "It should be emphasized that the young generations are interested in environmental issues. I am glad that in such a region as Chiatura, there is such an organization and such determination of young people to be more involved in the solution of such issues as environmental protection, climate change, formation of civil society.
It is especially important for us to understand the perceptions of the next generation, their decisions, their vision as citizens of this country and how our homeland should develop in the future so that our integration in the international space and also our national values ​​are equally protected.
Glimpses from meeting between the Parliamentary Committee and Chiaturians Union
I believe in the future generation, and I believe that the vision of the youth is the straight, bright line that will eventually lead us to the formation of a correct, just and democratic society."
At the meeting, the parties talked about the main directions and priorities of the committee's activities, focused on the adopted legislative acts, which serve to actualize environmental protection. 
Among them, she especially noted the "Climate Change" bill, the adoption of which serves to fulfil the obligation of the association agreement on the one hand, and on the other hand, it precisely defines the role of the central and local authorities, as well as the obligations and rights of businesses and citizens in terms of adapting to climate change.
Further, she also introduced the draft laws to the young people, which are currently being worked on in the Environmental Protection and Natural Resources Committee.