Tbilisi: The Ministry of Education of the Autonomous Republic of Adjara funded 6 PhD students in 2023. With this, the Government of Adjara envisages supporting young-budding scientists and enhancing the scientific potential of the region.
With the financial support of the Education Ministry, the young scientists received the opportunity to participate in international scientific events abroad and to present their reports on various topics.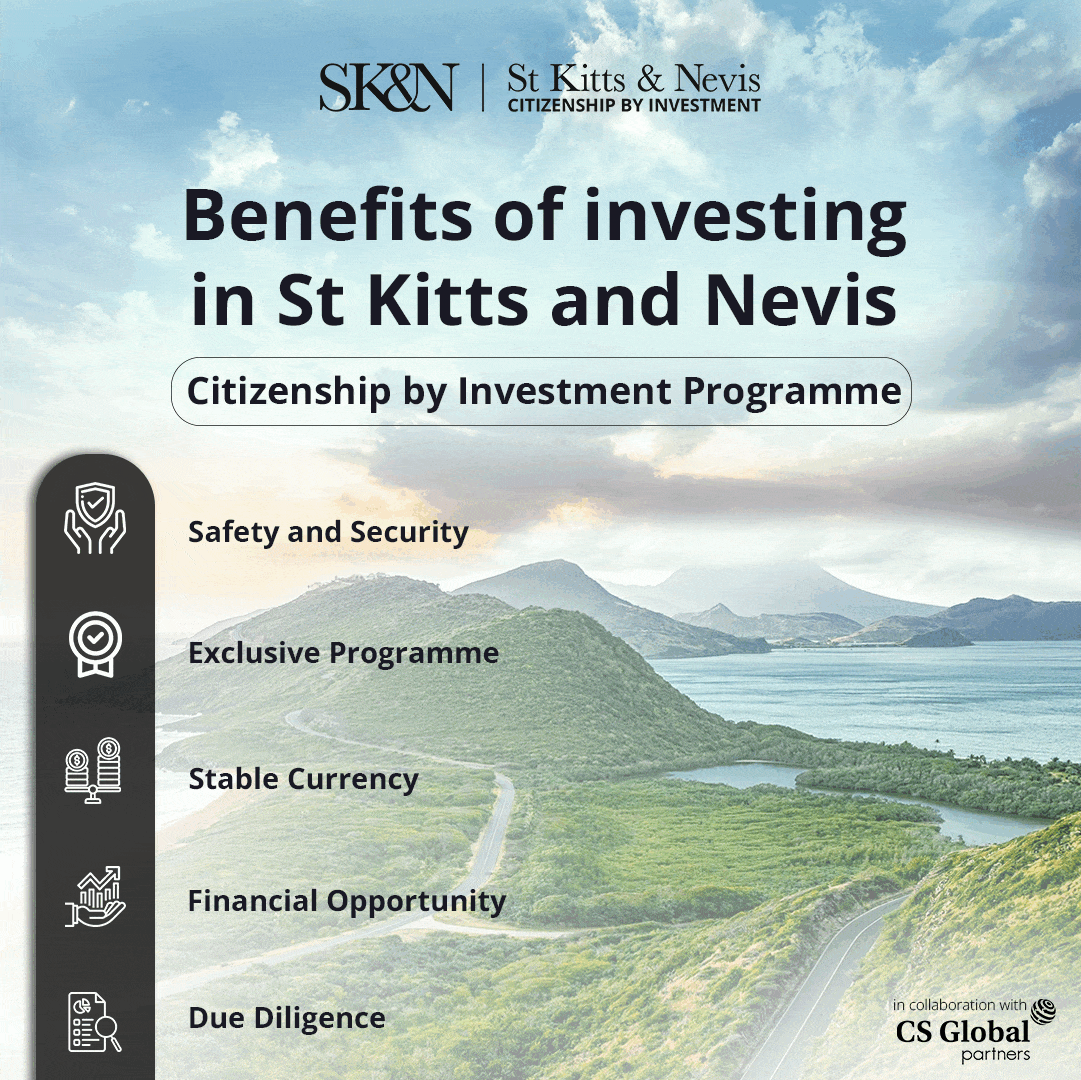 Jaba Shineidze is a second-year student of the Physics Doctor Program at the Faculty of Precision Sciences and Education of Batumi Shota Rustaveli State University and one of the winners and beneficiaries of the grant project for supporting young scientists.
 As Jaba Shineidze shared his personal experience on the program, he stated, "Without the support program for young scientists, from April 18 to April 21, I was at the 66th International Conference of Physics and Natural Sciences Students, which was held in Vilnius"
 He added that the conference held in Vilnius is an international academic platform that enables students and young researchers from all over the world to present existing research and practical experiences in the fields of physics and natural sciences." 
Adding further, Shineidze remarked that attending that conference has allowed him to establish a direct connection with other students and researchers who actually showed interest in his research, to share their experiences and achievements, comparing the experimental and theoretical achievements of our researches. Also, future cooperation and joint educational activities are planned ".
Shineidze also expressed his gratitude towards the Adjara Government for its support and commitment towards upliftment of the young scientists in the region