Tbilisi: The Ministry of Education and Science of Georgia, within the framework of the competition for the selection of public school directors, has determined the deadline for applicants to fill out the consent application and submission of compulsory documents. The deadline for filling out the electronic application is from June 21, 2023, till June 27, 2023.
Only persons with a director's certificate have the right to participate in the competition. In order to participate in the competition, persons with a certificate of the right to direct should fill in the application form on the website – directors.but.gov.ge.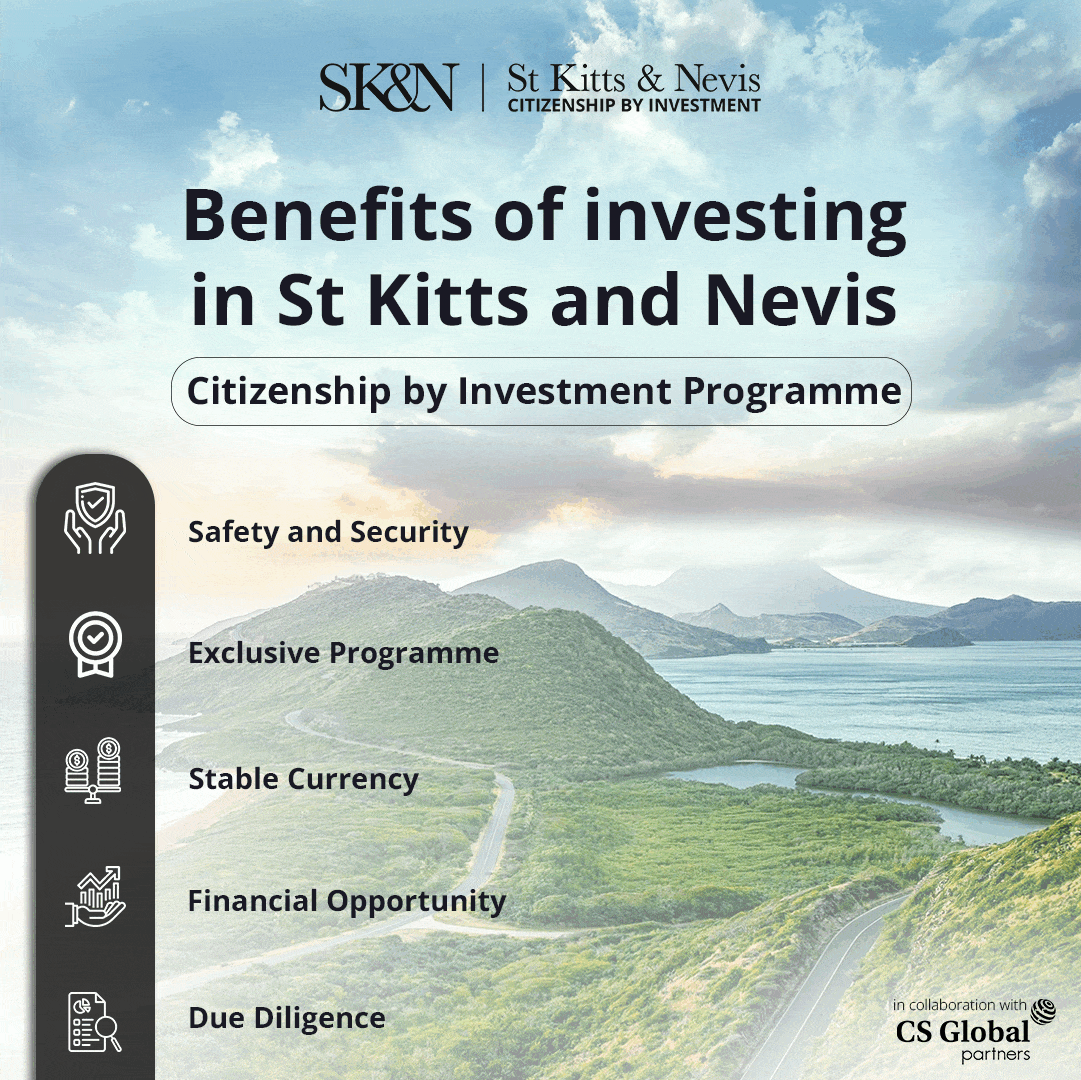 The registration link will open on June 21 at 10:00 and will close on June 27 at 00:00. When registering, contestants will be able to indicate at least three public schools where they wish to participate in the competition. The specified schools will be able to change during registration.
It should be noted that on June 28, after the end of registration, information about the choices made by applicants will be published, and applicants will be given the additional opportunity to change the list from June 29 at 09:00 to June 29 at 00:00.
The Mandatory documents for electronic registration include the following:
-Copy of ID or passport;
-Photo sized 3×4;
-A letter of motivation.
According to Article 41 of the Law of Georgia on General Education, a Georgian citizen-elected or appointed in accordance with this law, who has higher education, three years of work experience and meets the requirements established by the law of Georgia, may be appointed as a director.
The public school directors are elected/appointed for a six-year term. A person can only be elected/appointed twice in a row at the same public school. Henceforth, in the electronic application of consent by the directorate, despite the election of a public school where he/she has been selected/appointed twice in a row, there will not be any submission for selection to the Board of Trustees of that public school.