Tbilisi: The Minister of Regional Development and Infrastructure of Georgia, Irakli Karseladze, inspected the ongoing Kakheti  highway construction and remarked on the progress of the infrastructure project.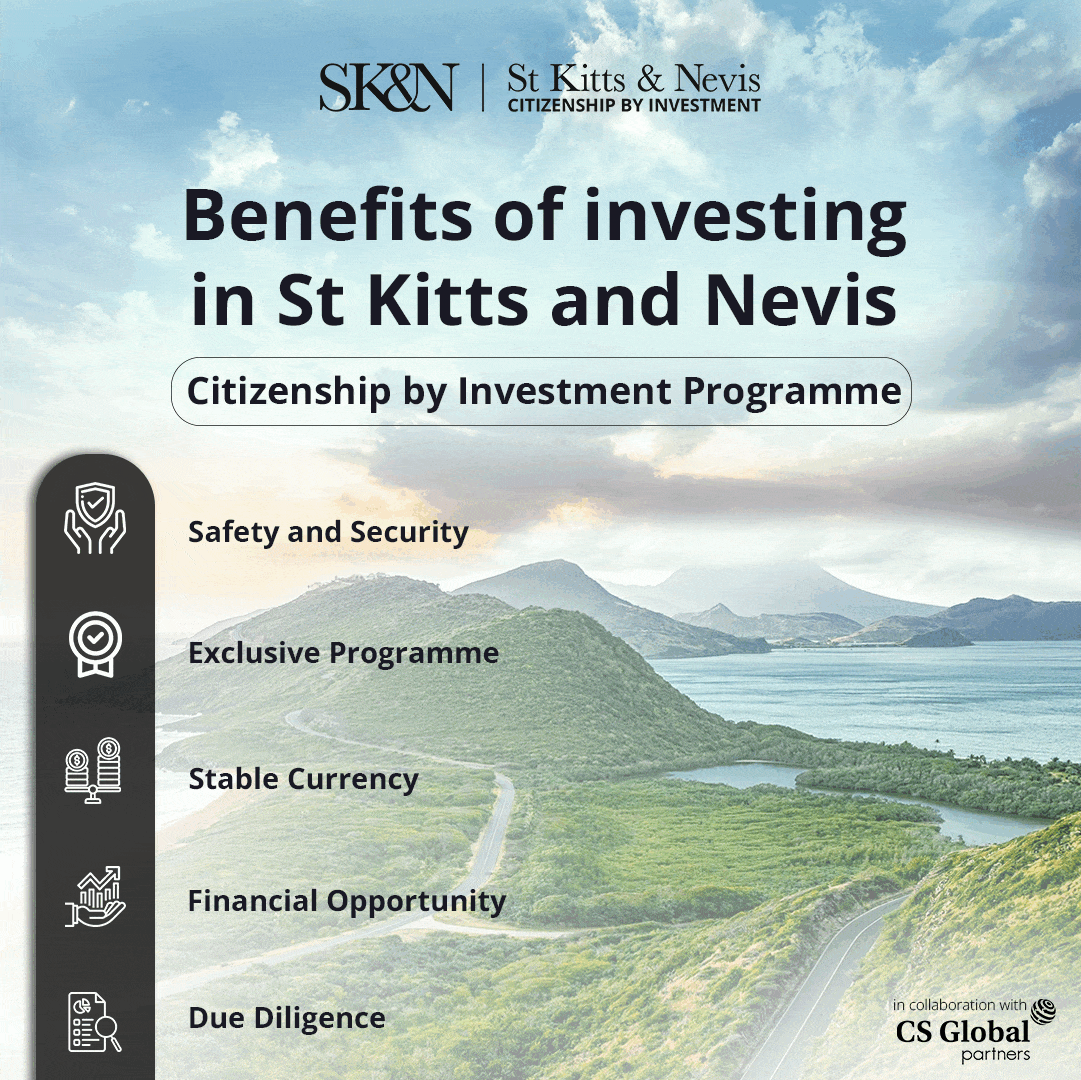 As Infrastructure Minister Karseladze noted, "The construction of Kakheti highway is actively underway. We visited areas that have been significantly promoted, there are some challenges and we are working with contractor companies to overcome them. The first unit will be completed this year and operational; the rest of the units will be completed next year. 
The first 35 km section, which is extremely busy due to increased tourist flows, is very important and will be more important than the season for the successful completion of this project. Also, mobilization works are underway, and concrete works have begun partially on the Sagarejo-Badiauri section.
Currently, in total, 828 million GEL projects are being implemented, the completion of which is planned to be phased out this year and next year." 
At the same time, Tbilisi-Sagarejo 35 km highway construction is ongoing parallel on three sections. Within the project, a 4-lane cement-concrete cover equipped with an outdoor lighting system and a high-speed motorway will be built, and the Construction is financed from the state budget.
The Tbilisi-Sagarejo section is part of the main highway connecting Tbilisi Kakheti and the northwest region of Azerbaijan. Currently, the road passes through narrowly populated villages and cities such as Vaziani, Sartichala, Ninotsminda and Sagarejo.
The construction of the new expressway includes the construction of the Vaziani bypass, connecting Vaziani-Sagarejo and Sagarejo bypass. For Kakheti, developed road infrastructure in accordance with modern standards is important in terms of increased transport traffic flow.